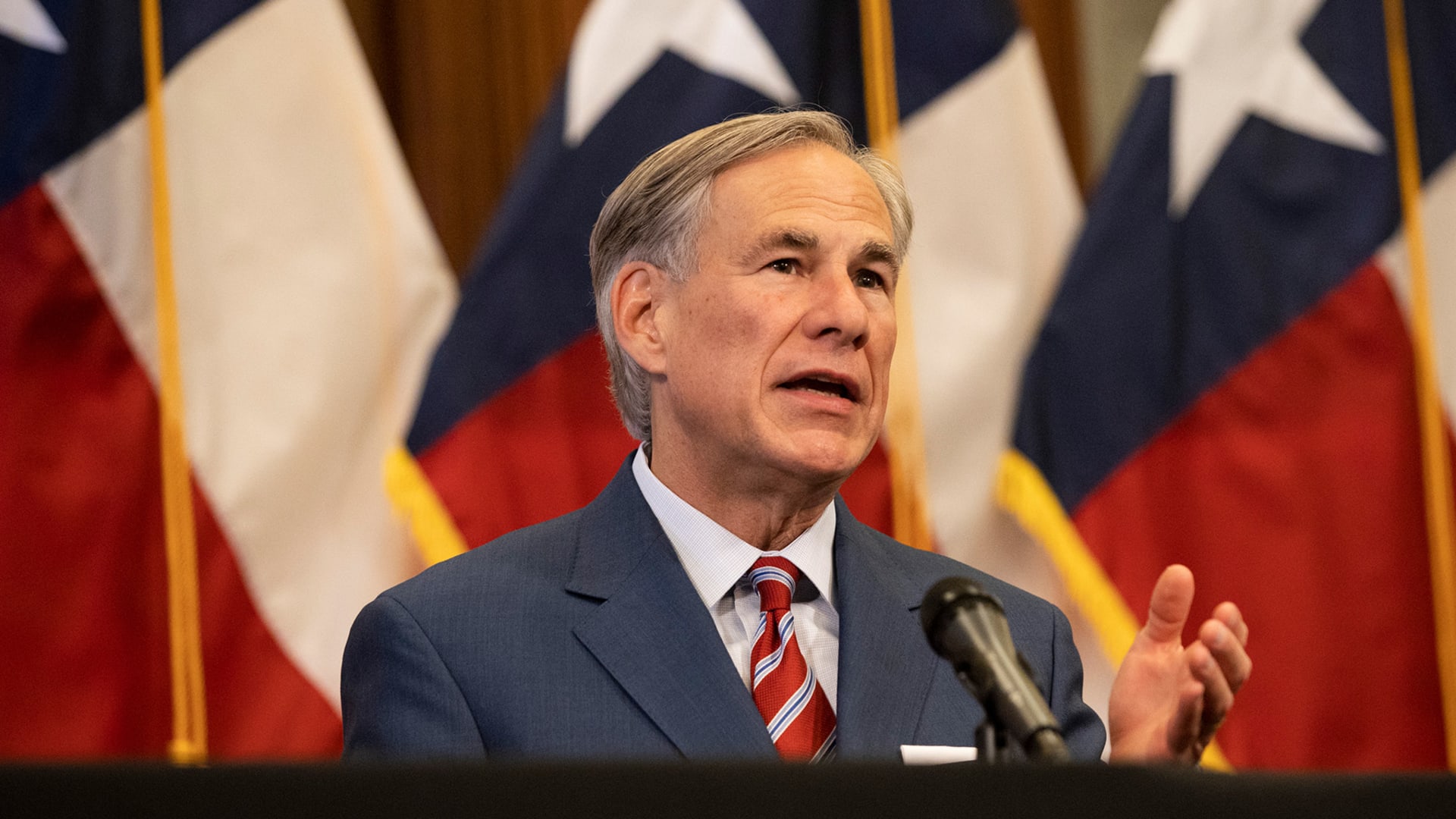 "We are lifting all of our county mask mandates and businesses will be able to operate at full capacity without any state-imposed rules," writes Reeves. "Our hospitalizations and case numbers have plummeted, and the vaccine is being rapidly distributed. It is time!"
If you run a business in these states, that means you are now responsible for your own safety--as well as the safety of your employees and your clients. Moral obligations don't go away, and neither do Occupational Safety and Health Administration (OSHA) obligations. What should you do?
Encourage vaccinations.
If your business is open to the public, this will be even more critical. It may become difficult to enforce masking or social distancing when the governor said you don't have to. Encourage your employees to receive the Covid-19 vaccine.
Continue following federal guidelines.
Abbott said you could make your own choices--and you can make a choice to follow federal guidelines. You can have your employees who can work from home stay working from home. You can require masks on site. You can the number of people in your business at a lower number, allowing social distancing.
Keep up with OSHA guidelines.
Continue to quarantine and contact trace.
If an employee tests positive for Covid-19, that employee needs to quarantine for a minimum of 10 days, and everyone who had close contact needs to quarantine as well. Remember that the close contact definition includes people who are less than six feet apart for 15 minutes or more. If you increase the number of people allowed in your business, how many of those will be less than six feet apart? If these numbers include customers and clients, are you able to contact them should someone contract Covid-19? How will you notify them?
Don't forget about ADA.
Not everyone can be vaccinated, and there has not been enough time for all those who want to receive the vaccine to be vaccinated. You still need to make reasonable accommodations for people who qualify for protection under the Americans with Disabilities Act. This includes working from home. Don't force people who have been successfully working from home to come into the office just because the governor says you can. ADA didn't go away.
Pay attention to the numbers.
Texas is huge (as any Texan will happily tell you). The Covid-19 infection rate will vary from town to town. If you notice your region's number's going up, it may be time to take control of your own safety and go back to stricter measures. Your priority is keeping your employees and your customers healthy. If your infection rate plummets, you can probably feel more comfortable reducing your restrictions.
If your business is not in Texas.
This will be an interesting case study. Everyone should watch it closely. Will you require your employees to quarantine if they take a trip to Texas? Spring break is coming up, and with few Covid-19 restrictions, you can expect it to be a crowded spring break. Make your rules now, rather than when employees get back.
Mar 2, 2021