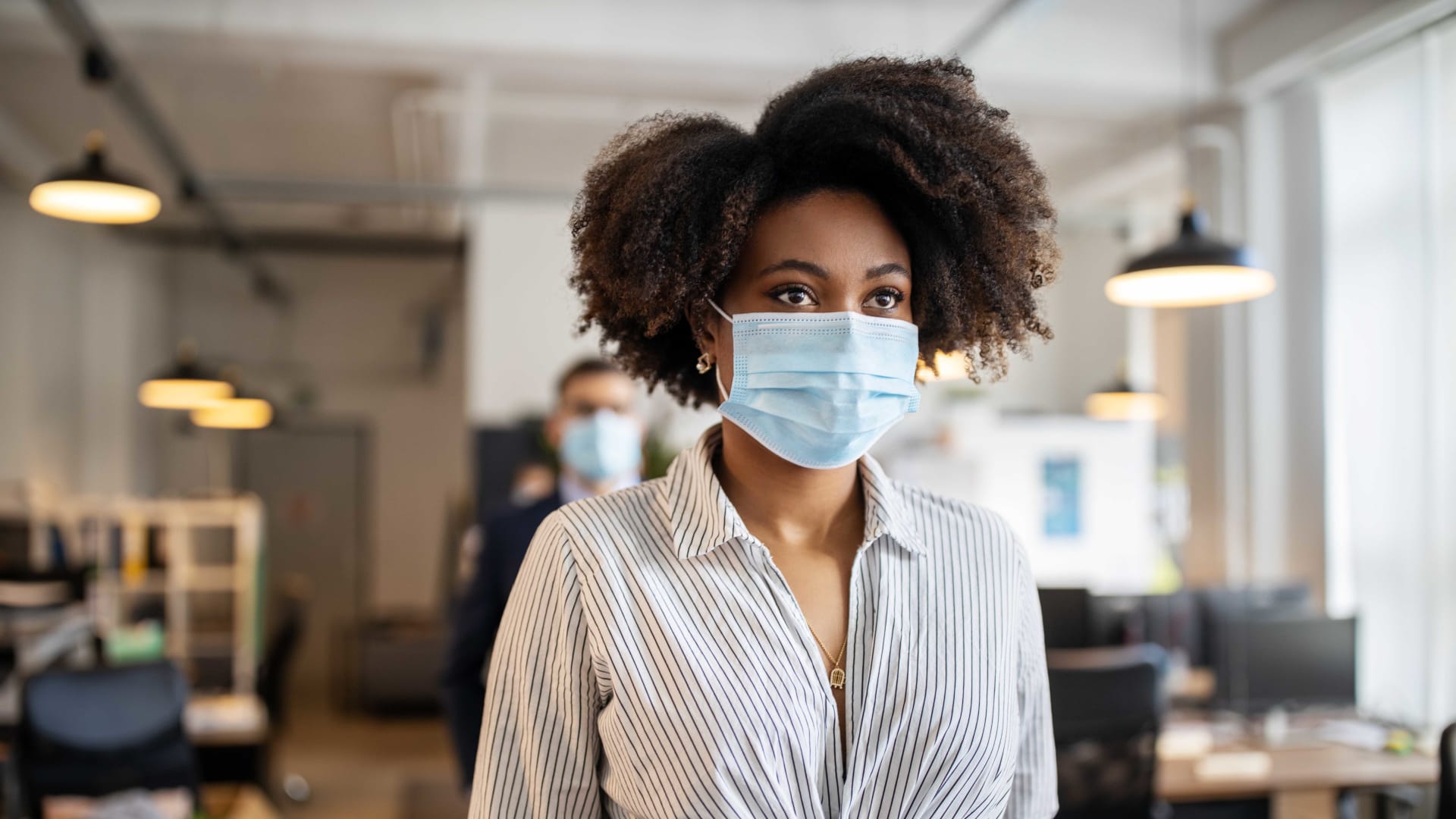 You should always encourage sick employees to stay at home while they recover, but Covid-19 took that to a whole new level. If someone tests positive, they will be out for a good, long time, regardless of whether they are asymptomatic or land in the hospital.
But, when can an employee safely return to work? The Centers for Disease Control's guidelines may surprise you. Someone who has tested positive for Covid-19 does not need a negative test to return to everyday life. (Although, if their doctor recommends one, you should defer to their doctor.)
If you "think or know" you had Covid-19 and had symptoms, then you can return to work when you meet the following conditions:
10 days since symptoms first appeared and
24 hours with no fever without the use of fever-reducing medications and
Other symptoms of Covid-19 are improving*

*Loss of taste and smell may persist for weeks or months after recovery and need not delay the end of isolation?
Those guidelines may serve to either quell your nerves or strain them, depending on how you view them. For those looking for reassurance to operate amid such uncertainty, the rules are actually rather clear. As long as cases are mild and people appear to be getting better, they can go back to work--even if they still have a cough or other symptoms. No negative test is required.
Of course, if you're immunocompromised or had a severe case, the CDC isn't advocating for you to get back to the office as quickly as possible. They recommend waiting 20 days after symptoms appear and being cleared by a health care provider.
Asymptomatic people who tested positive can return after 10 days, and people who were exposed but not tested can return after 14 days. (The extra days allow for the disease's incubation time.)
While this still means that an exposed employee, or one with an asymptomatic case, still needs to be out of the office for two weeks, it saves the hassle of repeated testing and extra doctor visits.
Of course, if your employee is asymptomatic and can work from home, you certainly can have the employee work from home. A mildly symptomatic employee who wants to work from home can, rather than taking time off, but you really should let sick people rest.
Sep 14, 2020