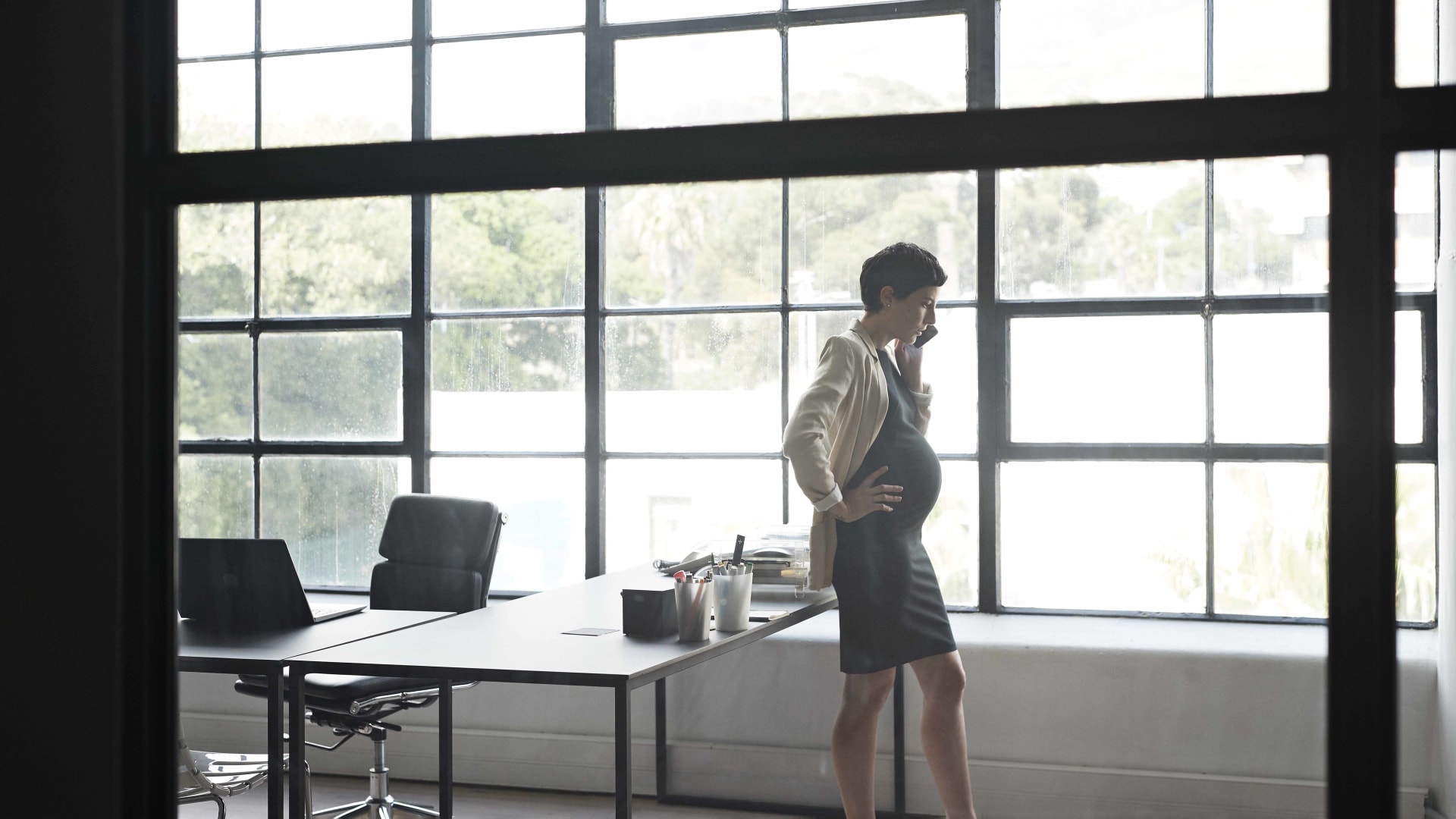 Pregnancy shouldn't be an issue in job interviews, assignments, promotions, or day-to-day work. But it is, and sometimes women don't have the protection that they think they do. For instance, if an employee's doctor says she should be on light duty due to the pregnancy, the business only has to provide this if it does so for disabled employees. It can make it difficult for a pregnant employee to get the help she needs.
The House just passed new legislation, the Pregnant Workers Fairness Act, with a bipartisan vote of 329 to 73. The legislation has to go to the Senate and then the president for it to become law, but if it does, it would make a significant change to the protections pregnant women receive in the workplace.
The new bill applies to private-sector employers with 15 or more employees, just like the Americans with Disabilities Act (ADA).
Accommodations for a pregnant employee must not create an "undue hardship" on the business. This protects businesses.
It reinforces the fact that you can't discriminate against pregnant women in hiring.
Businesses cannot retaliate against a pregnant woman who requests a reasonable accommodation.
Businesses cannot force employees to take a paid or unpaid leave if there is a reasonable accommodation available.
The remedies for violation of the law are the same as those under Title VII of the Civil Rights Act. This means pregnant women can sue for and receive damages for discriminatory behavior, as well as retaliatory behavior.
Many businesses already follow similar guidelines. Pregnancy discrimination has been illegal since 1978, but this strengthens those positions. It also will unify accommodations across the states. Right now, most states have their own laws. This can be complicated for multi-state employers.
Regardless of whether this bill becomes law or not, your business should be careful about how it treats pregnant employees. Women aren't required to tell you of their pregnancies during job interviews, or until they want to. Yes, they need to give you advance notice of needing FMLA leave, but that's where their obligation ends.
Women should be able to ask for a needed accommodation without fear of retaliation. It's possible (just like the ADA) that not all accommodation requests are possible, but there should be no retaliation.
And a reminder, the only proper response to an announced pregnancy is "Congratulations!" No other judgment.
Sep 18, 2020