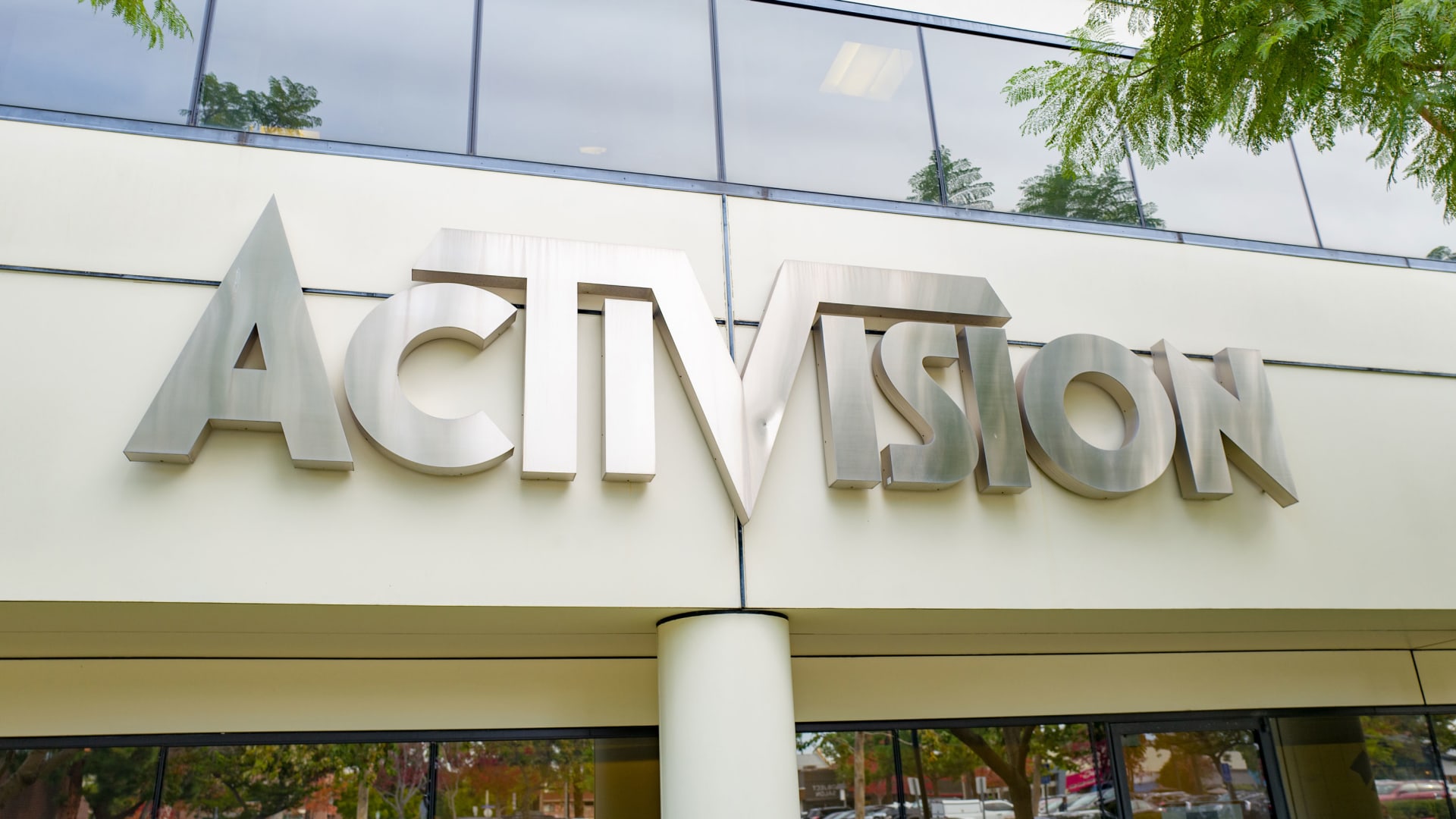 And now? The National Labor Relations Board (NLRB) accuses Activision of having a social media policy that violates employees' rights to concerted action. Concerted action is basically the right of two or more employees to discuss working conditions, including salaries and griping about managers.
Given other problems at Activision, it wouldn't be surprising if their social media policy was overly restrictive.
Bland doesn't mean safe.
You may expect the video game giant to have a wild and crazy social media policy, but you'd be wrong. It's bland and boring (which is what a social media policy should be.) Here is their social media policy.
SOCIAL MEDIA: BE TRANSPARENT AND THINK TWICE

Do you want to write something about our company, our products, the gaming industry or anything else related to us on your personal social media channels? Before you do, make sure you:

disclose your relationship with our company
make it clear that you're expressing your own opinion
keep our company's reputation in mind
be careful not to share any confidential information
follow all guidelines in our Social Media Policy

And most importantly, make sure to use common sense!

If you post on social media on behalf of the company as part of your job, remember there are additional guidelines in the Company Sponsored Social Media Policy that you need to be sure to follow.
A company spokesperson clarified that the "confidential" information that employees shouldn't share doesn't include rights that the National Labor Relations Act (NLRA) protects.
Most companies don't want employees tweeting their upcoming marketing plans, balance sheets, or other internal information. Nevertheless, the NLRB called the policy "overbroad" and said that Activision threatened employees who sought to unionize. Activision vehemently denies these accusations. If they did indeed threaten employees, that is a clear NLRA violation, but their social media policy doesn't seem restrictive.
Why you should worry.
This message from the NLRB indicates a shift that will affect all companies. Partner at Wickens Herzer Panza Jon Hyman explains:
Under the NLRB's Boeing standard, that appears to be a perfectly legal social media policy, or at least one that should pass muster with some minimal scrutiny. If the Board has issued a complaint challenging that policy, it tells me that NLRB General Counsel Jennifer Abruzzo is looking to undo Boeing's three-tiered system of handbook policies and to form a new standard that is much less kind to facially neutral handbook policies.
If you had an employment attorney help you with your social media policy, it probably is quite similar to Activision's, as it complies with the 2017 standard. If changes come, they are unlikely to be employee-friendly.
Pay attention to what happens at Activision. Don't ignore it because you don't have a "bro culture." This has the potential to affect every company's social media policy.
Jun 2, 2022