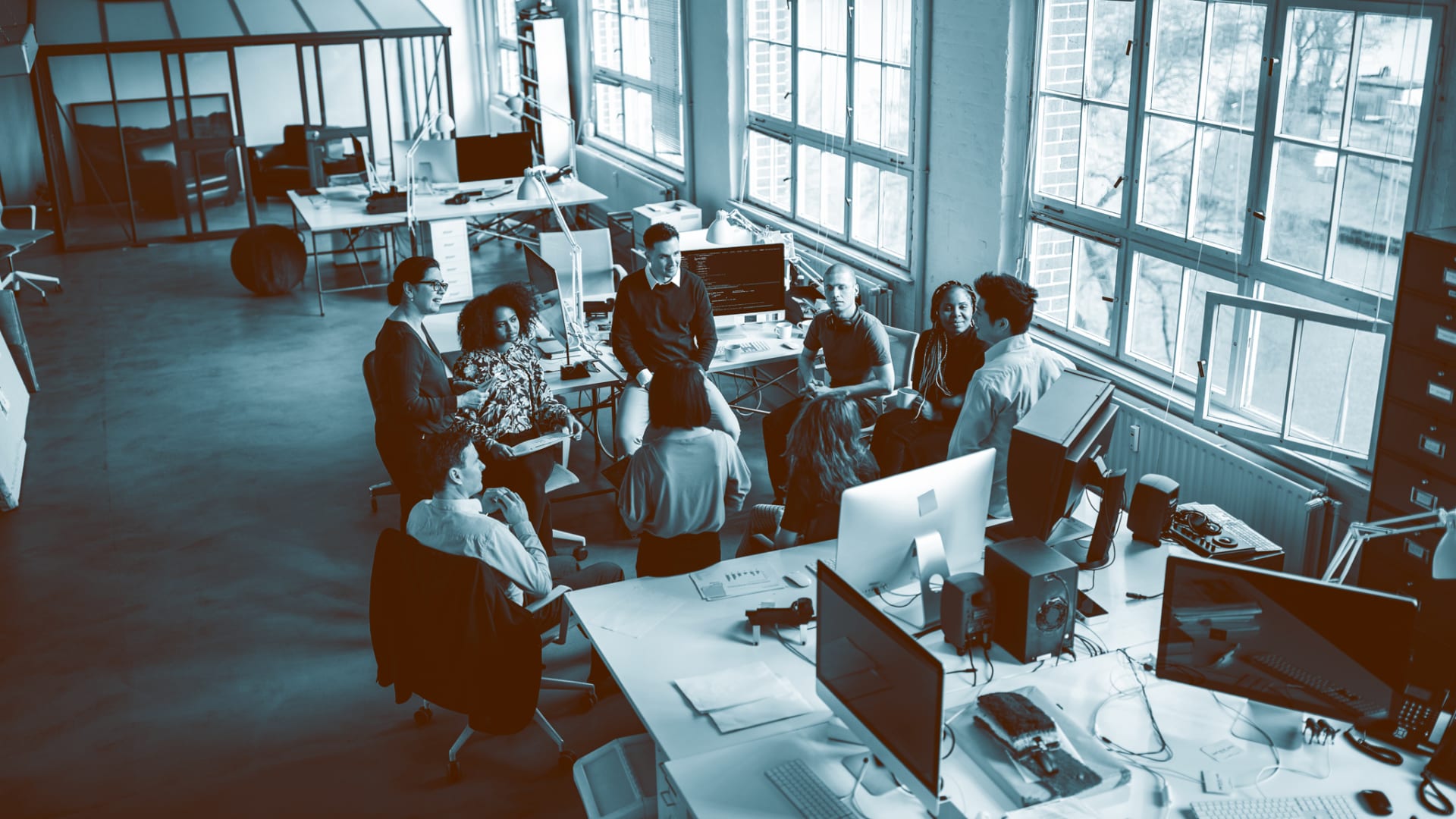 Last week, a gunman died after taking four people in a Texas Synagogue hostage. All the hostages, thankfully, survived. It's a horrible scenario that plays out far too often. While it's unlikely that you will face a terrorist attack, you may be the target of workplace violence, from an angry employee or customer.
What this says to me is: There's no such thing as being overprepared--not for a meeting or a presentation, and certainly not for a violent attack. While you might think ensuring your employees' safety isn't your job, you're wrong. Cytron-Walker and his congregation clearly saw the benefit of preparation and you can too.
Here's what you need to do to prepare for a grave scenario no one thinks will ever come.
Hire experts to teach you.
There are plenty of YouTube videos you can watch, but that's not good enough. You need an actual expert to teach you and customize a plan for your office. I took a class this past summer taught by Brenda Neckvatal and Fight Back Nation, and when I watched instructors Tim Evancich, Mike Allen, and Neckvatal disarm shooters, it seemed easy and obvious. When they made me come to the front to try, I felt awkward and not confident. It took multiple tries to learn to do it correctly.
Call the police, but don't rely on the police to save you.
The police will respond quickly, but quickly doesn't mean instantaneous. As Fight Back Nation teaches, "From the second the first round is fired until the shooter is engaged by law enforcement, YOU are your own first responder."
Of course, a shot doesn't have to be fired to make it a critical situation. Congregation Beth Israel had to react differently because their invasion was by someone who wanted to hold hostages, not get revenge. Training can help you distinguish between the situations and increase your chances of survival.
The best way to stop a workplace shooter is to prevent it in the first place.
Jaclyn Schildkraut, an associate professor of criminal justice at the State University of New York at Oswego, says that workplace shooters will give signs over a period of escalation. They will, Schildkraut says, have a "fascination with weapons, they'll talk about harming themselves, mostly harming other people, they'll make threats, either directly or indirectly that they'll come and shoot up the workplace or indirectly like maybe you shouldn't come to work on Thursday."
If you suspect someone is starting the process escalation, Schildkraut recommends getting law enforcement and mental health care professionals involved. She says workplace shooters are reacting to grievance--"either real or imaginary." Taking the time to listen to your employees may help resolve problems before they escalate.
Create a safety plan--and let your employees know.
Hopefully, you won't have to worry about someone invading your workplace with a gun, but training for it can save lives.
Jan 20, 2022