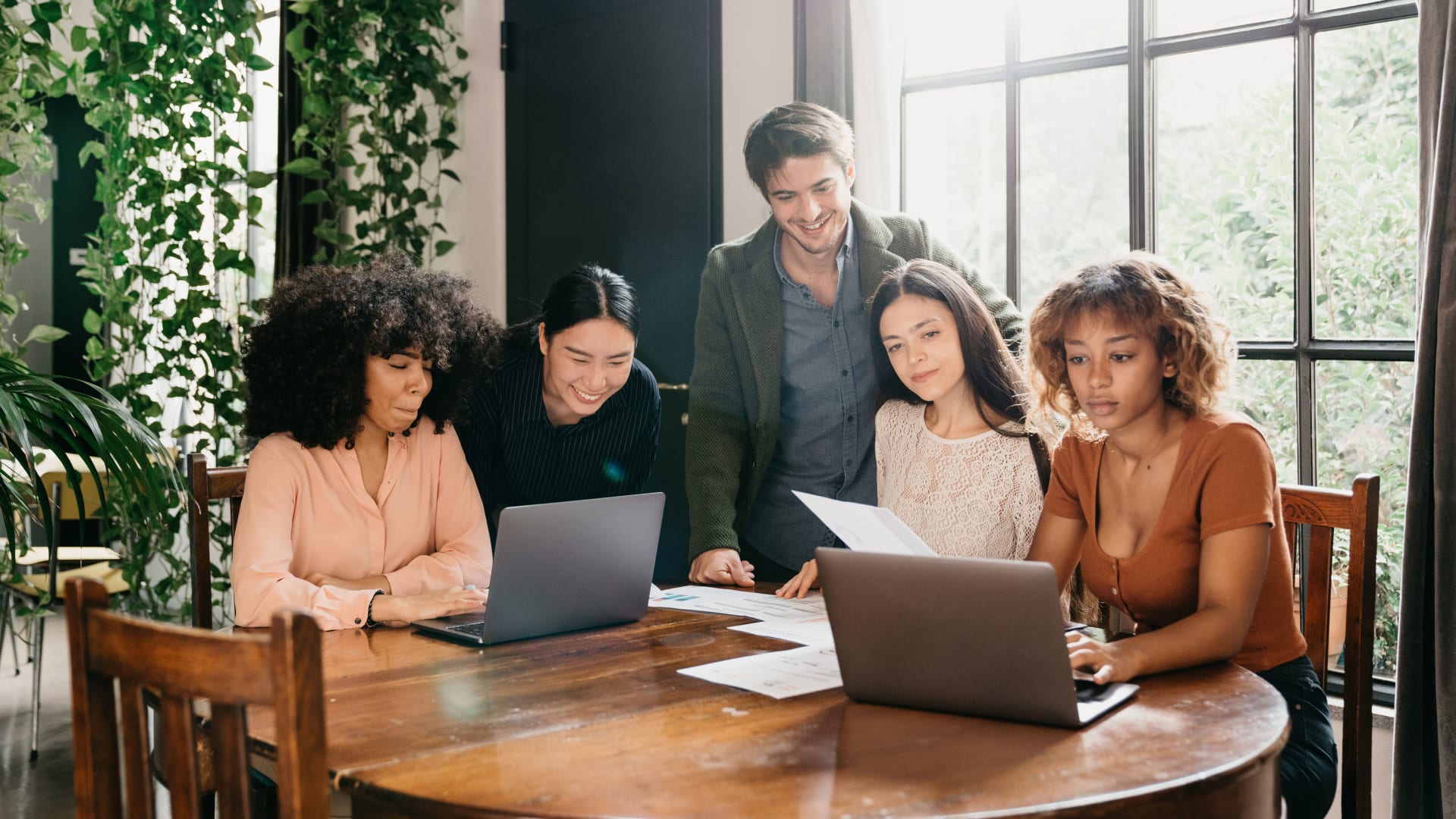 It would probably go viral, but not in a positive fashion. But flip that and say, "POV: you start a new company, and you only hire Gen Z," and you get praise for it. This is what happened when Fox and Robin founder Tommy Flaim released this now-viral TikTok where he begins with "POV: you start a new company and only hire Gen Z."
Do you know what they didn't focus on? That this is a horrible example of age discrimination.
You cannot just hire younger people. It's illegal. You can't even hire only younger interns. That's also illegal. Yes, most people wanting internships are younger, but it's illegal to discriminate against people over 40 (and in some states, anyone over 18).
So, I reached out to Fox and Robin and asked about the TikTok and Buzzfeed article. I asked:
Is this true? Is everyone who works there truly born after 1997?
Do you realize that this is a violation of federal law? You cannot discriminate against people over 40.
If you don't discriminate against people over 40, can you explain why you pretend you do?
I received a very prompt response from Flaim:
This is Tommy and we don't just hire Gen Z. Look at our other videos introducing the rest of our team! For example, all of our fashion designers are Millennials. Just a silly video!
It's not funny. Age discrimination isn't funny. And this admission that the fashion designers are (gasp!) Millennials doesn't clear the age discrimination hurdle either. Millennials are, at the oldest, 42. Where are Gen X and Baby Boomers?
I realize it's a small company, and they could legitimately have only younger employees without discriminating on the basis of age. Still, if anyone over 40 applied and Fox and Robin didn't hire them, this TikTok could be Exhibit A when they sue.
And even if it wasn't illegal, it's bad policy only to hire "young."
Executive Recruiter Suzann Fleming wrote on LinkedIn, "Just imagine the people, diversity, and endless talent pool he is missing out on simply because they are all 'too old.' I guess if you're already at the ripe old age of 26, no need to apply!"
You're missing out if you just want to hire young. You're risking lawsuits if you proclaim you do, even if it's just a "silly video."
The best thing to do is hire the best person for each job -- no matter who that is.
Apr 15, 2022