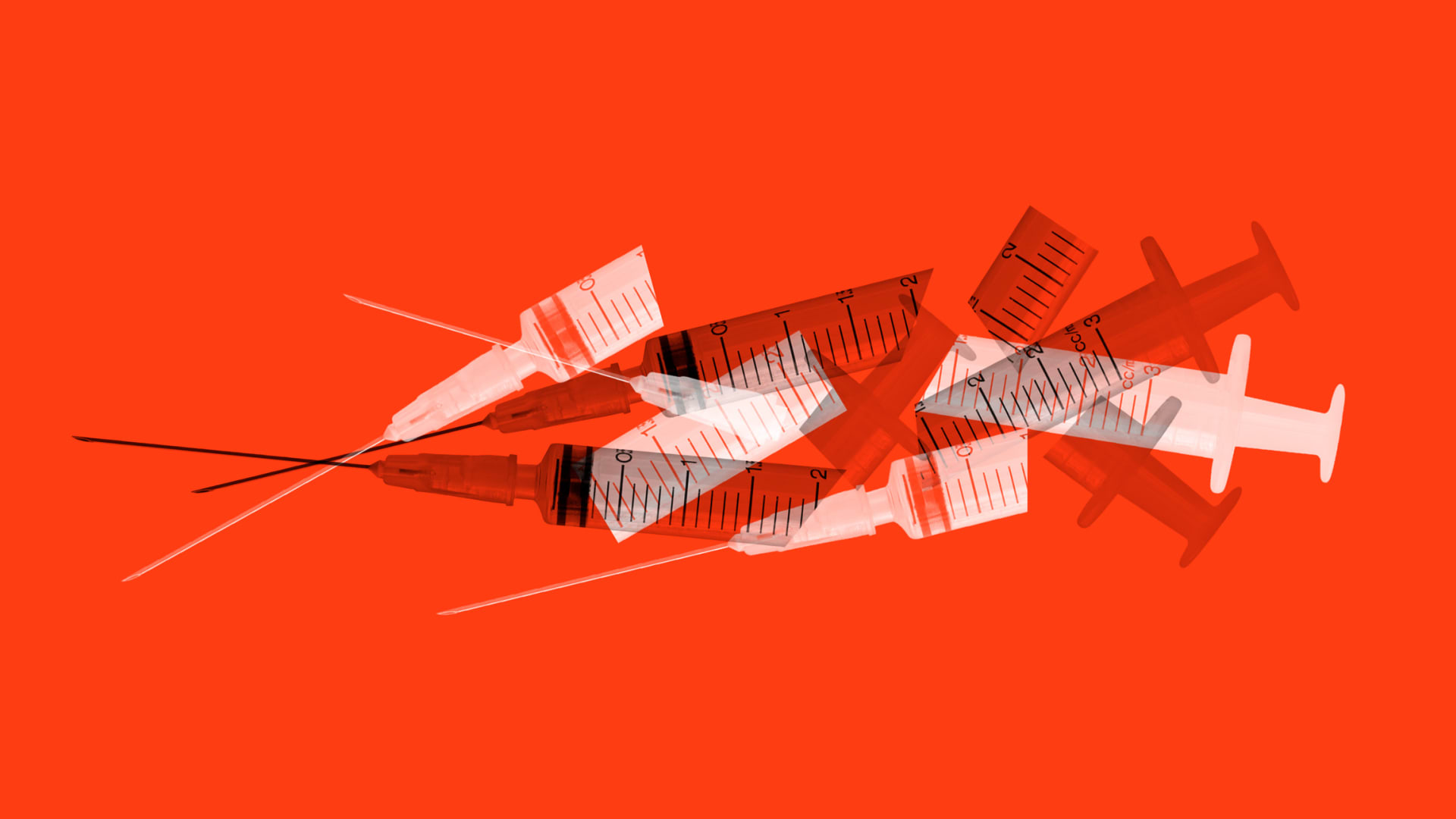 President Biden announced a requirement for all employers with 100 or more employees to mandate a Covid-19 vaccination or require weekly Covid tests for all unvaccinated employees.
Companies are scrambling to deal with the logistics of this. How do you track weekly tests? Who pays for these tests? If it's an employer requirement, do you have to pay for your employees to get tested?
However, before you worry too much, the emergency order may never go into effect.
Some of his key points are:
This did not go through OSHA's rule-making standards. ETS's are rare--there have only been 10 before, and only five went into effect, as the others lost in court challenges.
The ETS says it is "necessary to protect workers from grave danger" but excludes companies under 100 employees. If Covid-19 is a true grave danger, then there is no reason not to protect those working for smaller companies.
Weekly testing, Hyman says, "only picks up one small slice of time during that week, and otherwise allows for the risk of a Covid+ employee entering the workplace. Thus, it actually permits the grave danger it's trying to eliminate."
The ETS is overbroad in that it doesn't exempt remote employees. If you don't come into the office, your business doesn't need to protect you.
Why you should prepare to comply anyway
There will be lawsuits, with several Republican governors leading the way, and as Hyman points out, there are many weak points, and they could very well end the ETS. But, in the meantime, it makes sense for you to prepare for compliance.
You can skip the tedious Covid-19 testing requirement by mandating vaccinations. Regardless of whether Biden's mandate holds up in court, the courts have consistently held that private companies can mandate the Covid-19 vaccine for their employees, as long as you allow exceptions for disabilities and religion. (Theoretically, these employees would still have to test.)
Or you can start planning your rollout of the new executive order. Some companies have been conducting weekly testing anyway to comply with CDC recommendations for high-risk businesses. Think about the following:
Who will pay for the tests? Each state has free testing sites, but will they be able to handle the volume?
Who will track the tests? Will you have a centralized person who collects the information, or will you have managers do it?
How will you keep the information confidential? HIPAA doesn't generally apply to employers, but the Americans With Disabilities Act does. Regardless, employees' medical information must be kept confidential and shared with as few people as necessary.
How will this affect your recruiting and retention strategies? If your company has fewer than 100 employees, you may find a flood of unvaccinated candidates. If you have more than 100 and have been struggling, prepare to struggle even more.
Make an appointment with your local employment attorney to go over your options.
We don't know how this will ultimately play out, but implementation will not be easy. There may be a court injunction soon, but until that happens, prepare to comply.
Sep 10, 2021