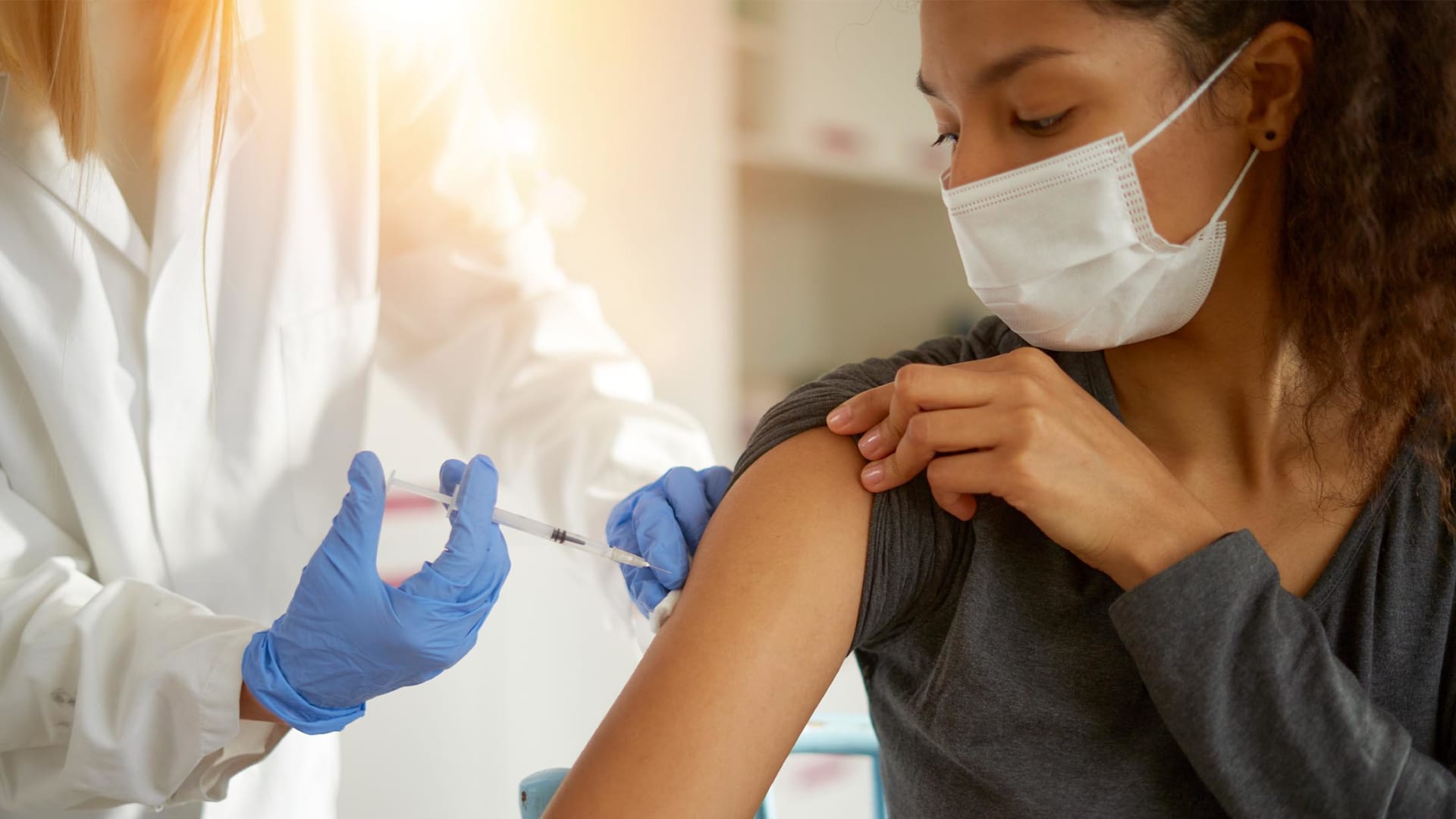 Just about everyone is tired of the Covid-19 vaccine debate, but it's time to start pushing another vaccination--for the flu.
Control your messaging
The last thing you want to do is make your vaccine-hesitant employees dig in their heels further. So, don't approach it negatively. That is, don't tell your employees they are stupid for not getting the Covid vaccine and, therefore, should get the flu vaccine. This message will not help.
Focus on the positive effects of the flu vaccine. Try these points.
The flu vaccine has been in use since the 1940s!
The flu vaccine can protect you against the flu, which is an awful and occasionally deadly disease.
The flu vaccine can reduce the severity of a Covid-19 infection.
Your company wants everyone to be healthy!
The flu vaccine helps you and others stay healthy.
Everyone should speak with their own doctor about the flu vaccine.
Talk with your health insurance broker
Your health insurance provider would be thrilled to get everyone vaccinated against Covid-19 and the flu. While the federal government (i.e., your tax dollars) picks up most of the cost of Covid vaccinations, your employees may be on the hook for some of the cost of a flu vaccine.
Give your health insurance broker a call and see if they can help you make a flu vaccine easier and cheaper for your employees to receive. Some companies bring in someone to give a flu vaccine each year. It makes it easy for your employees and helps the hesitant get vaccinated. Perhaps your health insurance broker can help set that up for you.
Don't forget other diseases exist
Everyone wants to be healthy, and every employer wants a reliable workforce--and that means keeping people as healthy as possible. Focusing on something other than Covid-19 may help with this.
Aug 16, 2021