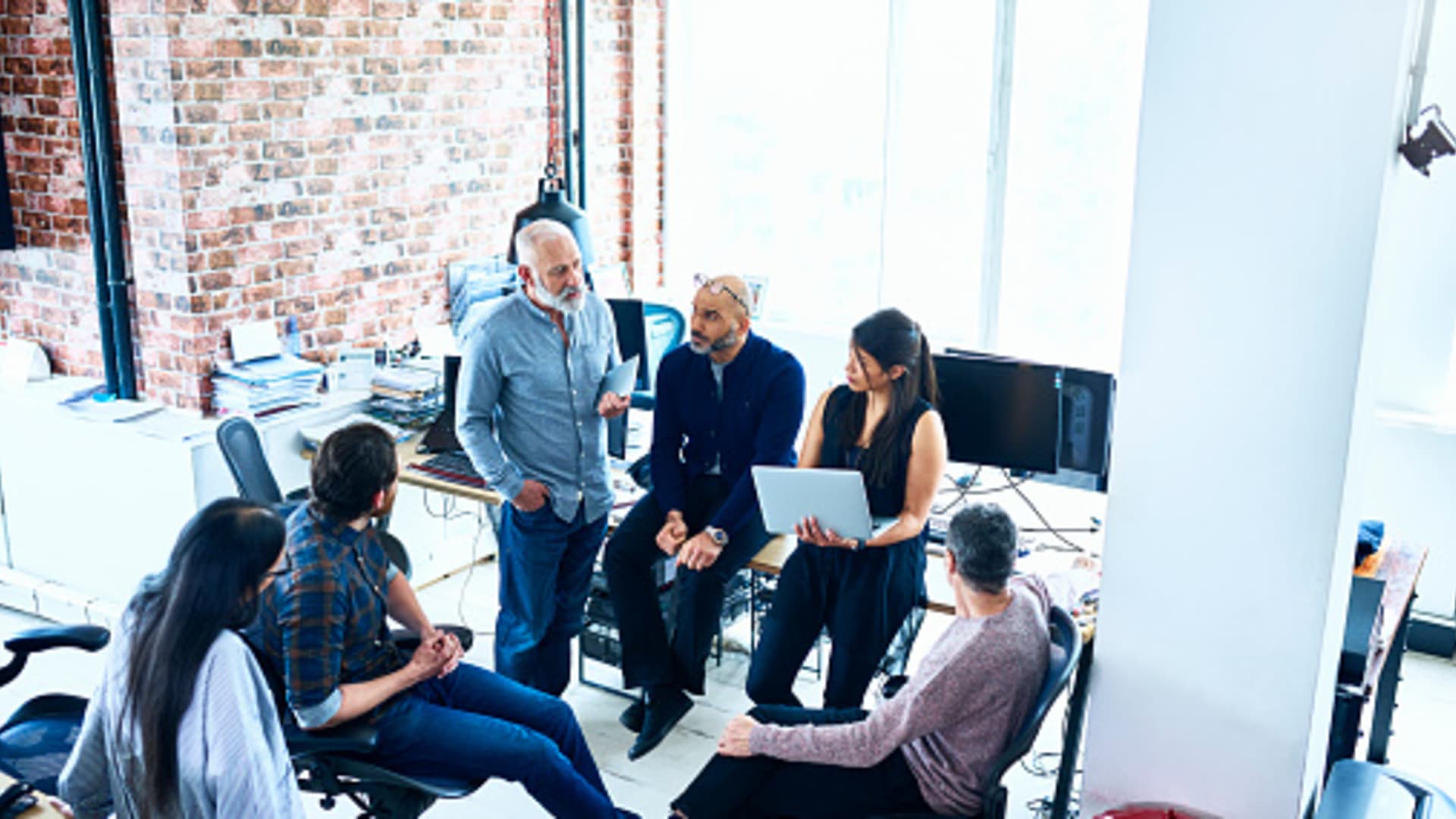 Devices that connect and report maintenance issues before they happen. Bandwidth and speed that allow your team to process data to identify key business metrics. Transforming customer and employee experience through enhanced technology that operates reliably and seamlessly.
Today, more than ever, your business needs fast, reliable, protected connectivity--and the bandwidth to run the next generation of applications. 5G is the answer. With 5G, your business stays connected and has the power to keep up with wherever you're going.
Download this free eBook to learn more about how 5G can transform your business. You'll find out:
Why no business is "too small" for 5G
How 5G lets you adopt game-changing immersive technologies
Why the new age of work makes 5G essential now
What to look for in a 5G provider
This eBook delivers an easy-to-understand overview of 5G technology, what it is, and how it can help your business. Download this free guide today and see how 5G is the connectivity answer you've been seeking.
Aug 17, 2022