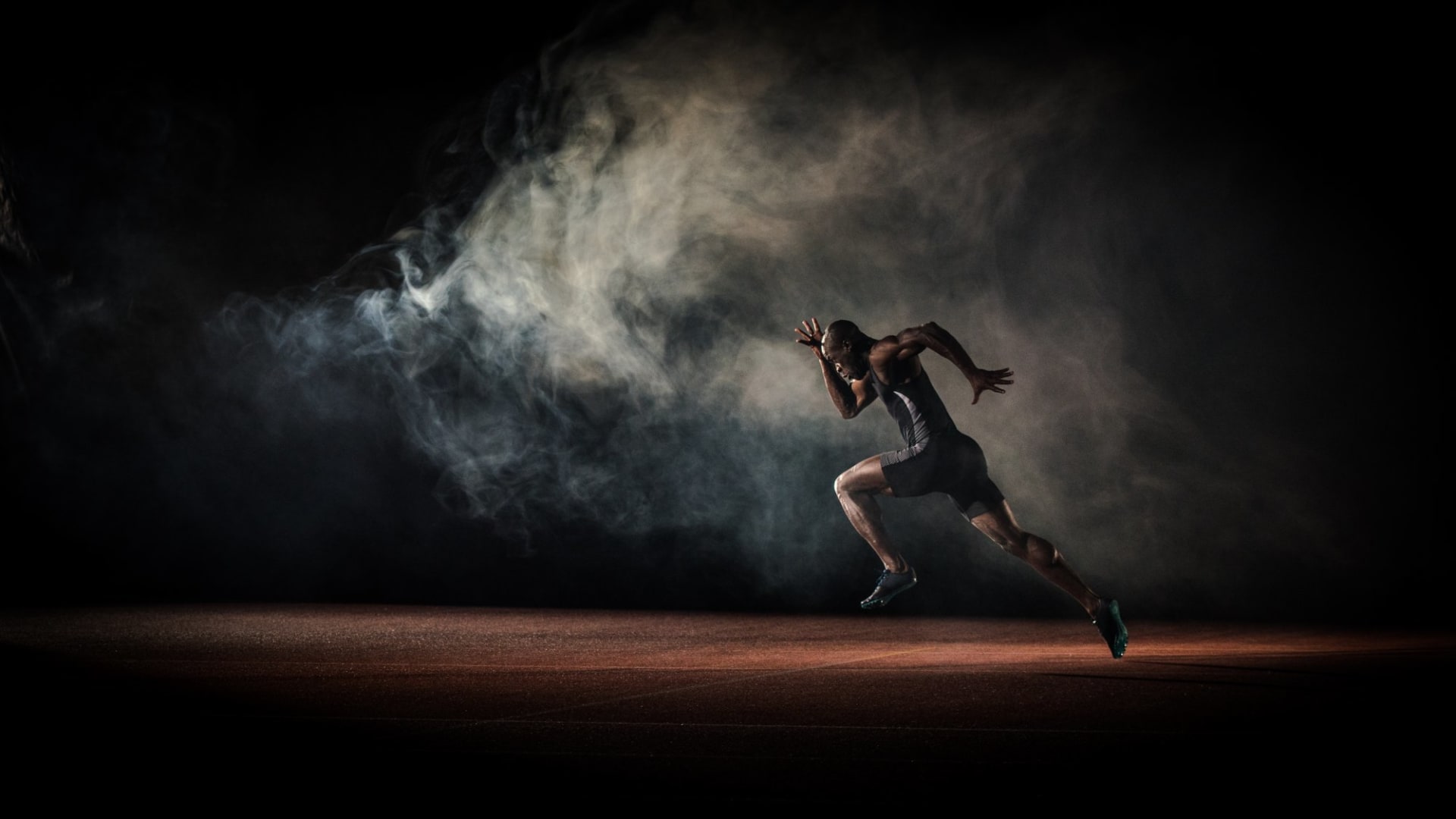 Jiro Ono, the owner of Sukiyabashi Jiro restaurant in Japan--the first sushi restaurant to receive three Michelin stars--is recognized around the globe for being the greatest living sushi master.
Wouldn't it be nice to have that level of recognition for having mastered one thing?
Do you have any idea what the path to mastery takes?
Here's a hint: failure and determination to learn from it. Over and over again. For decades.
Does that still sound appealing? Not too many people would want to subject themselves to this type of experience unless they change their relationship with failure and make peace with being in a constant state of discomfort. While many of us go through life and travel to great lengths to remain in a space of comfort, masters at their craft know that the pathway to achieving any kind of mastery lies in the process.
As you ask yourself if mastery is a game worth playing, consider these three requirements.
It's not about the destination, it's about the process.
There is no such thing as having arrived at mastery. It's a mountain with no top, in that people who are true masters, like Jiro, have the ability to see things from a beginner's eyes and are constantly looking at ways to improve their craft. There is no place to go per se, the power lies in the process.
This mindset of "it's the journey, not the destination" is useful in almost all aspects of your life. The greatest entrepreneurs and leaders are those who have an insatiable appetite for learning and develop deep expertise in one--or many, in Elon Musk's case--verticals. That drive to constantly improve gets you on the path towards mastery.
You'd think those who have achieved these amazing levels of success would be the ones who have retired and are off somewhere just living life and enjoying the fruits of their labor. But this isn't true. Often, it's these individuals who keep pushing, working, leading, and innovating until they are forced to stop. The line between work and play is blurred.
Get comfortable with being uncomfortable.
I was watching the Joe Rogan Experience podcast with Jocko Willink--former Navy SEAL and New York Times best-selling author. Willink said something that rang so true: He doesn't quite sleep. Why? Because he is always thinking, "I could be doing this or working on that." The itch for realizing what he sees is possible literally keeps him up at night. That's not comfortable. The path to mastery is all about getting out of your comfort zone and being uncomfortable.
You see this with athletes all the time. Strict morning practices, constant tests of strength, and hectic game schedules and travel are all part of what it takes to be among the very best at what you do. Pushing your body and mind to these levels is far from comfortable, but pushing through this discomfort and working constantly toward improvement is what sets talented individuals apart from those who have achieved true mastery.
Be willing to fail forward.
Fail, learn, and repeat. Such is the process when working towards mastery, and it's one that you've got to embrace. In the documentary Jiro Dreams of Sushi, Jiro makes it clear that even after a lifetime of making sushi, being awarded three Michelin stars and being declared a national treasure of Japan, his journey to mastery is still very much ongoing. Every detail matters, from the temperature of the rice being served, to the fish his staff picks at the market, to the number of times the seaweed sheets are massaged. The bottom line is that there is always room for improvement. People like Jiro aren't comfortable with just "good." They are always striving for better.
While many people set out on a task, try a few times, fail, and abandon ship, some persist even through bouts of extreme and sometimes debilitating self-doubt. The ones who push through are the ones who will leave a lasting legacy.
Mastery is a process, not a destination. Once you learn to appreciate the struggle, hard work, sleepless nights, and aversion to complacency, you can then push through the discomfort and reach a point where you come out on top, if you choose to play the mastery game.
Jul 18, 2020