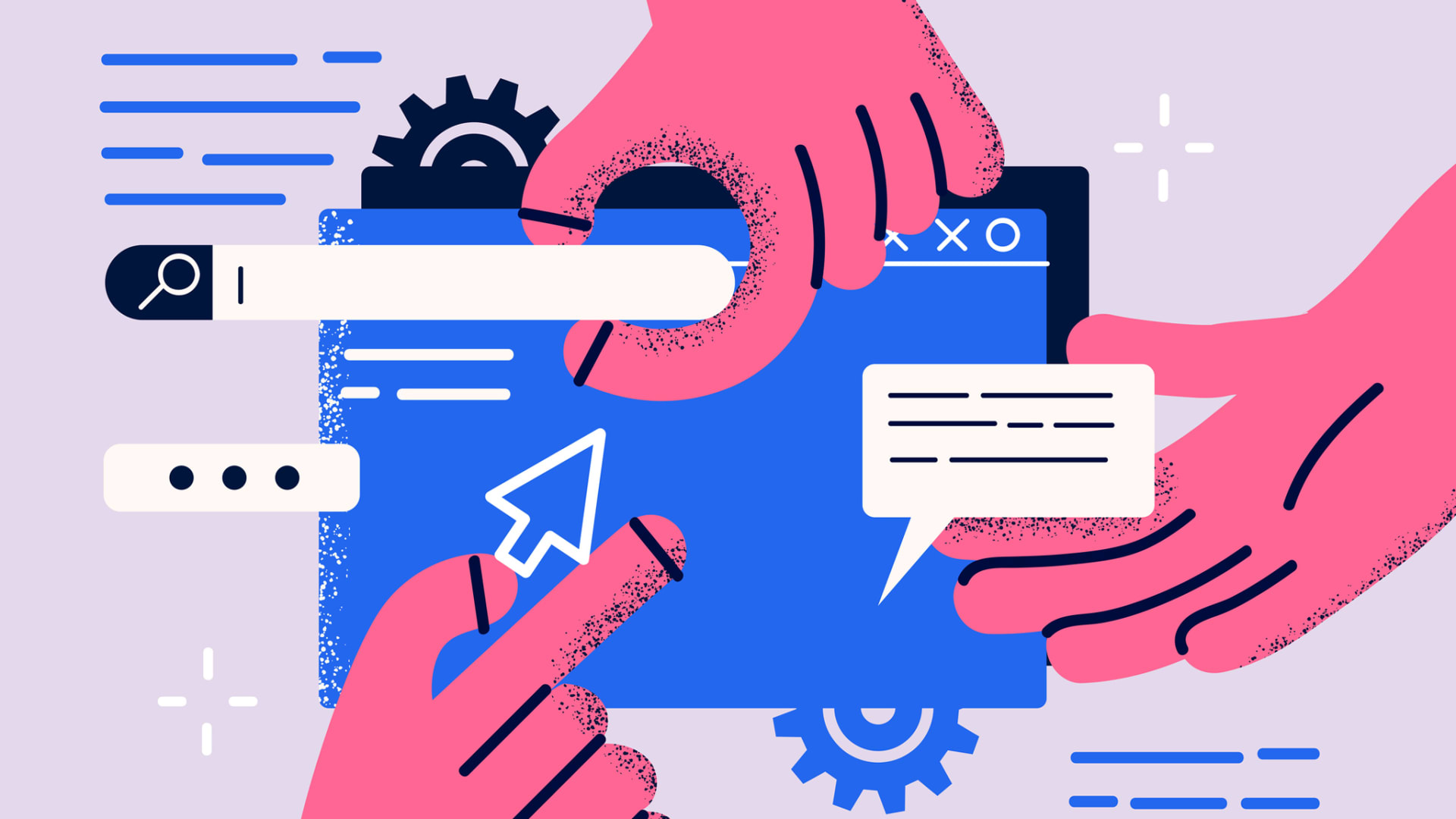 Early direct-to-consumer (DTC) companies including Warby Parker, Casper and The Dollar Shave Club did more than create the category. They reinvented how to do business at a time when few brands were willing to break from tradition to pilot new, innovative business models and risk everything. After a fairly meteoric rise to the mainstream, DTC brands are now the force behind global business trends like social commerce, fresh digital-first markets like NFTs and intensified consumer expectations driving legacy companies to invest heavily in speeding up logistics and supply chains as well.
Today's DTC brands still derive value from their immediate proximity to customers and insight into potential market segments (with Generation Alpha entering the picture). In most cases, every move to innovate, accelerate and evolve DTC business models is informed by customer interactions, feedback and data. The DTC market is less of a wild west than it was even five years ago, but megatrends like supply chain shortages and the emergence of digital channels shift more swiftly than ever as risk remains central to the customer-led approach to business.
Unpacking the True Value Proposition of DTC
DTC brands are pragmatic when they launch; they are data-informed and built to learn. These smart brands also have the advantage of being born at the pace of culture in a calculated, timely way that resonates with society. In other words, they have the potential to be welcomed by consumers with open arms without judgment of being inauthentic based on their history as a business.
But the real juice lies in the data-curation and ownership specifically. This is the largest area of opportunity for DTC "brands", or shall I say, niche tech with a strong data-infused backbone that happens to know a specific set of consumers really well. DTC brands own their first-party data without privacy issues which gives them unparalleled access to understand minute levels of trends across markets, and that can translate to winning big.
So, what's holding up the traditional retail brands from pursuing this route? Likely, the hurdle of not only identifying a suitable partner to collect such data but getting that acquisitions' inherent value adopted and implemented at the pace required to drive the change they seek. On the other hand, this data crowdsourcing effect that yields alternative revenue streams can be a bridge for traditional and DTC to join forces if there's a clear roadmap and stakeholder alignment.
Cultivating a Lifestyle Relationship at Scale
DTC brands typically do one thing and do it well. They focus, learn, then enable more things to sell often tied to a larger purpose. Most traditional brands struggle with doing everything. So how can you scale down to focus? This can be difficult especially if KPIs measured are obsolete or stagnant, or if you aren't driven by purpose. Traditional brands are also not e-commerce ready, prohibiting fewer avenues and click-to-buy opportunities.
Having a sense of personalization and customization is profound at the DTC level; and is something that gets lost at conventional retail. With recent downsizing due to the pandemic, real customer service in a retail environment is now the exception rather than the rule. But that's different in digital--all platforms will continue to build products and functionalities to sell better and faster, connected to marketplaces (like Amazon) but also with creators as a key pillar of both content creation and sales.
Traditional retail still has its place though, but it's utilized differently. Nike has different tiers of "stores" ranging from flagships and innovation centers where they give their influencers VIP access to spaces that serve as branding platforms (enabling them to showcase their values via a recycling program) to city-specific locations where they stock goods based on regional interests.
Big retail is a platform for other brands to build from, and the magic can happen if you create a great match. For instance, take Netflix and Walmart. Two very different brands, but what does the blend of infrastructure, brand equity, IP, and distribution offer? Some pretty epic stuff. Imagine if they knew how rapidly Squid Games would take off, could they have developed Halloween costumes or off the back of all Netflix IP? The new Netflix Hub--a curated digital and physical space that lives in the Walmart store and website will eventually showcase all merchandise of Netflix.
Brands are making active shopping more of a discovery--if you watch a beauty tutorial and like what you see, you can click to buy. No price checking or Googling around. If a beauty influencer you follow serves you something that looks useful, odds are you will check it out (and check out). It's QVC for Gen Z, where you are entertained while you shop.
Adjacent businesses have even sprung up to service creators in creator-only exclusive deals. For example, Pietra works with creators to make products enabling them with all that they need to introduce their brands to the world, selling straight to the audience they've organically built. When you start with the community first, your ability to build trust and develop loyalty is at an all-time high.
The Next Phase of DTC: Creativity and Expediency Against All Odds
How do your brand values and respective positioning resonate with customers? How is it in line with creator commerce as it becomes more and more prevalent? Ask yourself these questions as they will not only serve you best today, but in the near future as consumers shift between digital channels and competition for their fleeting, but valuable attention heats up even more.
Keeping up with the times to offer fresh, dynamic commercial opportunities to consumers through social and digital channels is not only good business, it's required to stay afloat in 2021--even for large-scale, established brands. In fact, a recent Oracle study found that 80 percent of consumers will cut ties with their favorite brands if goods are delayed or out of stock. Further, 58 percent of consumers said they would stop buying from a brand altogether after one to three delays or disruptions.
With a looming supply chain crisis and rapidly intensifying consumer expectations to have products ordered and delivered within hours or days, in-stock and en route is as important as en vogue. DTC brands (and, frankly, any commercial enterprises) that understand market forces like these, buck tradition to reach new audiences with new media and creatively work around supply roadblocks will win the day.
Oct 29, 2021