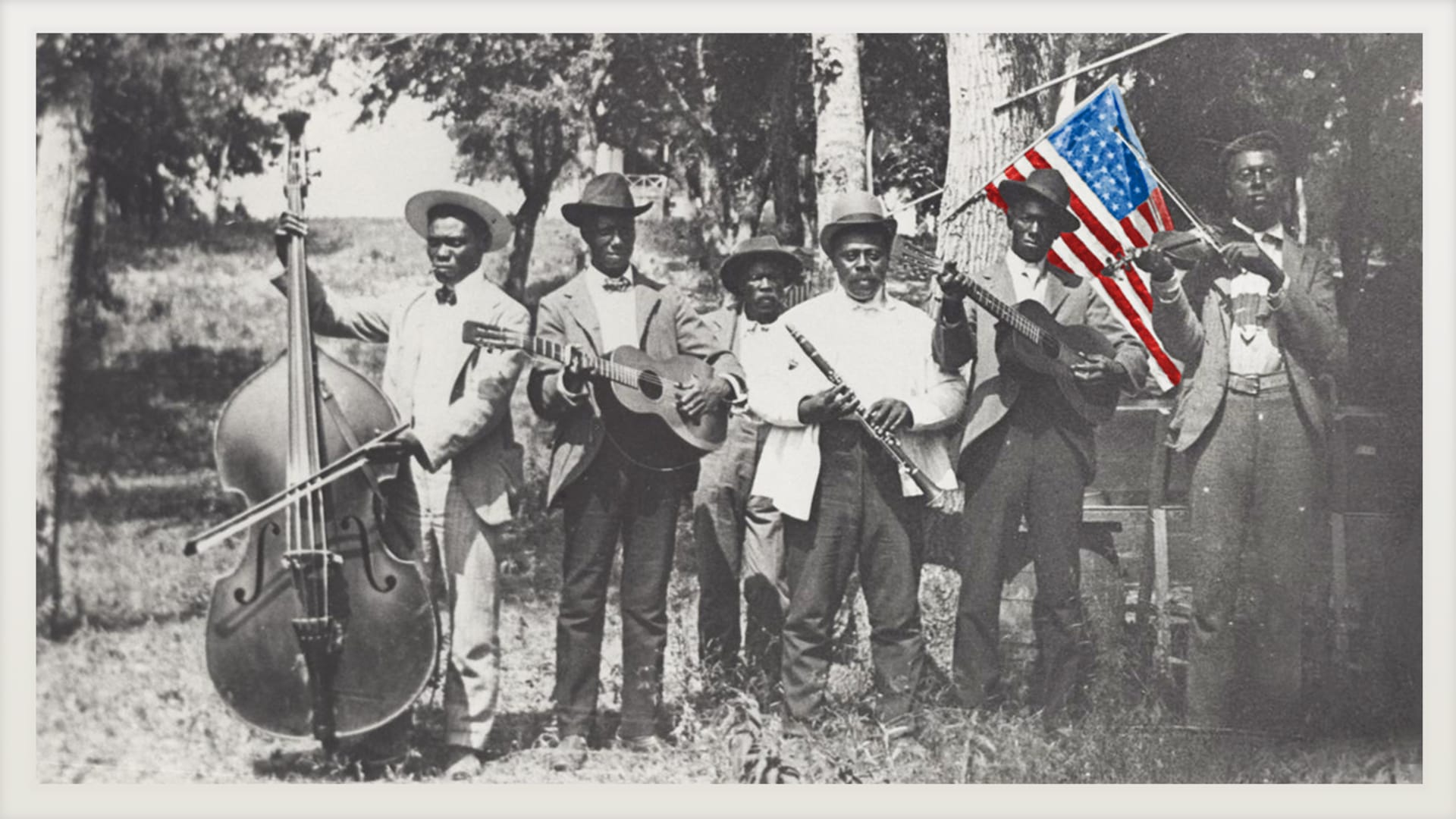 Over the past few weeks, we have found ourselves as a country having very uncomfortable, but vital, conversations about race and inequality. The murders of George Floyd and others have set off protests across the world and churned up an all-too-familiar hurt, which can be traced back hundreds of years through many generations. Despite a global pandemic, people are taking to the streets to march, protest, and express their feelings. They are risking their health to demand change.
On June 19, 1865, news of the Emancipation Proclamation reached Texas, the farthest outreach of the Confederacy, freeing the last remaining slaves more than two years after the law had taken effect. Upon hearing the news, the freed slaves celebrated with dancing, prayers, and feasts. The following year, the first Juneteenth celebration took place. Over the next few years, the tradition spread across the states as other African Americans began celebrating, making it an annual tradition. The culmination of this has been parades, gatherings, and the celebration of African American achievements and culture. Even now, over 150 years later, the idea of delayed freedom still resonates. What is freedom when you're perceived and treated as less than human or automatically labeled a criminal? From the original Juneteenth until now, African Americans have endured a continuous fight for equality and an altogether different kind of freedom.
This year, as more companies acknowledge the holiday, it is the duty of business leaders to pause to understand and empathize not only with their employees, but also with their customers, genuinely and authentically. It is no longer enough to say that you are "not racist." It is time to categorically reject racism, and to promote diversity and inclusion. Action must now be taken that can be felt by the marginalized and people of color, in your company and in society as a whole.
Being a business leader means adapting, changing, and seeing your team and your customers through empathetic eyes. Not having to deal with, or even being aware of, the daily microaggressions, labels of otherness, and marginalization that minorities struggle with everyday is a privilege. While being privileged can hinder authentic understanding, being a faithful ally means educating yourself in the struggles experienced by blacks, indigenous peoples, and people of color (collectively, BI-POC), and being able to speak and allowing your team to speak about these experiences without the need of romanticized narratives.
Confronting our complicity in a racist system is hard, uncomfortable, and exhausting work. But it is necessary, and it will be rewarding. Stepping outside of yourself and asking hard questions, being honest and forgiving, and putting in the work to recognize our biases will allow growth and promote understanding. Having uncomfortable conversations with staff, acknowledging past mistakes made as a company, and uplifting the underprivileged is how we move toward eradicating racism. It is not enough to not be racist. We need to be antiracist.
Taking the first step toward this shift in attitude and company culture is educating yourself on the issues facing people of color. Given the current state of the world, developing a long-overdue culture of understanding and antiracist attitudes should be at the top of every leader's to-do list. Reading the following books is a place to start.
So You Want to Talk About Race, by Ijeoma Oluo
In So You Want to Talk About Race, Oluo asks people of all races to begin having honest conversations about race, prompting many companies to add it to their required reading list. It can give business leaders and entrepreneurs clear and honest language to engage in confident conversations involving race and racial prejudices.
How to Be an Antiracist, by Ibram X. Kendi
This poignant and thought-provoking book points us toward new ways of thinking about ourselves and one another. How to Be an Antiracist is important reading for any business leader who wants to go beyond awareness to contribute to the creation of a truly just and equitable society.
Check Your Privilege, by Myisha T
Check Your Privilege requires a pause to make time for self-reflection and the building of connection through relationships, which is a lifelong journey. While using stories of personal growth and vulnerability, this book provides an eye-opening experience that leads to a desire to move beyond simple activism into a true alliance.
Between the World and Me, by Ta-Nehisi Coates
Written as a letter to a teenage son, Between the World and Me attempts to explain the intricate and complex world that a black man needs to navigate. Using personal narrative and history to guide his son through the realities of life that millions of people face every day, Coates helps readers gain a deeper understanding of these experiences and, with this newfound perspective, relate on a more profound level to black male employees and customers.
Black Wealth/White Wealth: A New Perspective on Racial Inequality, by Melvin L. Oliver and Thomas M. Shapiro
Using quantitative data from more than 12,000 households, Black Wealth/White Wealth: A New Perspective on Racial Inequality sheds light on the economic forces that shape the deep divide between black and white Americans. The book reveals and documents how inequality over many generations has shaped the opportunities and economic assets available to a person based on his or her race.
Jun 19, 2020