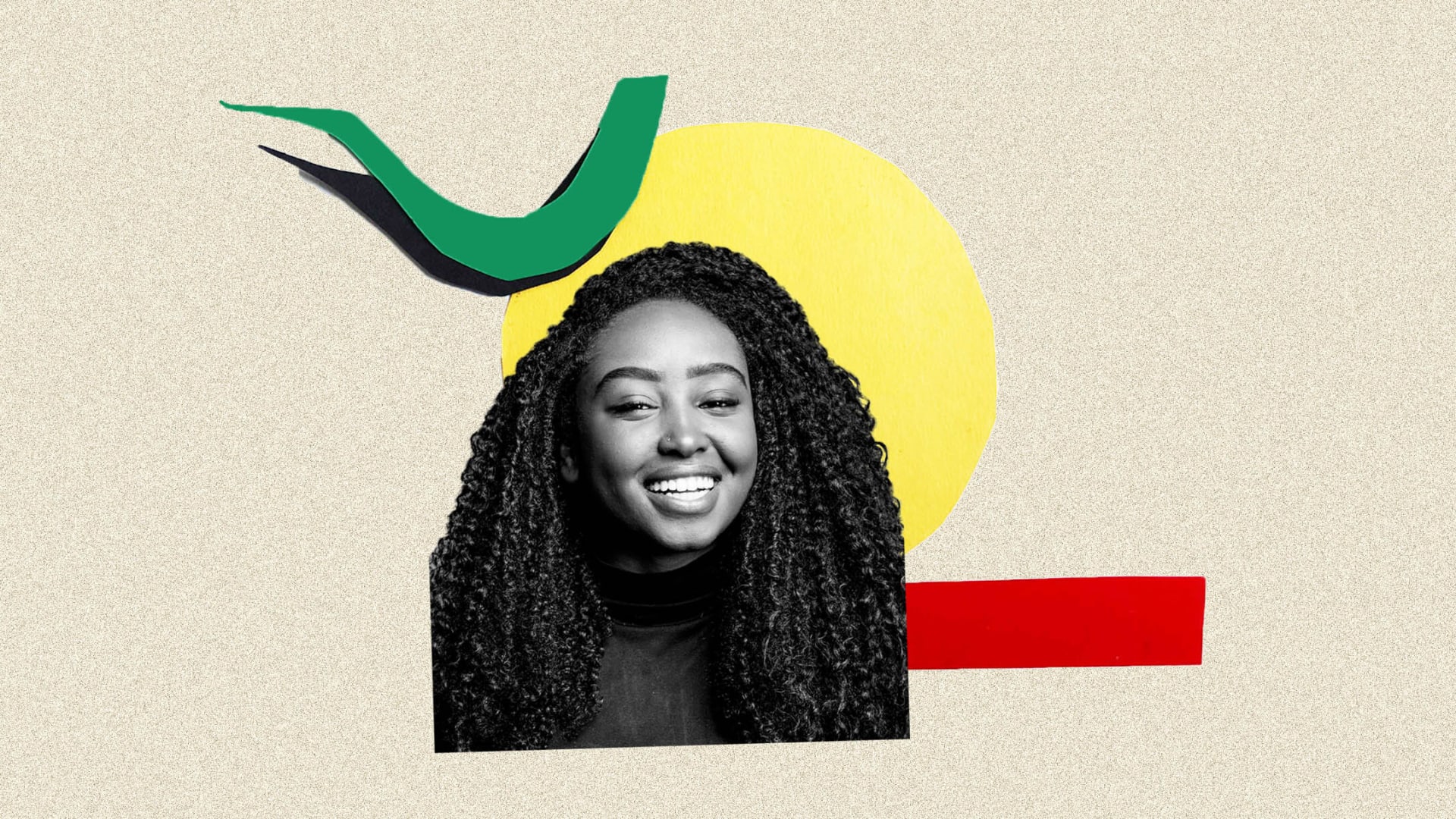 For Black History Month, Inc. is catching up with notable Black founders who have appeared on its pages to talk about inspiration.
Muhga Eltigani, founder of NaturAll Club, appeared in the 2018 Inc. 30 under 30 list and then became one of 50 Black women to receive more than $1 million in venture capital. The company recently has rebranded and launched new product lines that celebrate textured hair. The devastating impact of Covid-19 prompted the company to strengthen its commitment to its mission statement, which is to create products with integrity while uplifting the community. It has made hand sanitizer for its customers, hospitals, and people experiencing homelessness. It has also partnered with Dignity Housing, inviting customers to donate to Dignity Housing, which helps people experiencing homelessness in Philadelphia to secure housing.--As told to Teneshia Carr
What makes me get out of bed in the morning? I love what I do. I'm not going to say that it's easy. Because I have a mission that is much bigger than me, it's not just for making hair products, but we're making people love themselves.
We always say for people to feel deliciously themselves, we give them these delicious ingredients for their hair to feel truly inspired by themselves. I think that gets me up in the morning. That, and helping the community.
My team is also incredible. We are 80 percent Black women growing this multimillion-dollar company.
Another thing that keeps me going is how the future is becoming more female. Recently, the newest CEO of Walgreens, Roz Brewer, is a Black woman, and she's the only Black woman CEO right now in the Fortune 500. You also have Toyin Ajayi, whose Cityblock Health, a New York City health-and-social-services company, just reached a $1 billion valuation.
Feb 28, 2021