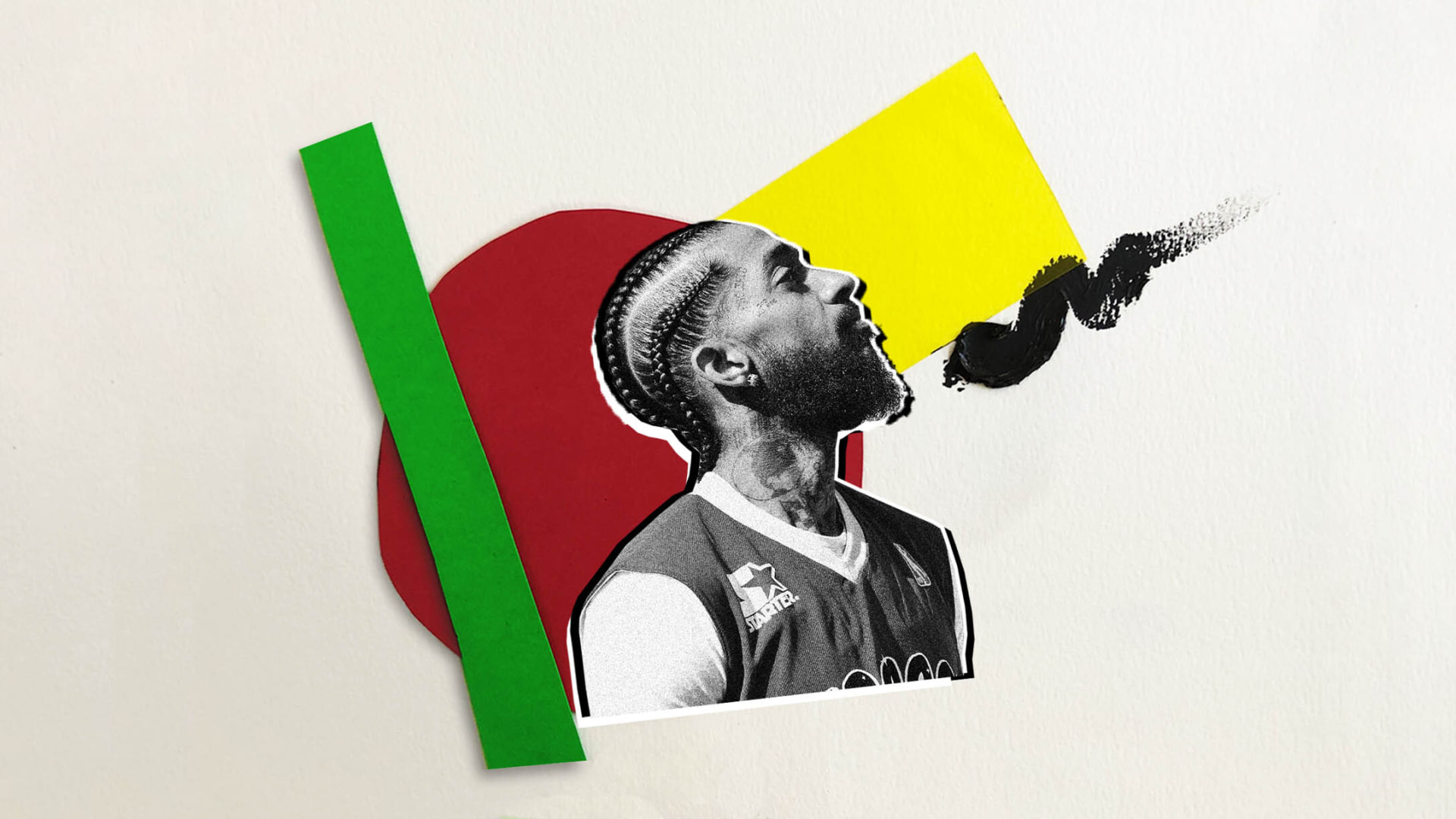 For Black History Month, Inc. is catching up with notable Black founders who have appeared in its pages to ask, "Who inspires you?"
Since Inc. last spoke to Ras Asan, co-founder of BREAUX Capital, an online platform and mobile app offering an automated savings tool and social network, the company has expanded to 12 U.S. cities and launched the Black Men's Library, a virtual educational initiative for members to discuss the ideas of such activists and thinkers as Marcus Garvey, Claud Anderson, and Llaila Afrika. The company, which had been featured in Inc.'s 2018 30 Under 30, now is building a sister platform, SISS Capital, for Black women. Here's who inspires Asan:
Nipsey Hussle was a big inspiration. Not only was he a rapper, but he was also an entrepreneur and activist. His whole message was powerful for us. His Mailbox Money mixtape really informed how we thought about BREAUX Capital at its inception. The songs "Overtime" and "That's How I Knew" changed the way I thought about business. He said people who come up with new business models would change the future. At Breaux, we wanted to change things from the inside out. Nipsey served a particular niche market, not worrying about the audience reach but rather his gross profits. That led us to not search for venture capital money but instead to build something for ourselves.
I'm also inspired by the Black men who are taking their family's future into their own hands--the Black men who come together and decide: "I want to change the trajectory of my family. It's time for somebody to do something different."
In my circle, I see so many Black people much more interested in finance and in taking better care of their health and their family's health. There's a shift in the zeitgeist right now that's almost palpable.
Correction: An earlier version of this article misstated the name of the Black Men's Library.
Feb 8, 2021