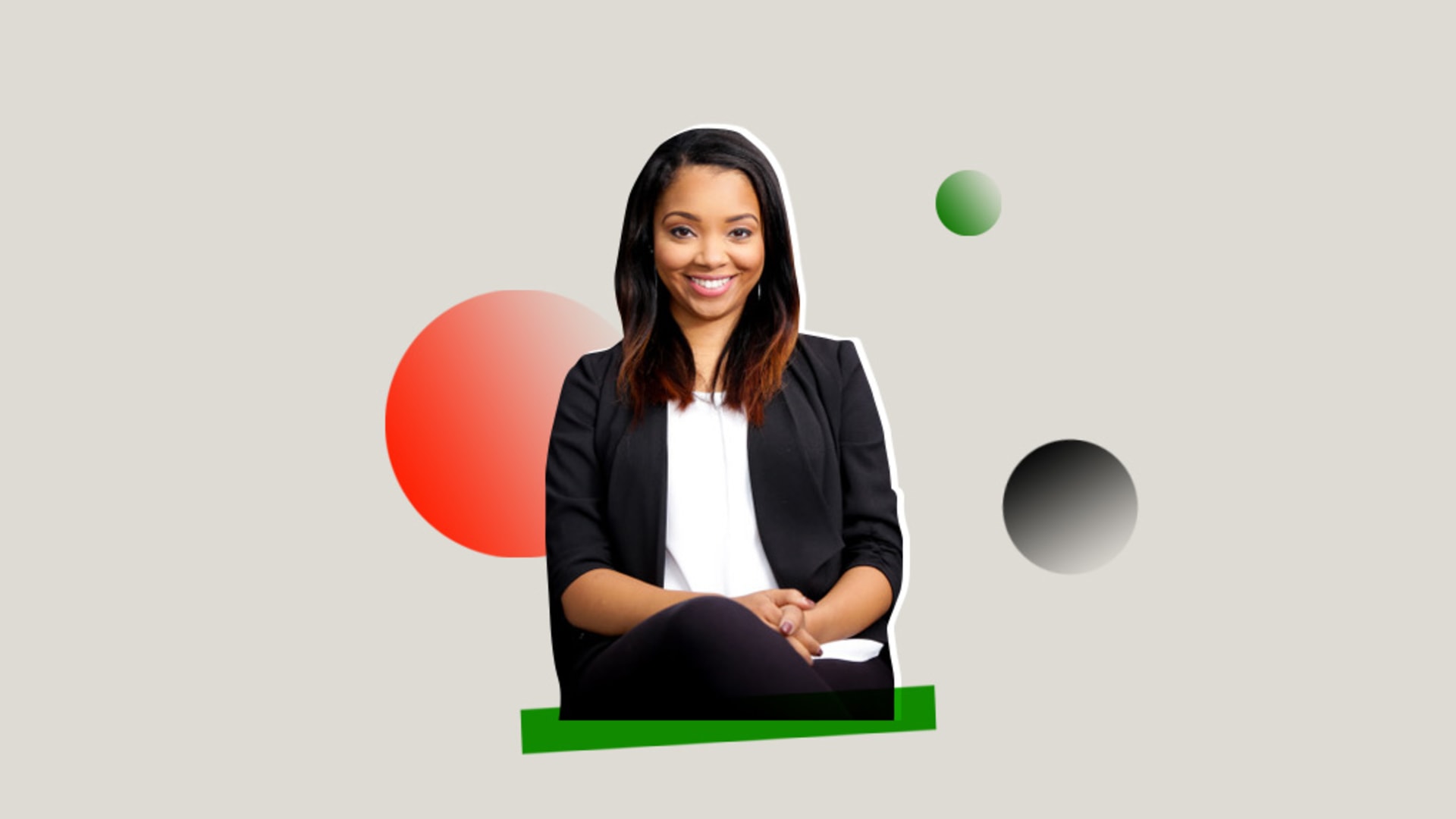 For Black History Month, Inc. is catching up with notable Black founders who have appeared on its pages to ask about where they draw inspiration.
Since Inc.'s last article about Sheena Allen, she has been building her banking app CapWay into a financial firm. What began as a digital-only bank is becoming a financial services provider offering digital payments, spending plans, and micro lending.
This year CapWay plans to launch Culture Meets Money, a program for Black Americans and others looking to start or work for fintech companies. Here, Allen talks about what inspires her.--As told to Teneshia Carr
What makes me optimistic is all the innovation I'm seeing. People are becoming more open to new ideas. We're seeing people finally get opportunities that people before us fought so hard for. And I know they were going to take advantage of those opportunities.
We're building great, amazing, innovative things. I think of a different definition of "innovative" when I say that. Silicon Valley elites have always had their definition of innovation, but their ideas and solutions didn't always reflect real-world problems.
Now we're seeing innovators branch outside Silicon Valley. You see tech hubs going up in Atlanta and Miami, and Ohio, for example. And that makes me optimistic about the new level of innovation and how people who think differently can change the world for the best.
Opportunities are opening. It does take having someone different at the table, but the change is coming. One of my main goals--outside of just banking--is to focus on the information gap. There's a huge information gap, especially in the Black community. There's been so much mistrust of the system historically within the Black community. The decades of discrimination, redlining, and all that not knowing--not having access--makes a big difference.
As far as closing those gaps--the information gap, the racial and wealth gaps--it isn't a fast change. But I'm seeing more and more entrepreneurs and consumers get into the fintech space.
Correction: An earlier version of this article mischaracterized CapWay's original business model and its evolution. It began as a digital-only bank and is offering micro-lending, among other financial services. The company has no plans to do business in Latin America.
Feb 28, 2021