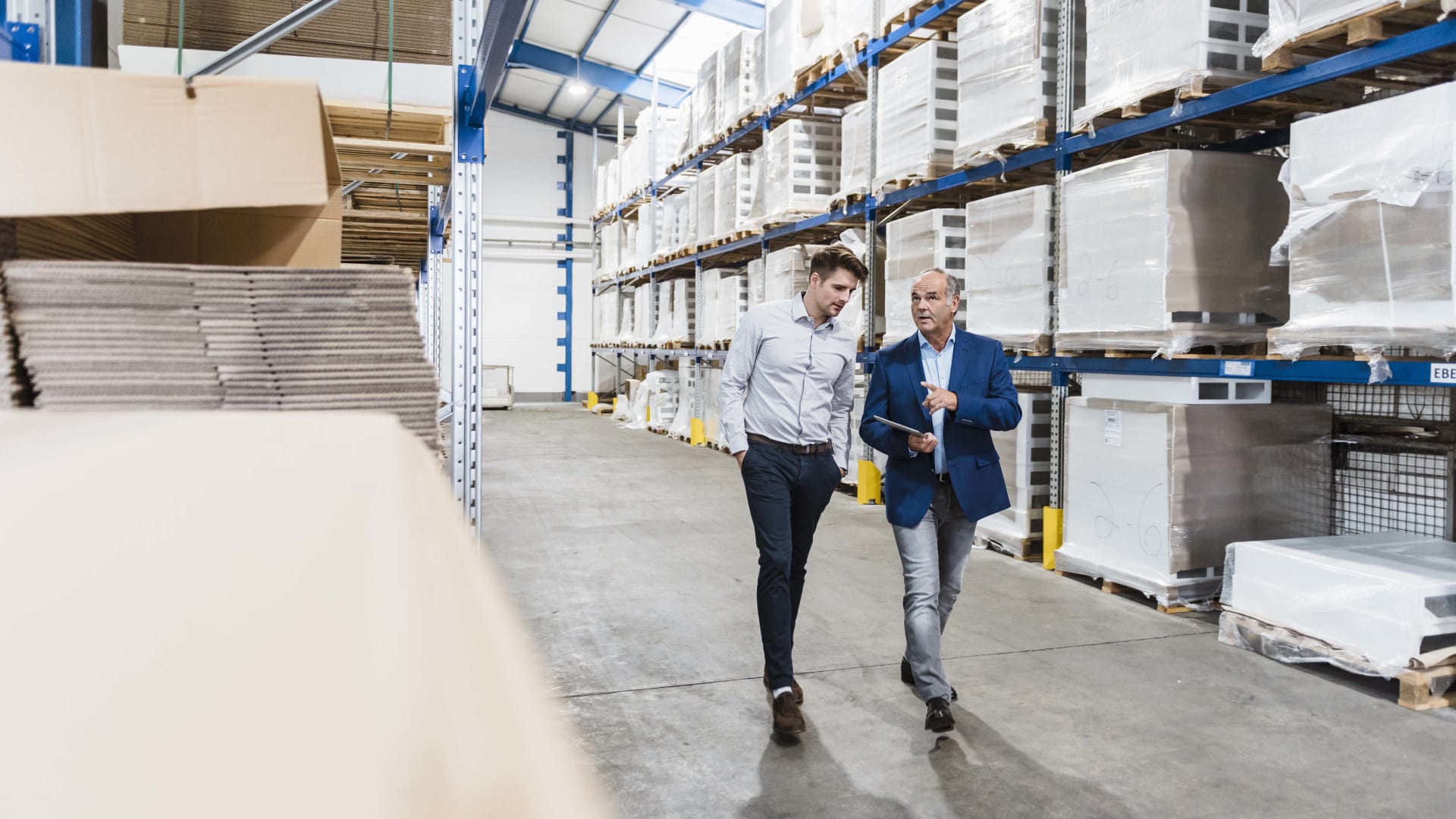 If you're looking to sell your company in the near future, you may have more potential buyers than you realize. While the private equity industry faced a lull at the beginning of the pandemic, investment activity has been growing since last summer. During the first quarter of 2021, U.S. midmarket private equity firms completed 776 deals worth a combined $119.5 billion -- marking the second-highest quarterly deal value on record, behind just Q4 2020, according to the research firm PitchBook.
The rise in investment activity is expected to continue for the remainder of 2021, which has implications for your business. Here are three tips if you are considering selling your company.
1. Consider multiple exit strategies.
As private equity investment activity has grown, so too have acquisitions by strategic buyers, according to PitchBook. Carlos Ferreira, a managing partner for private equity with Grant Thornton, notes that founders who can take advantage of the current robust PE environment will likely have exit opportunities from strategic buyers as well. "There are so many more options now for exits than there were before," Ferreira says.
2. Don't be in a rush to sell.
Coming out of the pandemic, the brands that are most enticing to investors are those that managed to sustain passionate customers, according to Neda Daneshzadeh, co-founder of private equity firm Prelude Growth Partners. Because private equity investment activity is expected to remain strong in 2022, there's no pressure to sell immediately. It might be a good idea to hold onto your company to further strengthen your customers' brand loyalty for a potentially larger valuation. Daneshzadeh says it's more important than ever for companies to build and demonstrate that their brands carry meaning. "A capital B brand, especially coming out of the pandemic, builds trust and loyalty with its consumers," Daneshzadeh says. "Ultimately that results in the longevity of brands that we believe will continue to grow."
3. Pick the right PE partner.
If you do decide to sell a minority or majority stake in your company to a PE firm, pay attention to making sure it's the right one. You're likely going to receive multiple offers from PE firms, and choosing the right partner is about much more than just fetching the highest valuation possible. "It's the people you are partnering with and their fundamental style, and whether it is a fit," says Prelude Growth co-founder Alicia Sontag. PE firms that have good relationships with their portfolio companies can assist with providing sound resources, improving company culture, and implementing strong leadership.
Jul 7, 2021