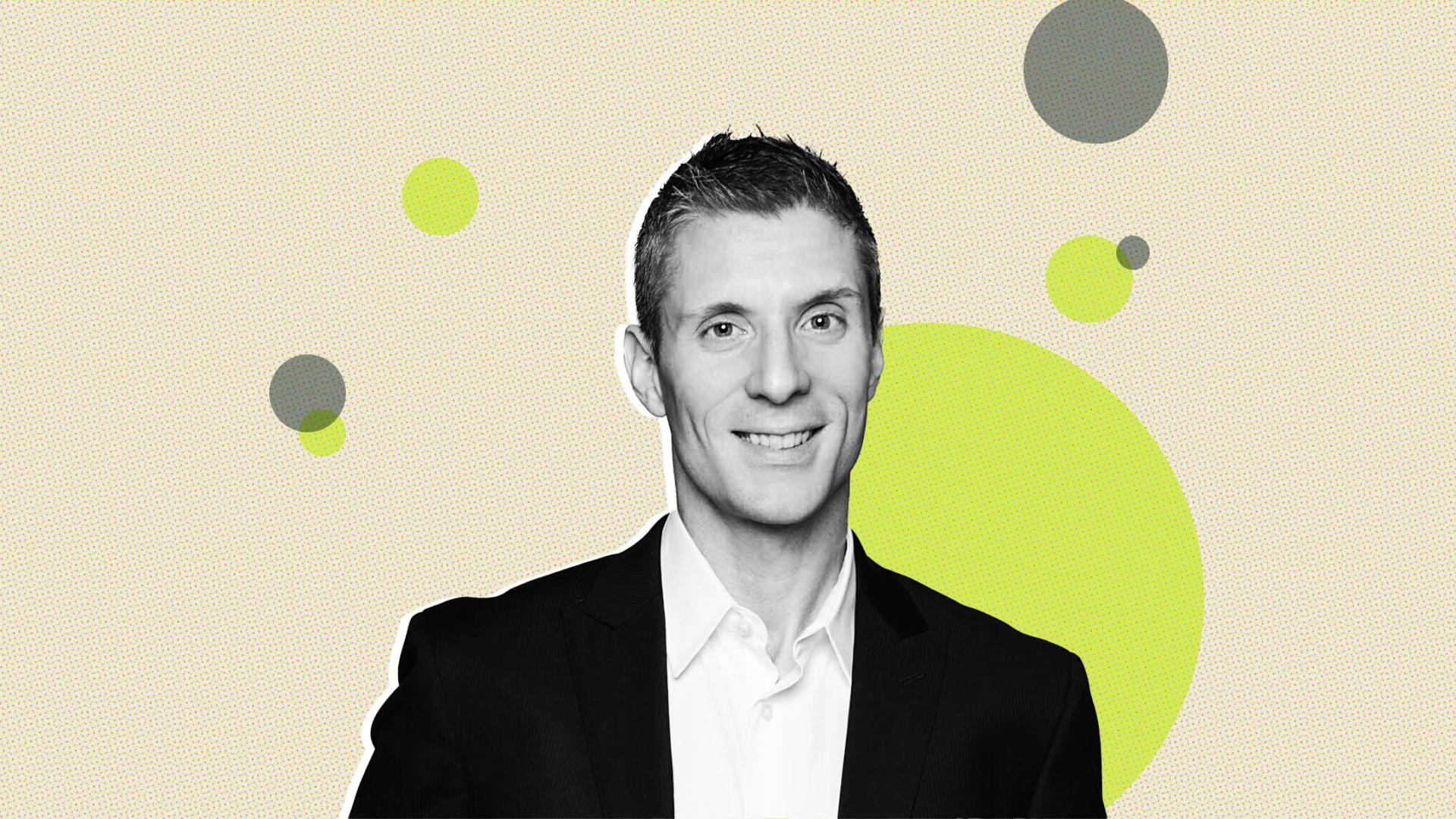 Depending on what circles you run in, you might know Lorenzo Thione as a serial entrepreneur, a venture capital investor, a leader for LGBTQ+ rights, or even a Broadway producer. While the hats Thione wears might seem unrelated, for him, they are all tied by a common thread: elevating stories and opportunities for those who are often underrepresented.
Thione says he has always been passionate about creating and storytelling, but he never planned to take on most of the projects he ended up spearheading--he intended only to embrace learning opportunities as they came.
It was by accident that Thione co-founded his first company, Powerset, when he was just shy of 25. He was researching computational linguistics at the FX Palo Alto Laboratory when Barney Pell, an entrepreneur-in-residence at the Silicon Valley venture-capital firm Mayfield, approached him and said his firm was looking for innovative web search technologies. They became co-founders, and in 2006, Powerset was born. In 2008, the natural-language search engine startup sold to Microsoft for $100 million.
Thione's experience in the business world as a member of the LGBTQ+ community made him realize the difficulties LGBTQ+ entrepreneurs faced when meeting investors and raising capital. In 2009, Thione founded StartOut, a nonprofit that aims to provide equal opportunities for LGBTQ+ entrepreneurs through access to mentors, resources, and capital. Through StartOut, he met David Beatty and Paul Grossinger, co-founders of Gaingels, a venture investment syndicate of individual investors, family offices, and funds that co-invest with its managing partners in companies that embrace LGBTQ+ leadership, and he is now its managing director. Gaingels has invested more than $300 million in over 500 companies, including MasterClass and SpotHero.
While his two ventures after StartOut didn't entirely pan out in the way he expected, Thione says, they gave him two great lessons: Don't be taken down by disappointment, and view every opportunity as a learning experience. In 2012, Thione collaborated with Star Trek actor and social media phenom George Takei to produce and co-write the Broadway show Allegiance, a musical about Japanese internment camps, loosely based on Takei's life and which premiered at the Old Globe Theatre in San Diego. It ran on Broadway for four months.
"Allegiance closing was a big disappointment, but once you step back and say, 'Hey, we might not have gotten the gold medal, but we competed at the Olympics,' you realize it's still something to be really proud of," Thione says. He invested about $1 million in the show, which was capitalized at $13 million.
Similarly, in 2012, Thione founded Artify It, a web-based art rental subscription service for those who appreciate art but don't want to buy it. Artify It generated buzz but failed to raise series A funding before shutting down in 2014. Inspired by Allegiance's social media success and Artify It's marketing strategies, he co-founded The Social Edge, a social media marketing and consulting firm for socially conscious communications, in 2013. At its height, The Social Edge generated more than $10 million in annual revenue, he says. Clients include Takei, opinion website Comic Sands, and digital publication Second Nexus. He remains the company's president, although his current priority is managing Gaingels.
"People always assume that the work of a tech entrepreneur or a writer on Broadway is so different," Thione says. "But whether you're building a company or a team, the drive behind both is always the multidisciplinary act of creating everything that needs to happen in order for a vision or an idea to take place."
Correction: An earlier version of this article mistakenly identified Barney Pell as an investor at the time of Powerset's founding and misstated the name of his firm. He was an entrepreneur-in-residence at Mayfield, a venture-capital firm. Additionally, the earlier version also mischaracterized Lorenzo Thione's work on Allegiance. He was the show's producer and co-writer.
EXPLORE MORE Founder-Friendly Investors COMPANIES
Jun 24, 2021