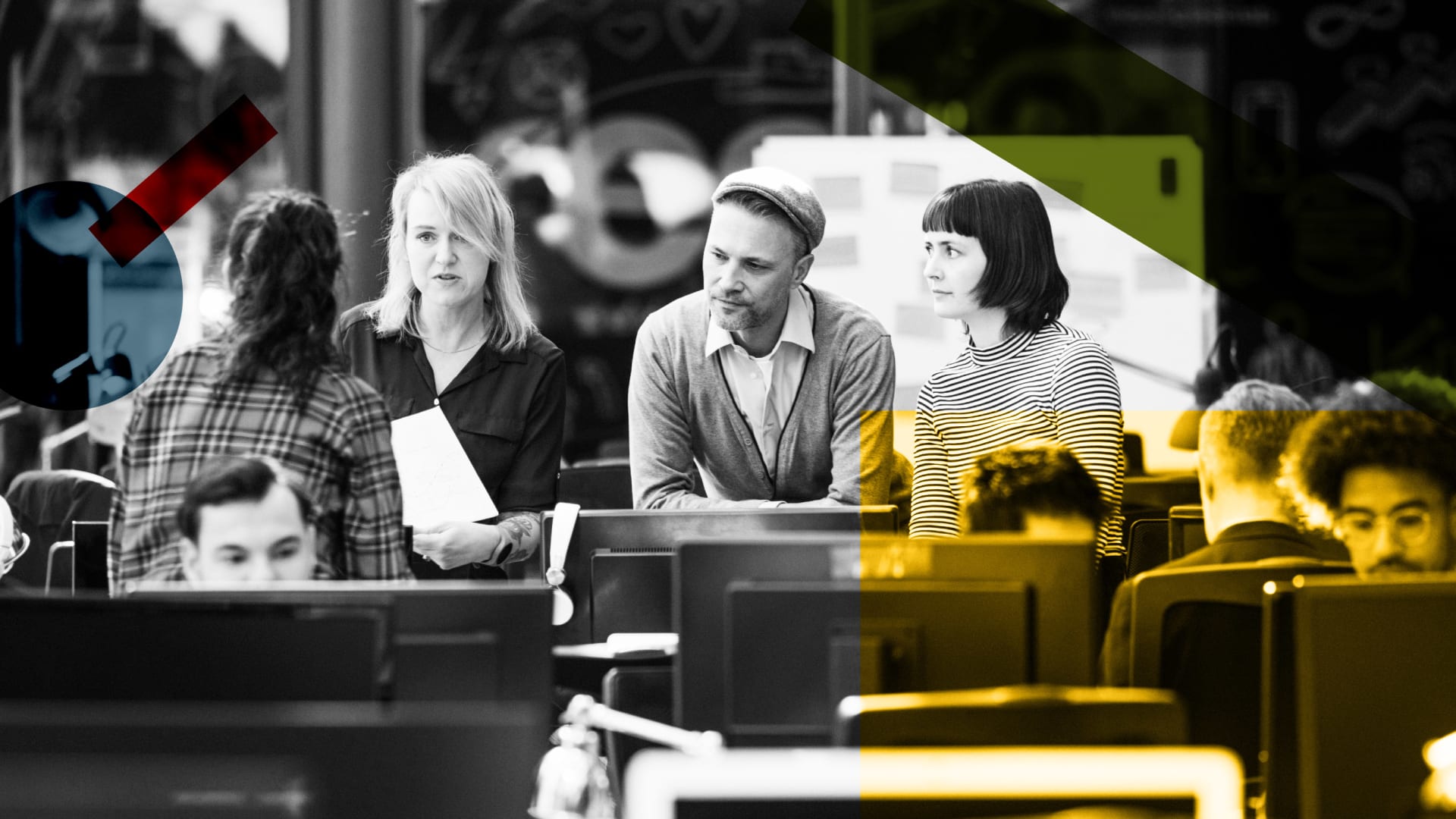 Welcome to Inc.'s Planet Purpose podcast--where we examine how companies can focus on their purpose and transform their brands. Join co-hosts Scott Goodson, Yolanda White, and Chip Walker as they put purpose-driven companies under the microscope while offering insights and analysis. On this week's episode:
Part of leading a company successfully is learning how to respond to crises -- whether they're internal or the ones plaguing our world today. With threats such as global warming and an ongoing pandemic, it is integral for business leaders to use purpose to navigate through crises.
Traditional communication strategies--which include acknowledging and apologizing for a crisis--can be important, but don't take into account different leadership styles, company cultures, or the positions that businesses take on various issues.
Co-hosts Scott Goodson, Yolanda White, and Chip Walker talk with Northwell Health chief marketing officer Ramon Soto about using movement thinking to activate purpose, how the Covid pandemic shined a light on the importance of centering purpose in crisis responses, and the importance of articulating purpose outside of your organization.
Aug 13, 2021