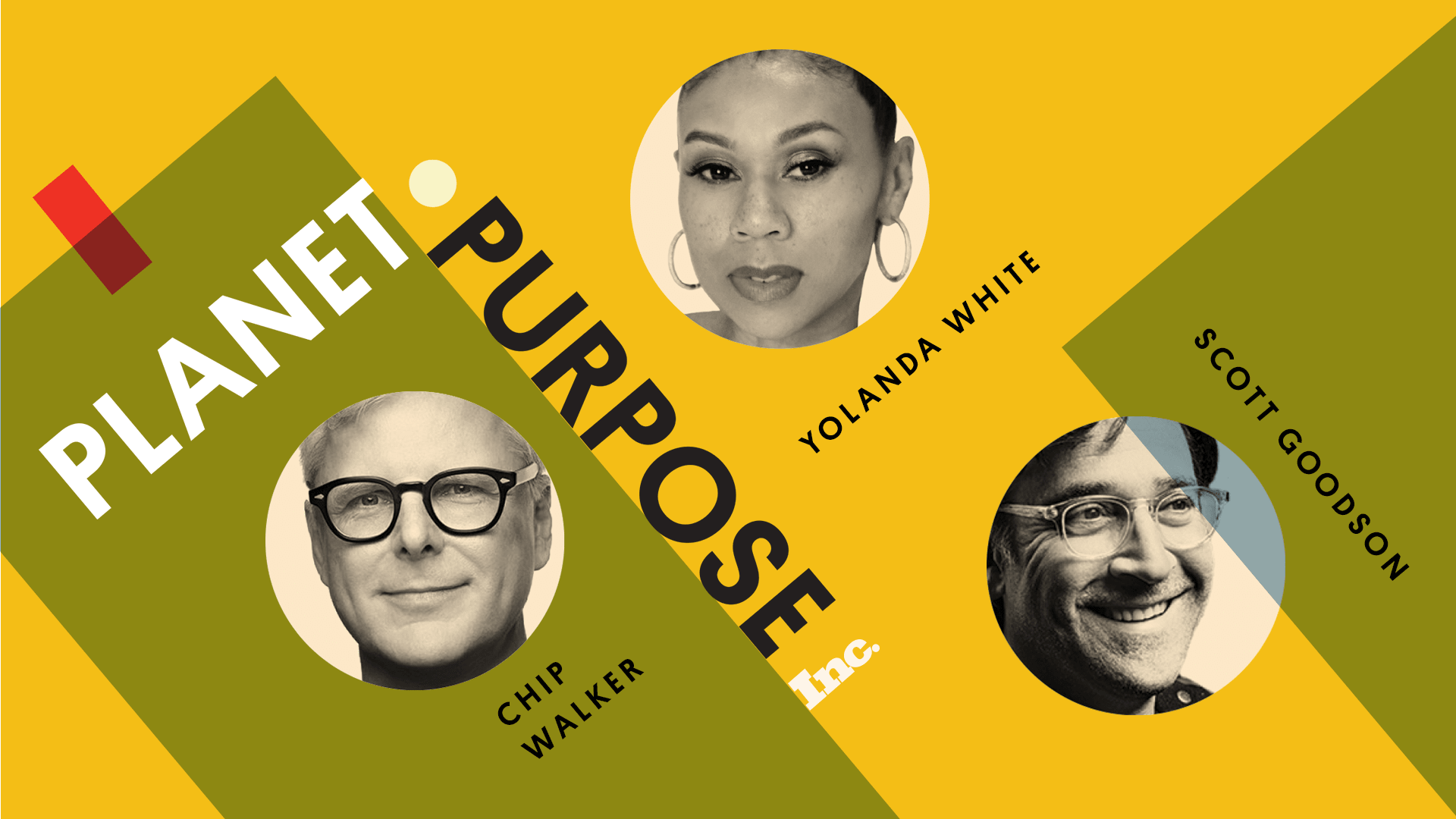 Welcome to Inc.'s Planet Purpose podcast--where we examine how companies can focus on their purpose and transform their brands. Join co-hosts Scott Goodson, Yolanda White, and Chip Walker as they put purpose-driven companies under the microscope while offering insights and analysis. On this week's episode:
The pandemic continues to amplify existing inequalities and derail decades of progress for BIPOC and women in the workplace--creating what Walker says people are calling a "she-cession." The term refers to an economic and career fallout that has disproportionately impacted women--particularly in the United States. Last year, millions of women left the workforce in the U.S., and almost half of them were Black and Latinx.
Phoebe Robinson is one of many BIPOC female leaders who are trying to make a difference in media and elsewhere by upending the status quo. Robinson is a comedian and writer, who has hosted an episode of Jimmy Kimmel Live, written bestselling books, and advocates for people to take time off work.
Co-hosts Scott Goodson, Yolanda White, and Chip Walker talk with Robinson about creating space for BIPOC folks, telling impactful stories, as well as being unafraid to own your mistakes.
Oct 7, 2021