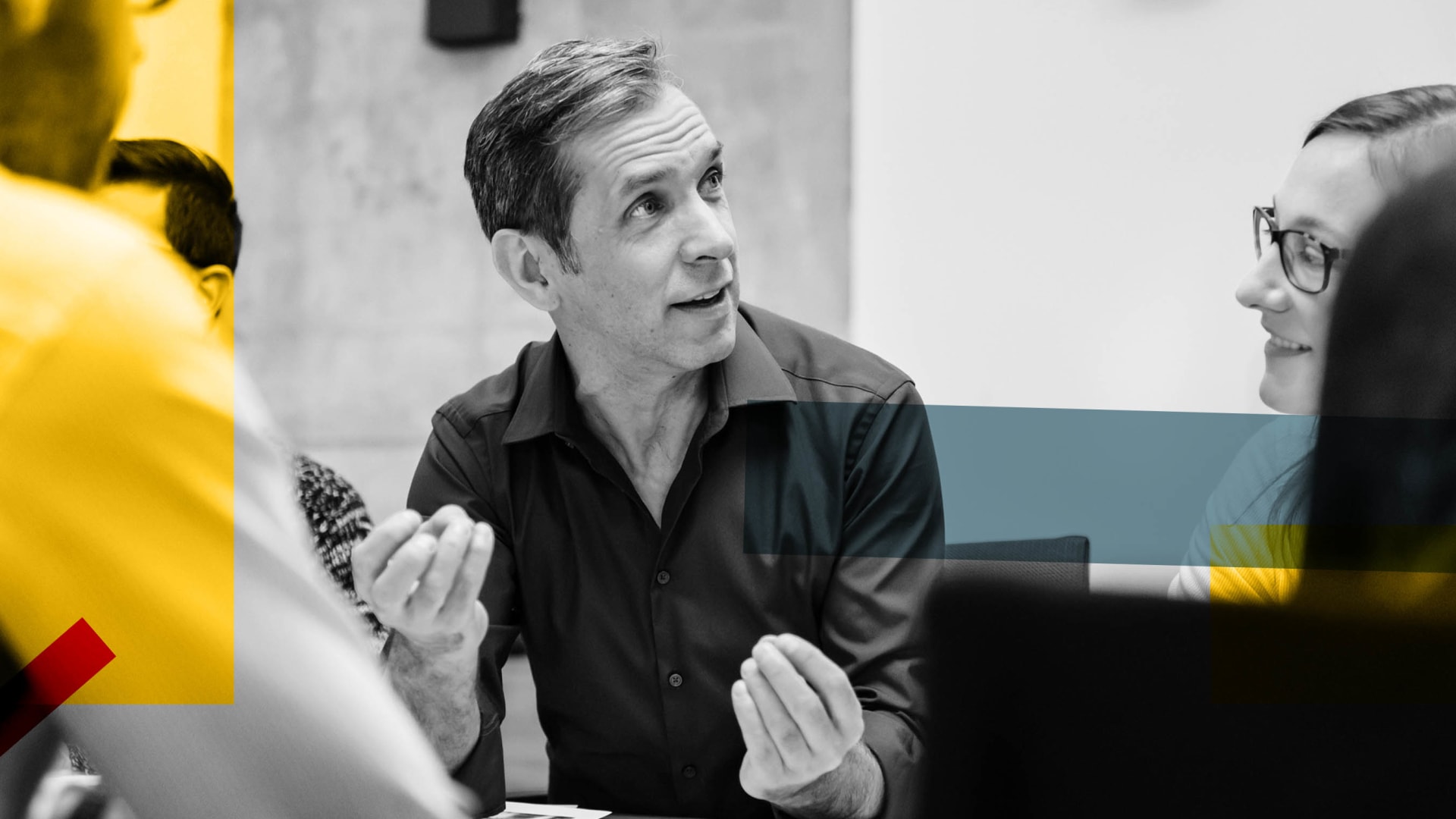 Welcome to Inc.'s Planet Purpose podcast--where we examine how companies can focus on their purpose and transform their brands. Join co-hosts Scott Goodson, Yolanda White, and Chip Walker as they put purpose-driven companies under the microscope while offering insights and analysis. On this week's episode:
Leading with Purpose
While many business leaders might have purpose on their minds, not all of them have the skills required to make the most of it. Purpose has rarely been at the forefront of conversations in corporate America or even business schools, leaving CEOs with little guidance on how to turn thoughts into actions. Still, there is ample opportunity to make that transition, and to invest more resources in raising up purpose-driven leaders.
Academics such as Ranjay Gulati at Harvard Business School and Charles Dhanaraj at the University of Colorado focus much of their research on the importance of centering purpose within a company's internal organization and strategy. Many companies already have found ways to do so effectively. One good example is Unilever, which has committed to making sustainable living commonplace through their packaging and products.
Listen above as co-hosts Scott Goodson, Yolanda White and Chip Walker talk about how to train leaders to lead with purpose, the importance of developing strong frameworks for employees to operate with purpose, and how companies can deepen commitment among their teams.
Aug 2, 2021