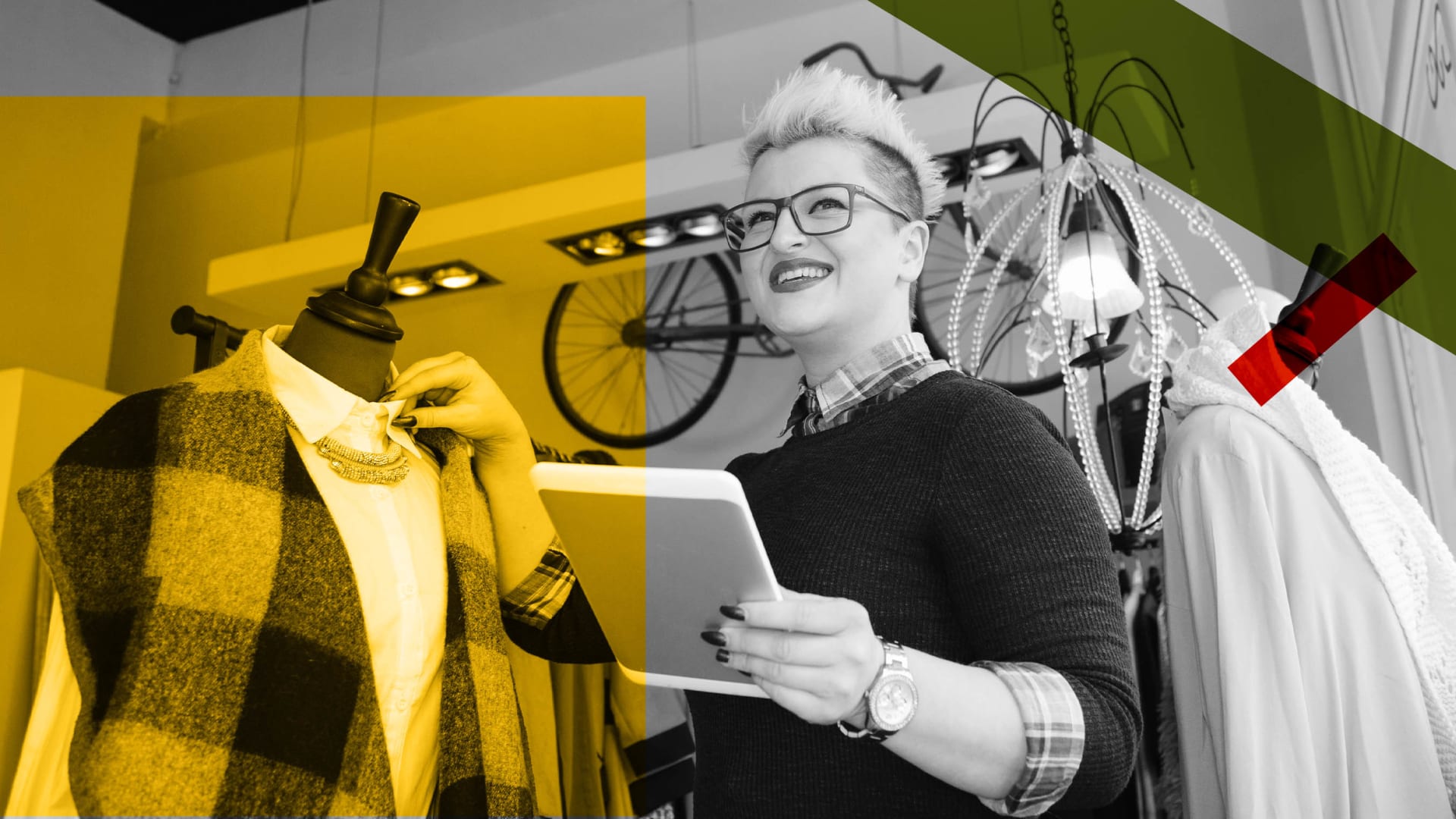 Welcome to Inc.'s Planet Purpose podcast--where we examine how companies can focus on their purpose and transform their brands. Join co-hosts Scott Goodson, Yolanda White, and Chip Walker as they put purpose-driven companies under the microscope while offering insights and analysis. On this week's episode:
Purpose Always Wins
With the rise in vaccination rates and decline in Covid-19 infections, businesses are rapidly opening up again -- welcoming consumers with open arms just in time for the summer. But with the wave of post-pandemic business growth, will company leaders aim to drive positive change or prioritize being competitive? Can companies do both, and if they choose to be purpose-driven, does purpose always win?
One thing is clear: Everything else being equal, purpose trumps branding, which some people now see as largely irrelevant. Consumers are not only more willing to buy from companies that are actually purpose-driven, but are also more willing to work for them. While companies such as Patagonia have been purpose-driven since inception, many others have yet to establish a defined purpose.
Co-hosts Scott Goodson, Yolanda White and Chip Walker examine how companies can use creativity to galvanize purpose, whether consumers should give companies space to grow and find purpose, and how purpose can be used as a business growth strategy.
Jun 29, 2021