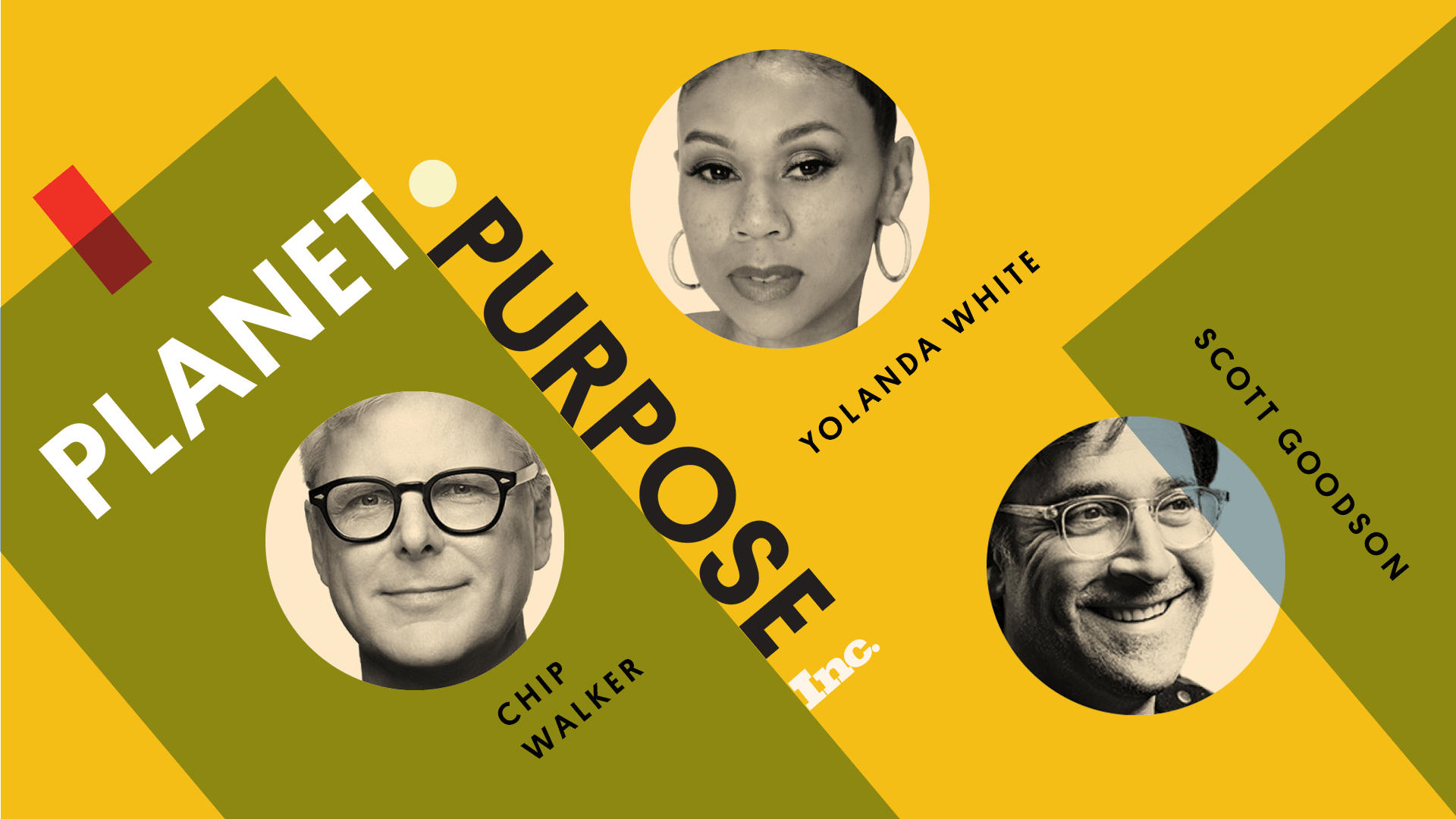 Welcome to Inc.'s Planet Purpose podcast--where we examine how companies can focus on their purpose and transform their brands. Join co-hosts Scott Goodson, Yolanda White, and Chip Walker as they put purpose-driven companies under the microscope while offering insights and analysis. On this week's episode:
Using Purpose to Engage with Activism
The COVID-19 pandemic has brought on a whole new level of employee activism--one that challenges traditional structures of management and forces leaders to confront societal issues. Companies like Amazon and Wayfair have been accused of responding poorly to employee activism--revealing how ill-equipped many leaders are to handle outspoken employees who are becoming more vocal on what is important to them.
Truly purpose-driven companies will risk profitability in exchange for standing up for their values, according to guest Afdhel Aziz, founder and chief purpose officer of Conspiracy of Love. Aziz says that while great leaders shouldn't take a swing at every issue that comes their way, acting swiftly and decisively on the ones that matter the most will earn them respect from employees, stakeholders, consumers. Leaders must understand their own purpose, before they can instill purpose in their employees.
This week, co-hosts Scott Goodson, Yolanda White and Chip Walker spoke Aziz about using employee resource groups (ERGs) as a resource, using money to back up your organization's mission, and the disconnect between executives and front-line workers.
Sep 14, 2021