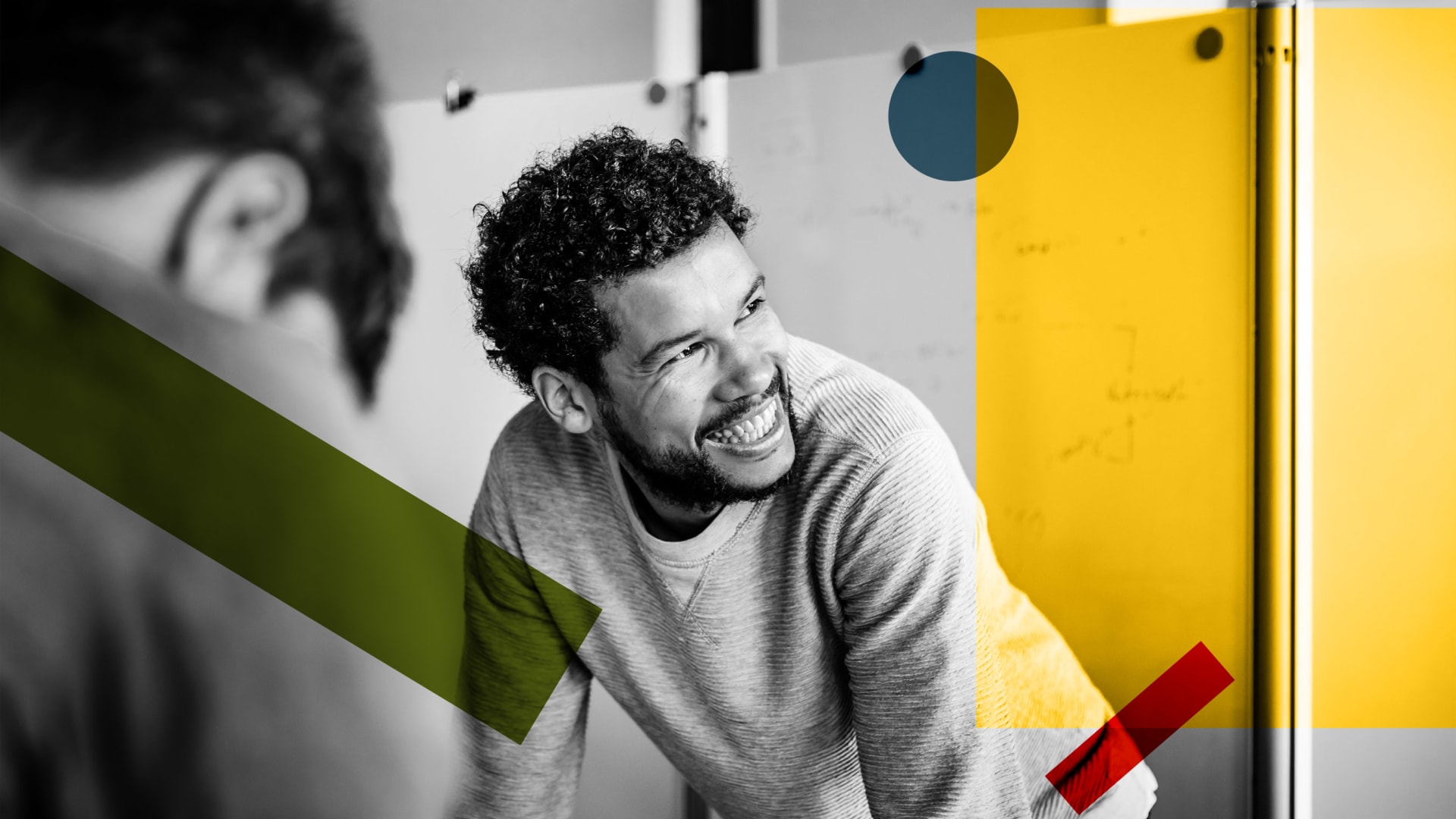 Welcome to Inc.'s Planet Purpose podcast--where we examine how companies can focus on their purpose and transform their brands. Join co-hosts Scott Goodson, Yolanda White, and Chip Walker as they put purpose-driven companies under the microscope while offering insights and analysis. On this week's episode:
A Search for Meaning
Coming out of the Covid-19 pandemic, more people are looking for greater meaning--both in their day-to-day lives and their jobs. In particular, millennials are looking to do work that serves a higher purpose than simply paying the bills. There is a growing expectation among younger generations that purpose should be integrated in some way or another with your profession, whether you believe in the work that you're doing or the company you're working for.
Companies such as Patagonia and Ben and Jerry's have found success in building brands with purpose-driven reputations. Millennials are more business conscious than ever before: Holding companies accountable not only for what they deliver in the marketplace, but also how they inspire, motivate, and attract talent.
Co-hosts Scott Goodson, Yolanda White, and Chip Walker talk with Fast Company's social media producer Christina Royster and Fast Company's associate editor Yasmine Gagne about how to find a sense of purpose, the differences between the way that older and younger generations approach work, and how companies can commit to being purpose-driven.
Jul 14, 2021