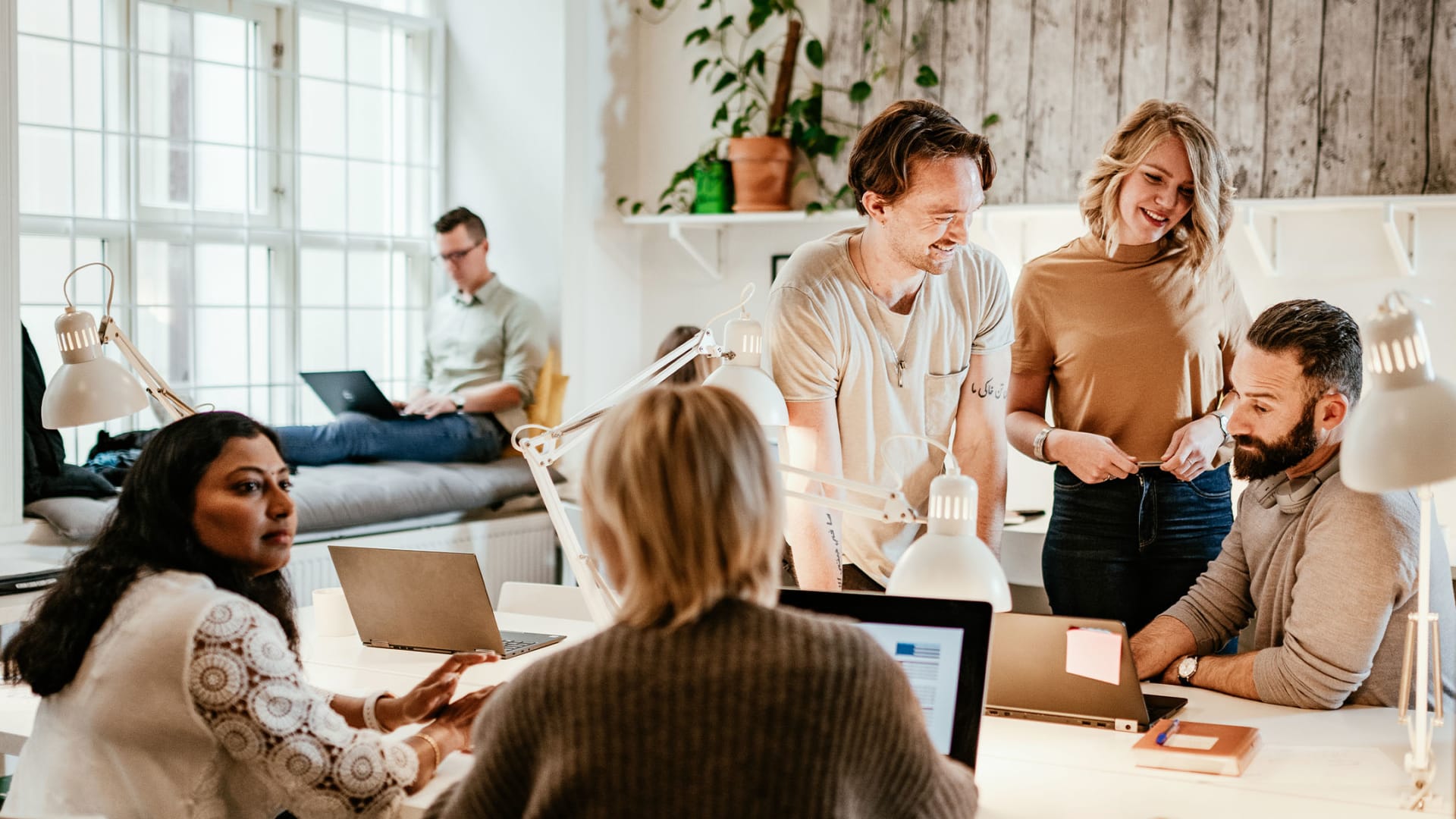 As small and midsize businesses emerge from more than a year of operating in a nontraditional work environment, they are met with employees who have changed expectations and needs.
That's according to TriNet, a human resources company for small and midsize businesses that partnered with research firm Bredin to survey entrepreneurs and executives about how they're reevaluating their approaches to remote work and hiring.
1. Be flexible with options for remote work.
After more than a year of remote work, many business owners are reconsidering requiring employees to return to the office full time. Most employers are planning on providing options for remote work and are evaluating how widely to extend these options, according to TriNet. It found that more than half of the businesses surveyed are likely to be fully remote or implement a hybrid model over the next six months.
2. Be mindful of employee burnout.
Over the past year, the line between work and personal life became increasingly blurry, as many workers experienced extreme burnout during the pandemic. Businesses with more than 100 employees are two times more concerned about employee burnout than small businesses with fewer than 20 employees, according to TriNet, and more than 40 percent of all small and midsize businesses expanded benefits to include flexible work schedules, reimbursing work-from-home expenses, and updated health-care benefits, such as telemedicine.
3. Think expansively about hiring.
The growth of remote work has dictated that workforces don't necessarily have to be tied to office locations. More than 40 percent of small and midsize businesses have indicated that at least 25 percent of new hires will be in fully remote positions nationwide, according to TriNet. In addition, more than 50 percent of companies plan to distribute their real estate footprint by adding small offices and satellite locations that are closer to their employees.
Aug 20, 2021