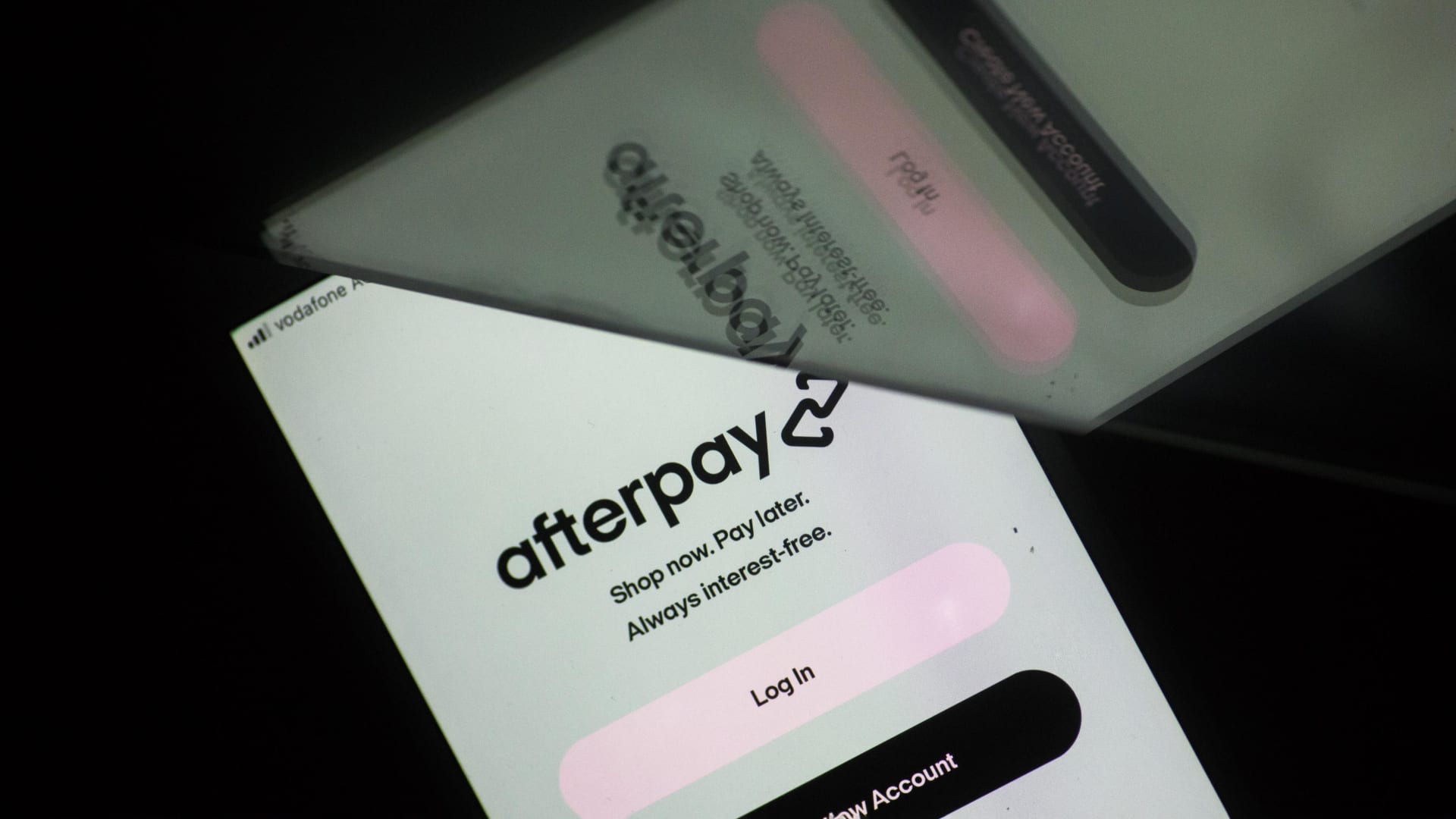 Square plans to purchase "buy now, pay later" (BNPL) company Afterpay for $29 billion, according to a statement released on Sunday by Square's CEO Jack Dorsey. The buyout gives founders Anthony Eisen and Nick Molnar a payday of almost $1.8 billion each, according to a report by Reuters. The acquisition is Square's biggest one yet, and could pave the way for other purchases in the BNPL fintech space.
Square plans to integrate Afterpay's service with its seller ecosystem and payment platform Cash App, which is used by more than 70 million U.S. consumers and small businesses. Meanwhile, Afterpay has more than 16 million consumers and is used by more than 100,000 businesses. The move will help expand Australian company Afterpay into the U.S. market, while introducing San Francisco-based company Square to Australian consumers.
Square's acquisition of Afterpay follows a recent pattern of tech companies entering the BNPL market. A few weeks ago, Apple announced it was introducing its own BNPL service, referred to internally as Apple Pay Later. Shortly after the report was released, shares of BNPL companies such as Affirm and Afterpay dropped around 10 percent.
The BNPL market is projected to grow 10 to 15 times by 2025, according to a Bank of America survey released last year. In the past year, BNPL services have grown in popularity as consumers were borrowing and spending online during the pandemic. Shares of Afterpay surged after Square's announcement, and closed almost 20 percent higher on Monday.
Aug 3, 2021