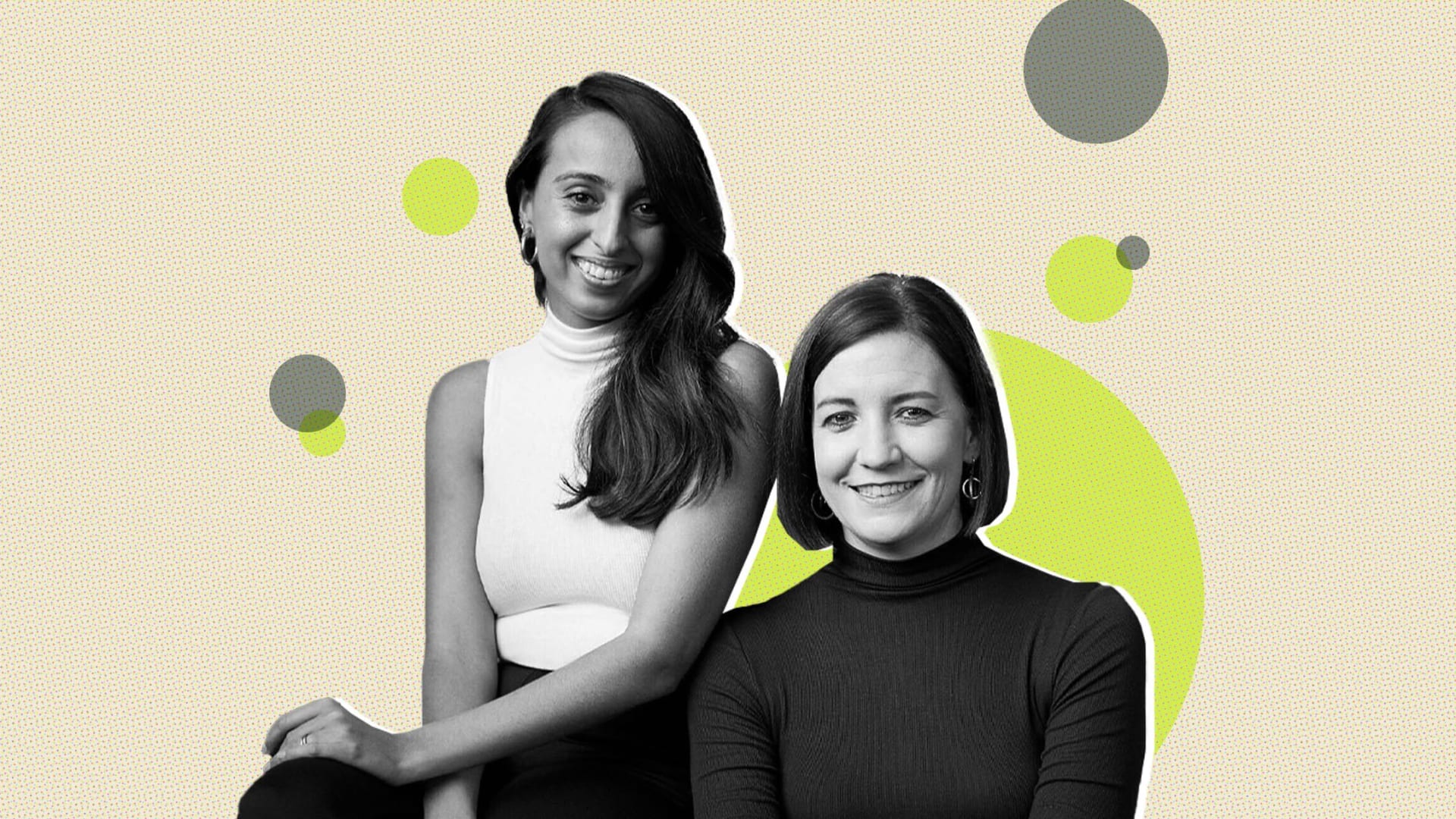 Summersalt knows how to make a splash. The bathing suit maker has grown to prominence with its unique brand of sustainable swimwear, but when it teamed up with Rifle Paper Co., demand for its newest products reached a groundswell.
On June 10, the St. Louis-based company launched a limited-edition "capsule collection" of swimsuits in collaboration with home decor and gift company Rifle Paper Co. Within the first six hours, the line of swimsuits featuring Rifle's floral prints--the most expensive of which sold for $125--generated $1 million in revenue. Five days later, it completely sold out, bringing in a total of $1.65 million.
Thanks in part to the collaboration, Summersalt is expecting to grow annual revenue more than 100 percent in 2021, according to the company. What the company learned through the campaign holds an instructive lesson for mission-driven companies looking to boost their own marketing as more retail shoppers key into brands that resonate with their values in a consumer zeitgeist transformed by the Covid-19 pandemic.
Summersalt co-founders Lori Coulter and Reshma Chamberlin credit the success of the partnership to a combination of creative marketing and shared values among both companies. Summersalt and Rifle are both female-led, and Rifle's feminine style that began with co-founder Anna Bond's hand-painted floral illustrations aligns with Summersalt's brand of women's swimwear. The strategic timing of the collection also contributed to the strong demand, according to Coulter.
"Our consumer would also be coming out of Covid mid-June, thinking about where new adventures would take her this summer," said Coulter.
Founded in 2017, Summersalt makes sustainably sourced bathing suits that are inclusive of women of all races, shapes, and sizes, and sold direct to consumer without the designer price tag. The swimsuits are crafted from fabrics made with post-consumer materials and nylon waste, while their prints are colorful and bold -- designed to exude Summersalt's values of joy and positivity. Summersalt's mission is to offer designer-quality products for women that invoke a sense of joy, challenging an industry predominantly controlled by legacy brands whose products are outdated and oversexualized. Rifle Paper Co., founded in 2009 originally as a stationery brand, bills itself as a lifestyle company whose mission is to create well-designed and high-quality products that aim to bring beauty to the everyday.
To fuel demand for the collection, Summersalt teased a few of the swimsuits on Instagram Stories for the company's 281,000 followers ahead of its release, while Rifle posted an Instagram Live video for its 1.1 million followers featuring the founders of both companies -- ensuring that consumers could get familiar with those behind the collaboration before its official launch. Customers were also able to sign up through text if they wanted to be notified early when the line was officially going on sale.
Coulter and Chamberlin first reached out to Rifle more than three years ago to seek a potential future collaboration. The capsule collection they came up with features takes on Summersalt's classic styles through three of Rifle Paper Co.'s flagship prints -- combining the most recognizable products of both brands.
"We wanted to provide people with a sense of joy and excitement," Coulter said. "From a print perspective, we could think of no other brand better than Rifle to provide that perfect expression of summer and spring and joy."
Summersalt's understanding of the swimwear market made it an appealing company to work with, according to Rifle's Bond. "We look for partners who not only understand our brand vision but who are experts in their fields, whether it be swimwear or rugs," Bond said, adding that Summersalt "is known for creating beautiful, quality products."
Coulter and Chamberlin said one of the biggest challenges in bringing the collaboration to life was estimating demand on the basis of previous capsules, and adjusting for time of year. The collection ended up selling out faster than Summersalt and Rifle had expected. "Many of our customers were disappointed when they could not get something from the collaboration," Chamberlin said.
Looking ahead, Summersalt plans to use the success of this venture to push itself to create more unique prints and products for consumers in collaboration with Rifle, in addition to other like-minded companies. What's the lesson for other entrepreneurs? Approach partnerships not as one-off events, but as part of a longer-term process of learning more about your customers, and how to better serve them for the future.
Jul 1, 2021