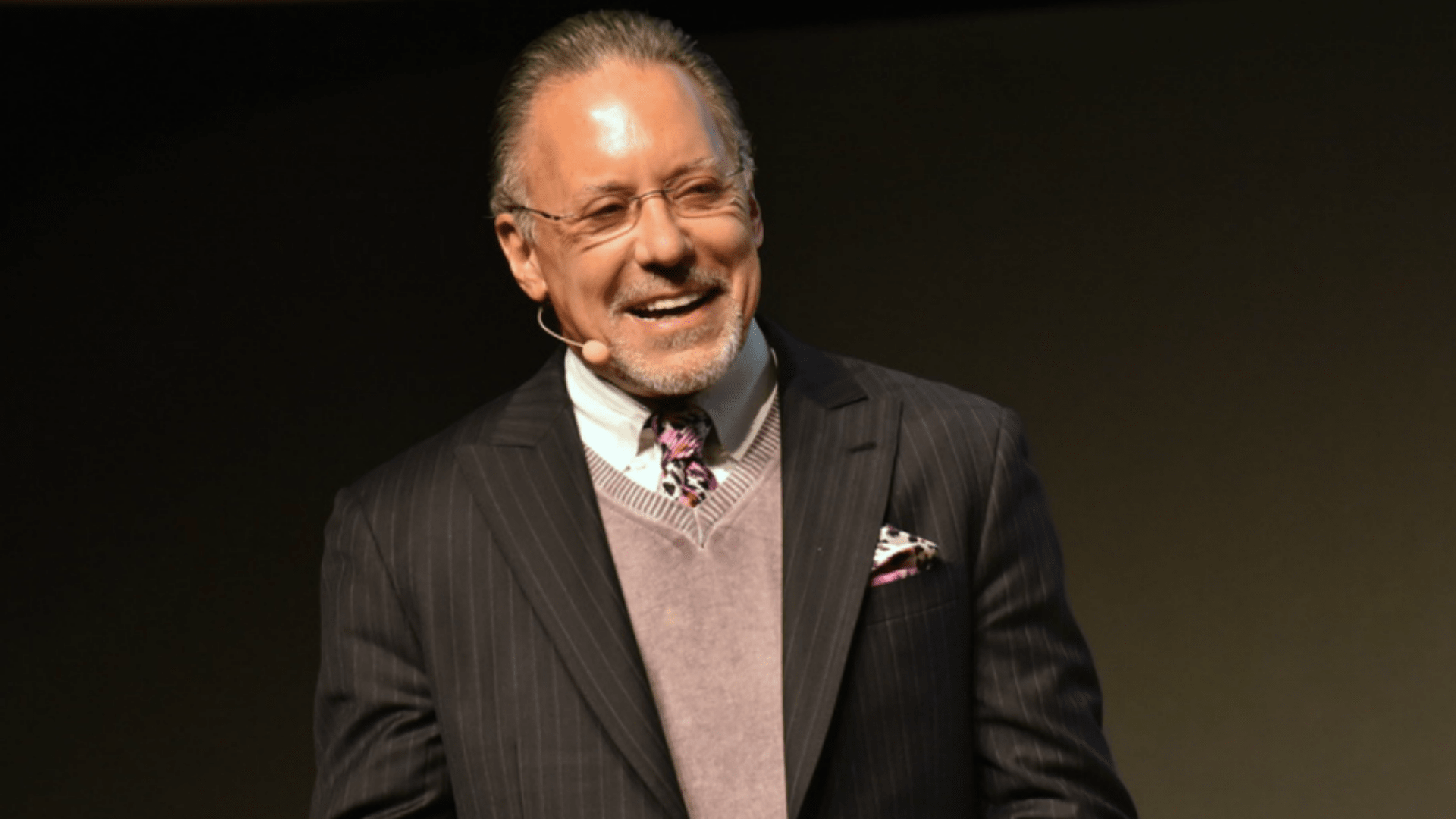 What does it mean for your company to be preeminent in its field? And why should current and potential clients care?
The answers are simple, but reaching preeminence is not. Being preeminent means being better than everyone else in every way. When it comes to business, it means being the supplier or provider of choice. Preeminence strategies include creating something entirely new, mastering a niche, developing pricing efficiencies, or outperforming similar competitors as a trusted advisor and thought leader.
Today's success in business depends, in great measure, on not only developing preeminence but in your ability to convince prospects of your preeminence in your field. To gain absolute advantage in the eyes of your target market, you must be seen as the only viable source and solution to fulfill their goal, solve their problem, or make their opportunity a reality. Becoming the superior choice among all others in the category is always your goal
Reaching the top of your game isn't easy, but it's the most effective path to sales success. Here's how to get there.
People are inherently begging to be led, but only by someone that they feel has their best interests solidly at heart. The key is to demonstrate with integrity that you feel the same way about their issues and challenges as they do. Demonstrate that you truly understand and possess/offer the only solution for fixing them.
Businesses make the mistake of falling in love with their product or services, and that's what becomes the emphasis of their sales pitch. Instead, they should be falling in love with their prospects, wooing them with a sincere desire to enrich, entertain, protect, and bring maximum benefits to their lives.
Your prospects don't want to hear how great you are or be charmed merely by your thought leadership in your field. They want (and demand) tangible evidence of what you can do for them. Make sure all of your communications clearly present what you can do for them, what you've done for others, and why what you do is infinitely better (on their behalf) than what your competition does.
Clients and prospects want to do business with someone/something that not only provides a product or service but are passionate about what they do. You need to convey a sense of responsibility, even a moral imperative, to deliver the best possible results for those you serve. Buyers must be left with the feeling that not working with you will be detrimental to their lives, their careers, even their happiness and well-being.
It's one thing to convince prospects they are in need for your solutions, it's another to convince them that they need to employ you now! Language must be emphatic and make the powerful case for why they should not wait another second to choose your solution.
If this advice has captured your attention, and you are serious about taking the steps necessary to multiply your revenue and broaden your customer base, please reach out to Rob Colasanti at RobColasanti@abraham.com, or call directly (727) 480-8853 to get the ball rolling.
Aug 24, 2021