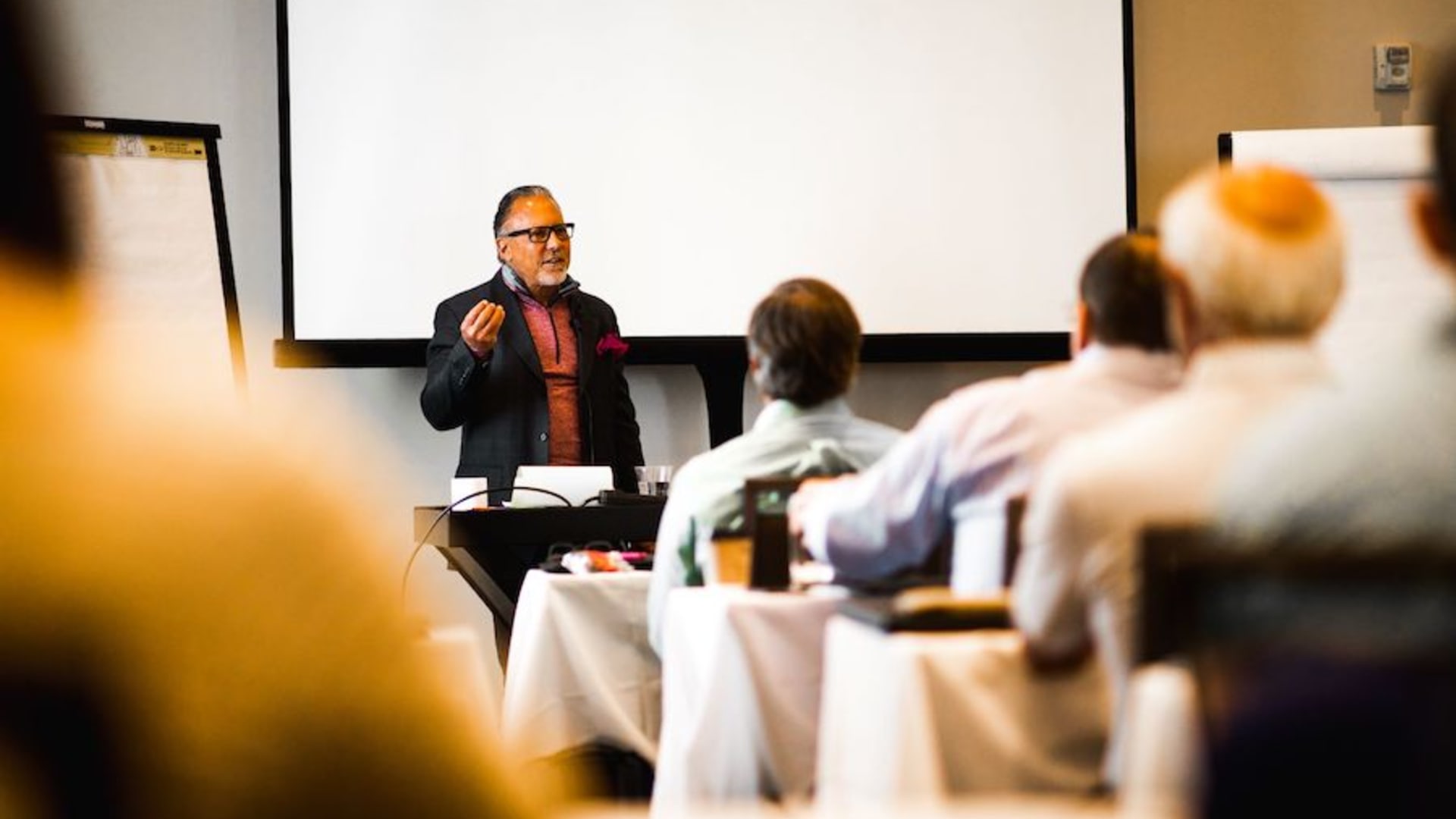 Over decades of advising business leaders, through thousands of engagements, across hundreds of industries, it has become clear to me that the great majority of businesses function at well below optimum performance levels. Sadly, mediocrity is not only tolerated but almost seems to be embraced.
But there is a path to greatness, and I have seen dramatic turnarounds in literally thousands of client businesses over the years. Leaders willing to think decidedly differently to change the way they approach business can improve their fortunes, dramatically and quickly. Through a broader "value" worldview, a genuine desire to be more to your clients, and a healthy dose of humility, you can effect a massive transformation of your business.
I believe with all my heart, though, that greatness is programmed into our DNA, and we just need to figure out a way to unlock our genetic treasure trove. So why do so many of us fall short?
Most of us don't really understand that there is a roadmap to greatness.
I've made a career of helping to map out that escape route with my clients.
This is a cooperative journey that demands my client's introspection, dedication, and a willingness to put in the work necessary to improve the way they do/see business. The first step is to take this "greatness personal inventory:"
Ask yourself what does great look like, especially as it relates to your life, business, clients, and goals?
Develop your self-awareness confidence. Years of disappointment and frustration can have a significant and painful blow to your self- confidence and belief in your (and your business's) inner greatness.
Get a roadmap to greatness. You can't make the journey without a start, middle, and end.
Stay the course! And while that may seem simple, if you think this kind of transformation is easy, think again.
My explorations of greatness have led me to examine the role of preeminence in separating your business from the competition. I've learned preeminence begins and ends with a simple thought: your purpose in life is to serve others. While this may seem strange, even awkward, the key is to fall in love with your client or customer. It's about being passionate in your mission to serve your client better than anyone else can possibly do.
There are several common approaches, strategies and tactics that are common to the businesses that have achieved preeminence in their fields. Ask yourself these questions:
Do you look outside your organization for new ideas, fresh approaches and innovative ways to motivate, maximize and grow/develop your people and your relationship with your clients/prospects?
Are you recognizing and understanding completely the possibilities to grow and support the ability and effectiveness of your team?
Are you open minded and humble enough to take breakthrough ideas and concepts from within your organization?
Do you make everyone around you feel smarter, appreciated, or more capable?
Ironically, the more selfless you are and the more devoted to serving your customers, the more you will be rewarded financially. They will not only value you, they will also richly reward you.
If this advice has captured your attention, and you are serious about taking the steps necessary to multiply your revenue and broaden your customer base, please reach out to Rob Colasanti at RobColasanti@abraham.com, or call directly (727) 480-8853 to get the ball rolling.
Aug 24, 2021