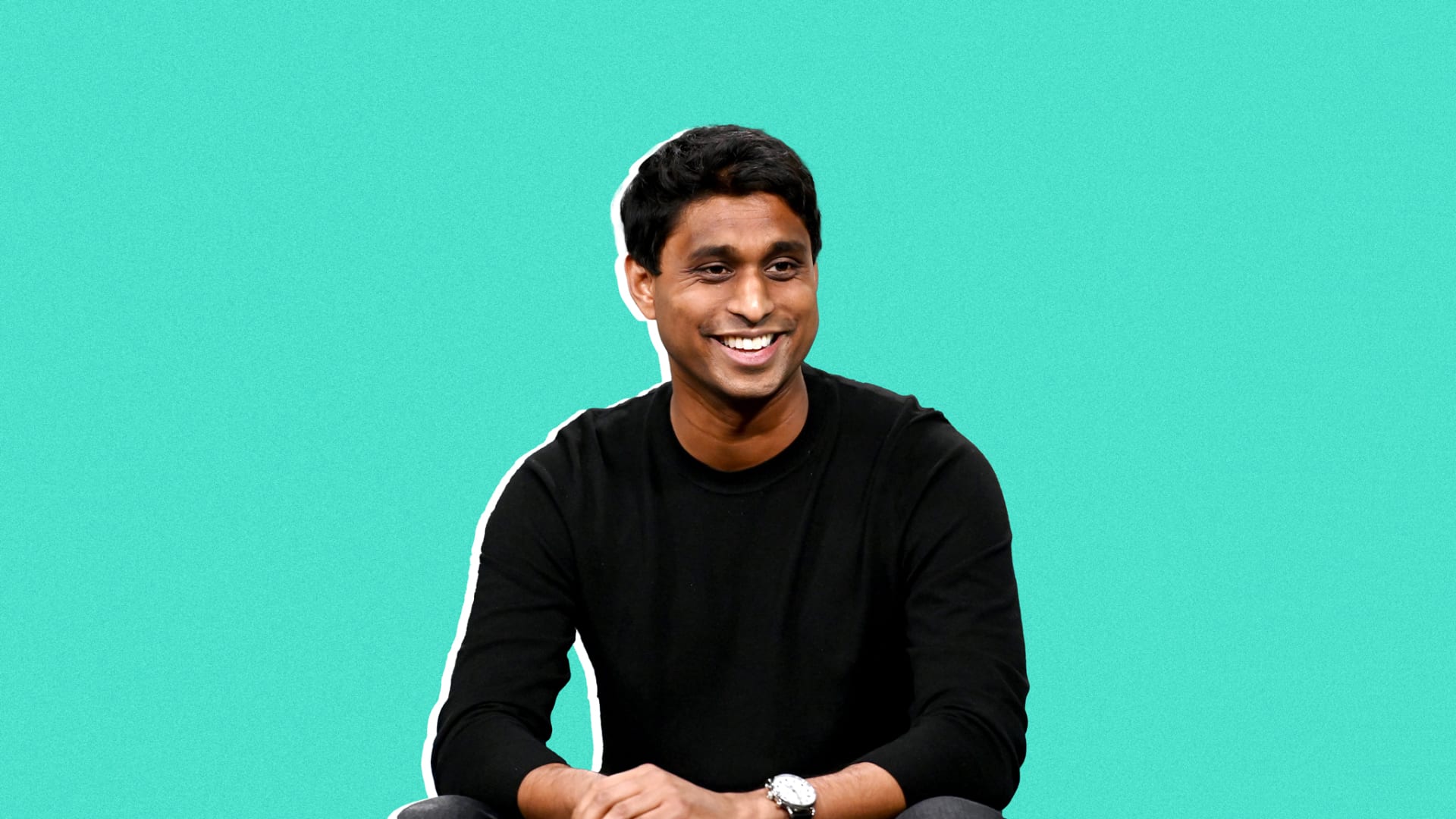 Ankur Jain has achieved much of his success in business by creating win-win situations. With his company's latest initiative, he's trying to help displaced workers while at the same time filling a significant need in the health care industry.
Earlier this year Jain, the founder of New York City-based investment firm Kairos, came across a report that stated that about 40 percent of jobs lost in the economic crisis wouldn't return, in part because of the time needed to reopen businesses in hard-hit industries such as retail and restaurants. So the Kairos team started to think about what they could do to help create jobs quickly. Their solution: Pair out-of-work Americans with elderly and sick patients in need of home health care.
The idea made sense because, as the virus spread, elderly people began staying away from nursing homes to avoid getting sick. Meanwhile, according to Jain, the workers left unemployed by the pandemic were in the right stage of life to move into the 500,000 unfilled jobs in the health care industry. "When Covid hit, obviously there was the health care scare, but for our generation I think a lot of the fear had to do with the economic challenges," he says. "Most of the jobs that were lost were people under the age of 35."
Kairos pledged to fund the training of 10,000 American health care workers in partnership with CareAcademy and Care.com. Since the initiative launched in mid-July, about 2,000 people have signed up for the training. Kairos and CareAcademy cover the cost to trainees. Jain says a comparable program would cost about $1,000 and take about 60 hours to complete. Trainees can then find a job via CareAcademy placement partners like Care.com.
Home health care aides typically don't command high salaries--Glassdoor lists the average base pay as $22,470 per year--but Jain says it's comparable to a hospitality or retail worker's base pay. Plus, the training and job placement puts workers on the path to a career in health care by setting them up for further training as a licensed practical nurse or registered nurse.
"It's a no-cost option to build a skill set, and lets you get to work when you're ready," Jain says.
Kairos launched a similar job-training initiative in June through its London-based health care company, Cera. After 10,000 people were trained, the U.K. government agreed to take over and fund training for an additional 100,000 workers. If the program in the U.S. takes off, Kairos plans to make a similar handoff to the government. It's already in discussions with the city of Miami, which has a large number of elderly people and displaced hospitality workers.
"Everything we're building at Kairos is: 'Solve a big problem and build a great business out of it,'" Jain says. "The biggest problems present the biggest opportunities."
Aug 31, 2020