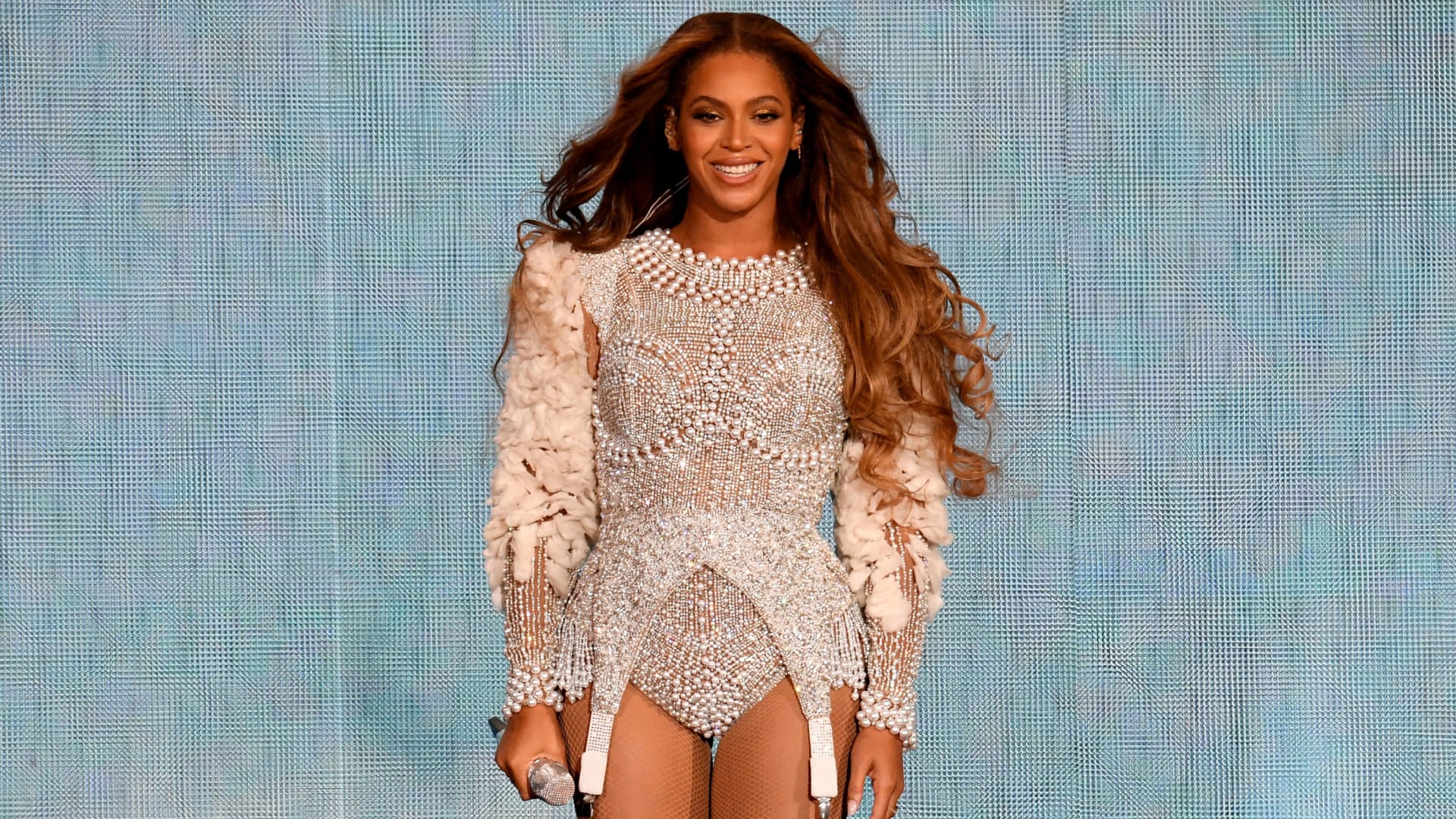 It has officially been the two-week release of Queen B's new single, "Break My Soul," so I'm just here doing a quick check-in. No, really, let's talk--like break room talk. Have you quit your job or drafted the final version of your resignation letter? Ended a business contract? Let's be honest, has the song's release been the sign you've been waiting for and confirmation that the stars have aligned for your shot to break out before being broken?
Such power in the prose is affirmed over the dance vibes sung by B and New Orleans bounce artist Big Freedia. I am sure if anyone can start a mass exodus it is Beyoncé. Her song has activated the charge of empowerment necessary to drive everyone toward their ultimate goals while being unapologetic for choosing themselves over any stressor standing in their way of claiming their own self-worth.
While self-preservation is key, looking for a new foundation comes with risk-taking that can require a keen analysis before setting forth on a course change. I admit I've mustered up my own moments of inspiration and then taken a leap of faith that deserved much more preparation before doing so. However, while my motivation was centered on my purpose, and releasing all the things I knew were holding me back--I missed the opportunity to develop a sustainable plan to support my transition goals.
I know the excitement and drive of wanting to start a new chapter in life. One that is free from holding back your destiny, but unlike Beyoncé, exiting without a strategy is how you'd feel with your eyes closed on the dance floor--unsure and dizzying. Sure, you can feel and hear the beat, but your overall performance could possibly be stepping on toes and certainly risking the chance of bumping your own head. While bumps are certain through the journey of entrepreneurship, you much rather be well-choreographed before setting the stage to exit left.
Let's discuss why every business owner and career professional needs an exit strategy.
If you are in business, it's not just about the day-to-day "job" fulfillment, but also the planning for the long-term needs that account for your company's unique circumstances, the market and industry trends, and the goals of the owner, whether with a plan to leave or sell. There is no one-size-fits-all approach; a template will most likely not serve you well. Instead, consider a very customized approach that establishes the exact elements of your business to help your transition out of your commercial venture. Here are some elements to consider.
Goals
As the owner, what is it that you want to achieve once you've exited the business? Consider if it is profit or industry influence you are looking to attain.
Time Frame
How long will it take to negotiate a sale? Determine an endpoint for your business, and ensure you have added an appeal to prospective buyers to prepare your business to be buyer ready.
Business Intentions
After your exit, will you be OK with dissolving your business or be excited to see operations continue? These decisions help determine if you plan to merge with another business or completely sell.
Next Steps
After you've put into place your exit strategy, consider what comes next. Do you plan to retire or use your proceeds from the acquisition to fund a new venture? Or do you need a clear exit out of the industry all together?
It is never too early for a well-thought-out exit strategy. Planning early allows you to properly plan for the future, models a blueprint to chart your success, and informs strategic decision-making.
Certainly, not only business owners can benefit from an exit strategy but also career professionals. If you have a new vision in mind that exceeds far beyond working your 9-to-5, carefully consider these steps to set you up for a smoother transition into your next phase in life.
1. Schedule an interview with HR
Being employed should be a mutually beneficial relationship, so take this opportunity to discuss with your employer the pros and cons of your experience within your job role. This helps share what is going well in the organization and what can be improved. If the experience was the best or the worst, communicate it--that's the benefit of being able to provide feedback.
2. Seek alternative roles
Are you quitting your job to start a business because you are a dynamic content creator or a leader in project management? Ask your soon-to-be ex-employer if there is an opportunity to consult or freelance. What a great way to maintain a business rapport, build your new client list, and still exercise your skills with a company you are familiar with.
3. Leave on a positive note
Your old work relationship can very well follow you into your new work relationships, especially if the split is not cordial. Clients or companies that you plan to work with may conduct a reference check, and the worst-case scenario would be losing a prospect only because you had abruptly quit your job. Make sure your exit is reflective of what you perceive your happy beginnings to be: healthy, clear, and with great purpose, showing up as your full self.
Considering these elements sets the stage for you to depart on your terms, at the right time, and for the maximum value.
Jul 7, 2022