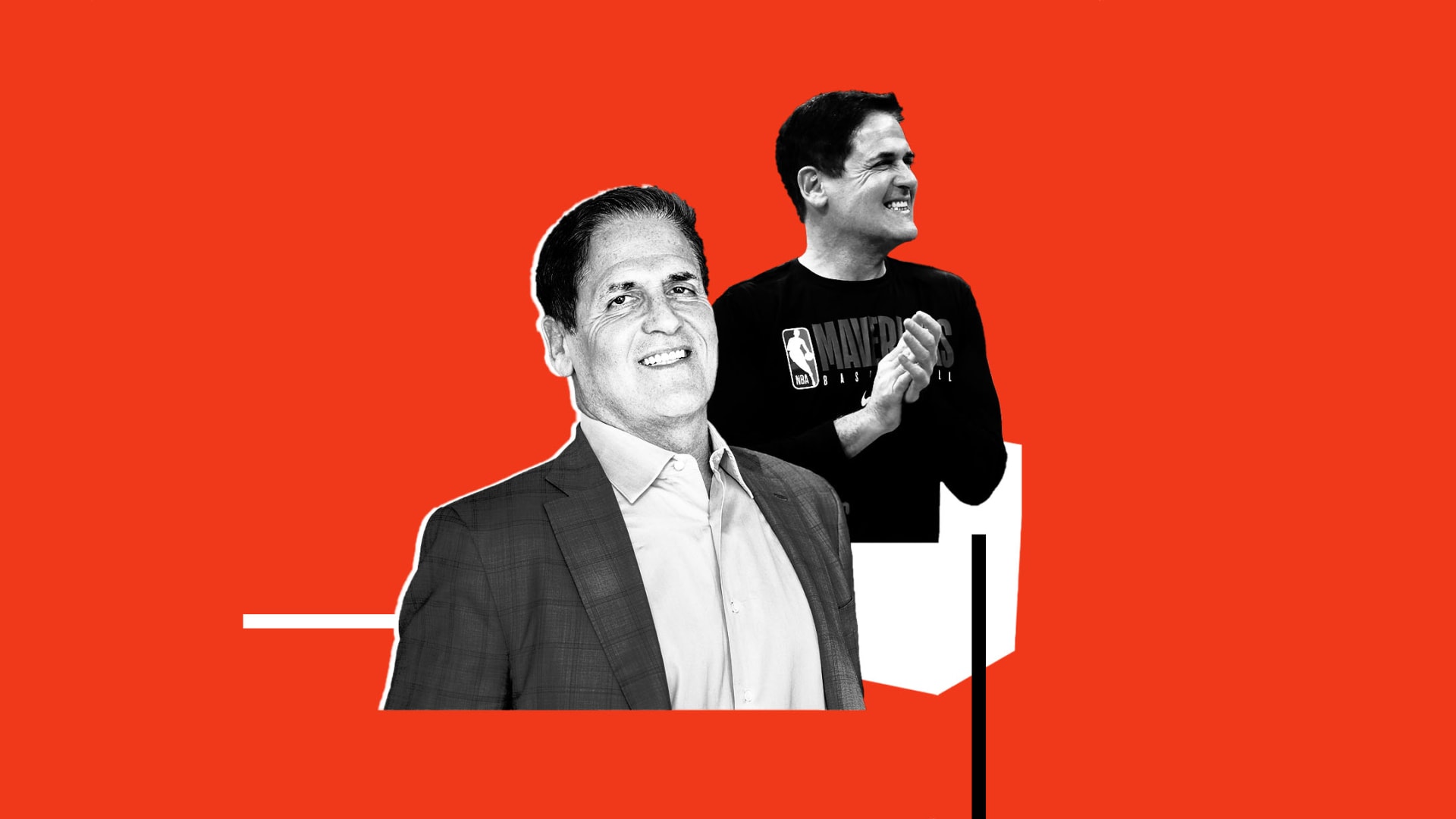 When Mark Cuban drove to a Dallas gas station recently to pick up troubled former NBA star Delonte West and pay for him to get into drug rehab, it was just the latest headline-grabbing example of the Dallas Mavericks owner, Shark Tank star, and serial entrepreneur becoming an unlikely statesman. On issues ranging from Black Lives Matter to digital privacy to how we reopen the economy after lockdowns, Cuban has become a leading voice in the national conversation.
When Cuban (who in addition to launching multiple businesses of his own has invested in hundreds of startups) appears at the Inc. 5000 Vision Conference on October 23, he will talk about his transformation as a national figure and how he thinks about the civic duties of business leaders and of businesses themselves.
When we spoke with Cuban early in the pandemic to kick off Inc.'s Real Talk series of live video interviews, he spoke at length about the new economic reality that was at the time just emerging because of the Covid-19 pandemic. Today that reality, which Cuban calls "America 2.0," is coming into sharper focus. Cuban will talk about the opportunities and risks it presents--the increasing importance of artificial intelligence, for instance, as well as the false hope and the pitfalls that can come with it. Other industries he saw as ripe with opportunity include healthy buildings, precision medicine, and robotics.
For this follow-up conversation, Cuban has promised that no topic is off limits. That means unfiltered opinions, opportunity spotting, and success secrets--and most likely something that will make headlines.
Oct 23, 2020