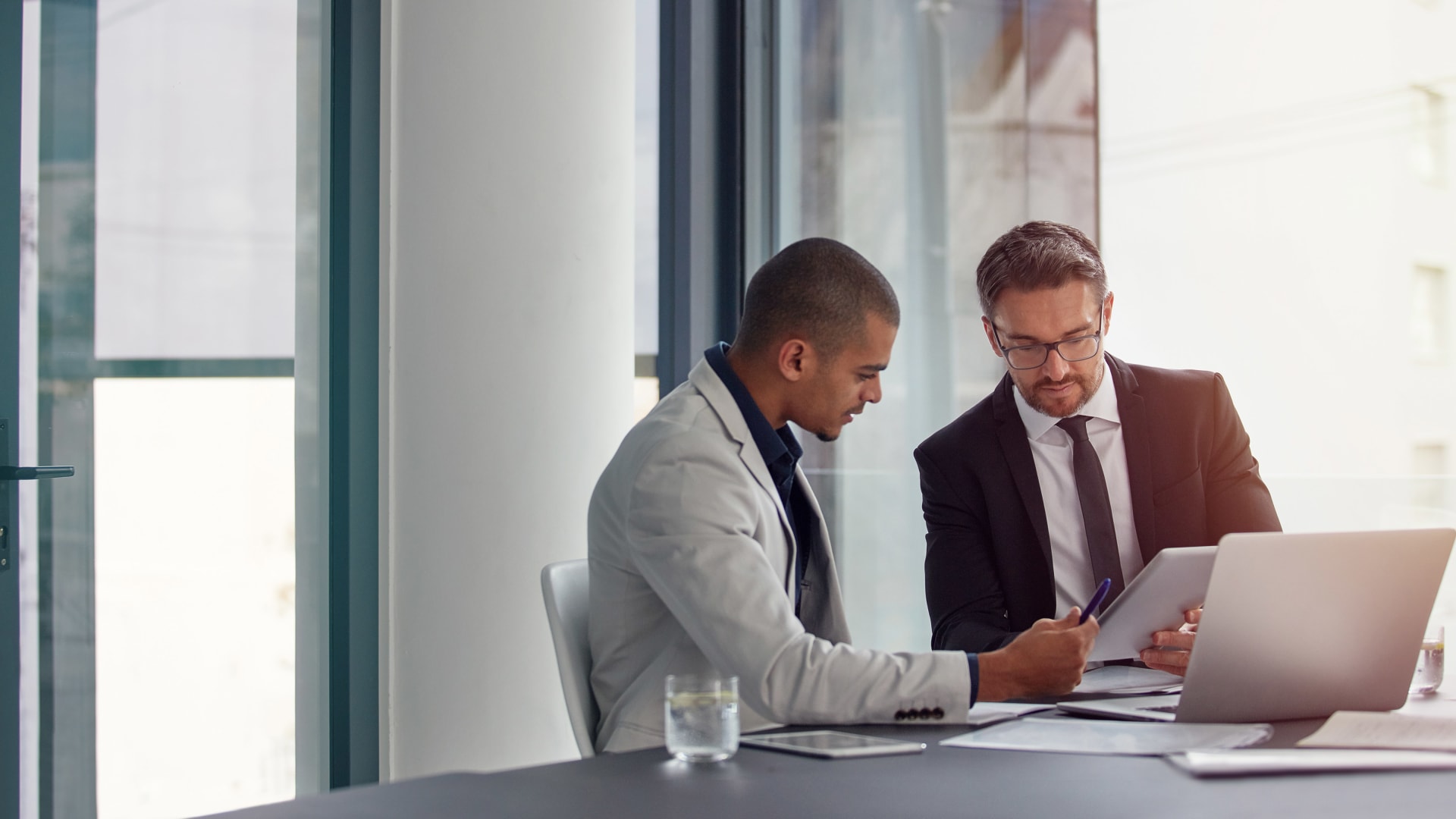 There are several important differences between hunter and farmer organizations. Hunter organizations are often entrepreneurial ventures or small businesses that are innovative and competitive. They're adept at operating from a shared mission and vision, and their cultures promote speed and action. But they may have troublesome gaps in leadership capability, and the structured frameworks needed to drive alignment and accountability may be missing or too shaky to be truly effective.
Farmer organizations, on the other hand, are large, established companies. You'll easily recognize their brands, and the most successful ones have strong leadership and accountability. What they lack, however, is the ability to operate holistically, from a shared vision and mission. They may urgently need to innovate to compete in their markets, but their cultures often lack the ability to pivot and act swiftly.
Today, it's critical that farmer organizations adopt hunter habits that will inform both strategy and execution and enable them to thrive not just in a post-Covid world, but also in a rapidly changing marketplace where the speed of change will only increase.
As CEO for the Chicago Tribune, I was incredibly proud of our teams. They excelled beyond expectations during a horrible time in business history -- raise your hand if 2008 and thereabouts still make you shudder -- once we all clearly knew the organization's -- and our specific department's -- mission and vision.
It was one of the most important tasks I took on as a leader -- consistently and relatably communicating the vision, or "where we're headed" as an organization, as well as our mission, or "what we need to do every day." Those two critical responsibilities became the connective tissue between our organization, our customers, and our talent. We were able to achieve that using disciplined, consistent messaging, and where appropriate, over communication to the team. That's sometimes necessary to keep everyone moving in the same direction, and to ensure that they know how their work contributes to the organization's success.
Introducing a bit of "productive paranoia" into the leadership team also helped build and maintain a hunter mentality. The paranoia I'm referring to is actually a reference from Jim Collins's book Great by Choice. It means that to maintain their edge, leaders should always be looking around the next corner or into the distance over the horizon. That way it's easier to identify potential business risks, and to pivot appropriately when they arise. Creating that kind of creative, organizational tension helps your team understand the business need for preparedness, urgency, and continuous innovation in everything you do.
At the Tribune, standing still meant falling behind, and ironically, I now have a very similar situation on my hands as the CEO for McClatchy. We want to maintain our industry-leading position. That requires digital transformation, but not at the expense of product and service quality, and our talent is our only competitive advantage.
So, now that I'm back in the chair again, it's my job -- and our senior leaders' jobs -- to inspire and empower every single employee in the workforce to contribute to our continuous improvement and innovation plans. That constant action pays dividends. I've seen it first hand, whether it manifests as breakthrough creative thinking or incremental, but no less valuable, changes in every department. In either scenario, a mix of the two, or myriad others not detailed here, the result is a stronger business, and a stronger, more engaged workforce.
Farmer companies that set themselves apart after the pandemic-related disruption dies down and we normalize a bit will have capitalized on the opportunities afforded by this disruption. So, leaders, make sure your employees know where the company is headed. Take the time to demonstrate and inform them what they should be doing on a daily basis to create a business and a culture that thrives on agility, innovation, and speed.
The pace of change in almost every single marketplace is accelerating. Disruptions will happen more quickly, and more often. Change is literally the only constant, so all leaders must adopt a transformational thinking mindset. That means borrowing from whoever has something of value -- no matter what industry or what size organization it is -- and adapting it to suit your business and talent needs.
Farmers may need to hunt, and hunters may need to farm. Farmer companies that thrive will make an effort to fill in three organizational agility gaps: a competitive and innovative team, a culture of speed and action, and a shared vision and mission. Likewise, hunter organizations won't hesitate to borrow from their farmer peers, as this is what it takes to succeed in the midst of disruption.
May 4, 2021