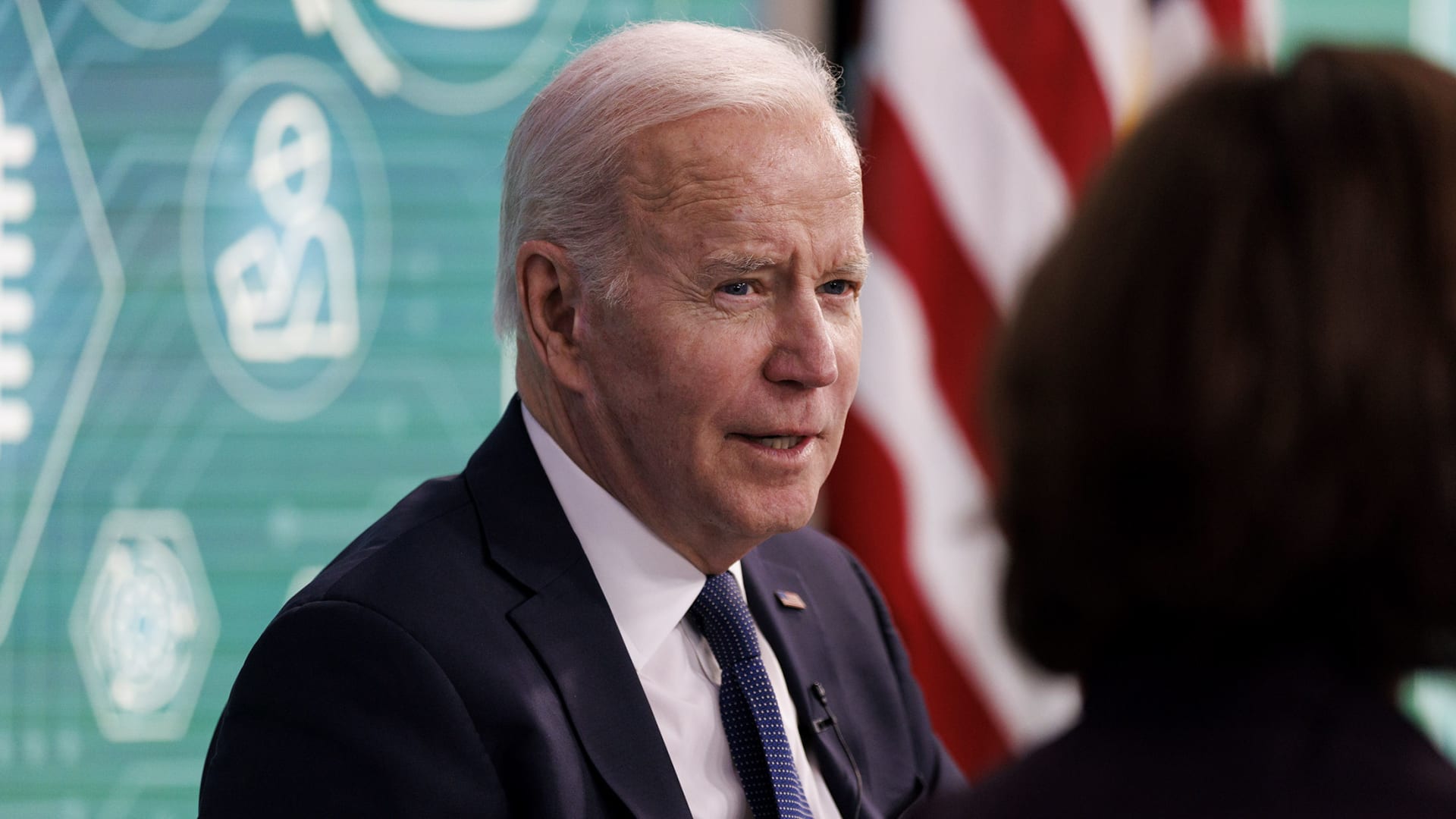 On Wednesday, the White House announced that President Biden would enact an executive order to engage most of the federal agencies within the executive branch to evaluate the threats, opportunities, and obstacles that the cryptocurrency asset class presents. While Biden's edict contained no regulatory or policy recommendations directly, it set the expectation that the agencies tasked with this evaluative exercise of crypto would report back on how each department might address their findings within their respective remits.
Areas of focus for the crypto executive order
The president's new directive advised the regulatory research to target six primary areas of focus namely:
consumer and investor protection
financial stability
illicit finance
U.S. leadership in the global financial system and economic competitiveness
responsible innovation
equal access to safe and affordable financial services
It's this last priority that could have the greatest impact on small businesses.
Safe, cheap access to financial services - including small businesses
The provision of Biden's digital money missive that focuses on providing safe, equitable, and inexpensive access to financial services in the "...U.S. national interest..." should also interest business owners.
Under this section of the order the U.S. Department of Treasury is tasked with, assessing the future of money, lending "...and payment systems, to include implications for economic growth, financial growth and inclusion, national security, and the extent to which technological innovation may influence that future."
Accessing traditional finance is getting tougher for small businesses
As this column has previously stated, traditional banking is lending less money, while small businesses are needing more capital. While alternative types of funding such as DeFi are available there are risks in that space due to a glaring lack of regulation and oversight.
Under the executive order, it's encouraging to see the Treasury Department tackling "...the critical need for safe, affordable, and accessible financial services as a U.S. national interest that must inform our approach to digital asset innovation, including disparate impact risk. Such safe access is especially important for communities that have long had insufficient access to financial services." This is a positive indicator for small businesses in need of alternative funding options.
A regulatory crypto fix won't be quick, but it will be welcome
Crypto regulation won't come quickly, and it might not even happen this year. The various agencies will likely have three or four months to conduct their respective research and develop policy proposals. Then the White House will have to evaluate those various crypto evaluations, which will likely take a few more months.
While it's unclear what will happen to this cryptocurrency regulatory evaluation after the midterms, it's abundantly clear that regulation is needed to drive mass adoption among consumers and to ensure safe, equitable, and inexpensive access to crypto-based financial services for small businesses desperately seeking funding sources other than traditional banks and lending institutions.
Mar 10, 2022