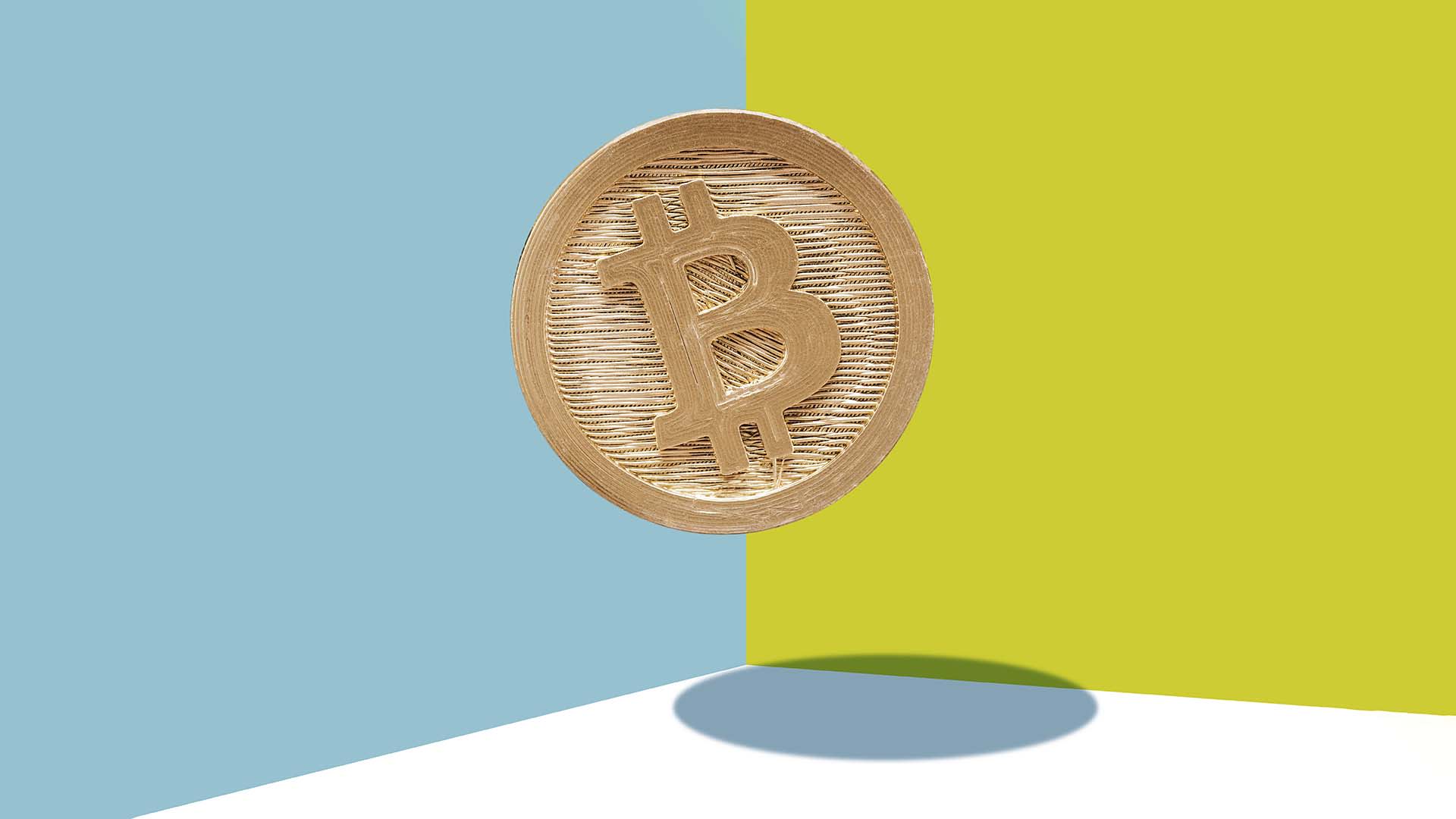 We've all heard the saying, "Cash is king." But it might be more accurate for small business owners to tweak it to read, "Cash flow is king."
Any founder will tell you that without reliable cash flow a business can't pay its bills, and if it can't pay its bills the ultimate outcome is insolvency. In the past, to smooth out lumpy cash flow, some small- and medium-sized businesses (SMBs) were hesitant to take out a traditional loan, but that seems to be changing in large part due to COVID-19.
According to new research funded by PayPal, 70 percent of SMB owners who took part in the survey agreed that the pandemic removed the stigma that loans are only for struggling small businesses. Thirty-four percent of SMB owners who responded agreed they are more willing to take out a business loan now than pre-pandemic, because they've witnessed how loans can help them grow, while 23 percent stated borrowed funds can make them more competitive.
The study was conducted between August 26th and September 7th of this year and surveyed more than 1,000 U.S. small business owners, each with 500 or fewer employees. The results have a 95 percent confidence interval with a +/- 3 percent margin of error.
One Fix for Top 3 Fears Holding Them Back From Borrowing
Despite these seemingly positive survey perceptions toward borrowing, the respondents expressed three main barriers as to why they would not apply for a loan, namely:
With so many lending options, SMB owners didn't know where to begin (49 percent)

Fear of having the loan application declined (27 percent)

Embarrassment if friends or family found out a loan was needed (26 percent)
One alternative funding option addresses each of those concerns: decentralized finance (DeFi) with cryptocurrencies. DeFi typically requires a brief, easy-to-complete application that can be done in minutes, with same-day approval and it's easy to get started. By comparison, the loan application process with the Small Business Administration can take up to a month.
Also, DeFi loan applications are not reviewed by humans and do not require a credit check. If you're denied, just reapply for a lower amount. And since blockchain transactions are pseudonymous and most DeFi exchanges require 2-factor authentication-- no one needs to know you've applied for a DeFi loan unless you want them to know.
However, the overwhelming majority of survey respondents were reluctant to borrow with established alternative funding options such as PayPal, Quickbooks, Square, or SoFi-- let alone any type of crypto solution.
Plus, I thought the most interesting insight from the research was that while 80 percent of SMBs say alternative lending options are "great solutions," only 15 percent would be willing to try a non-traditional loan provider. Instead, 21 percent stated they would rather apply for a higher interest credit card for business financing.
As an SMB owner myself, I've maxed out credit cards in the past to pay a vendor or purchase inventory. That's not the best way to run or fund a business. I wish I had access back then to the variety of alternative funding options that exist now-- particularly cryptos. The control, convenience, and lower costs from financing using cryptocurrencies can make founders the "King of cash flow," not the other way around.
Nov 22, 2021