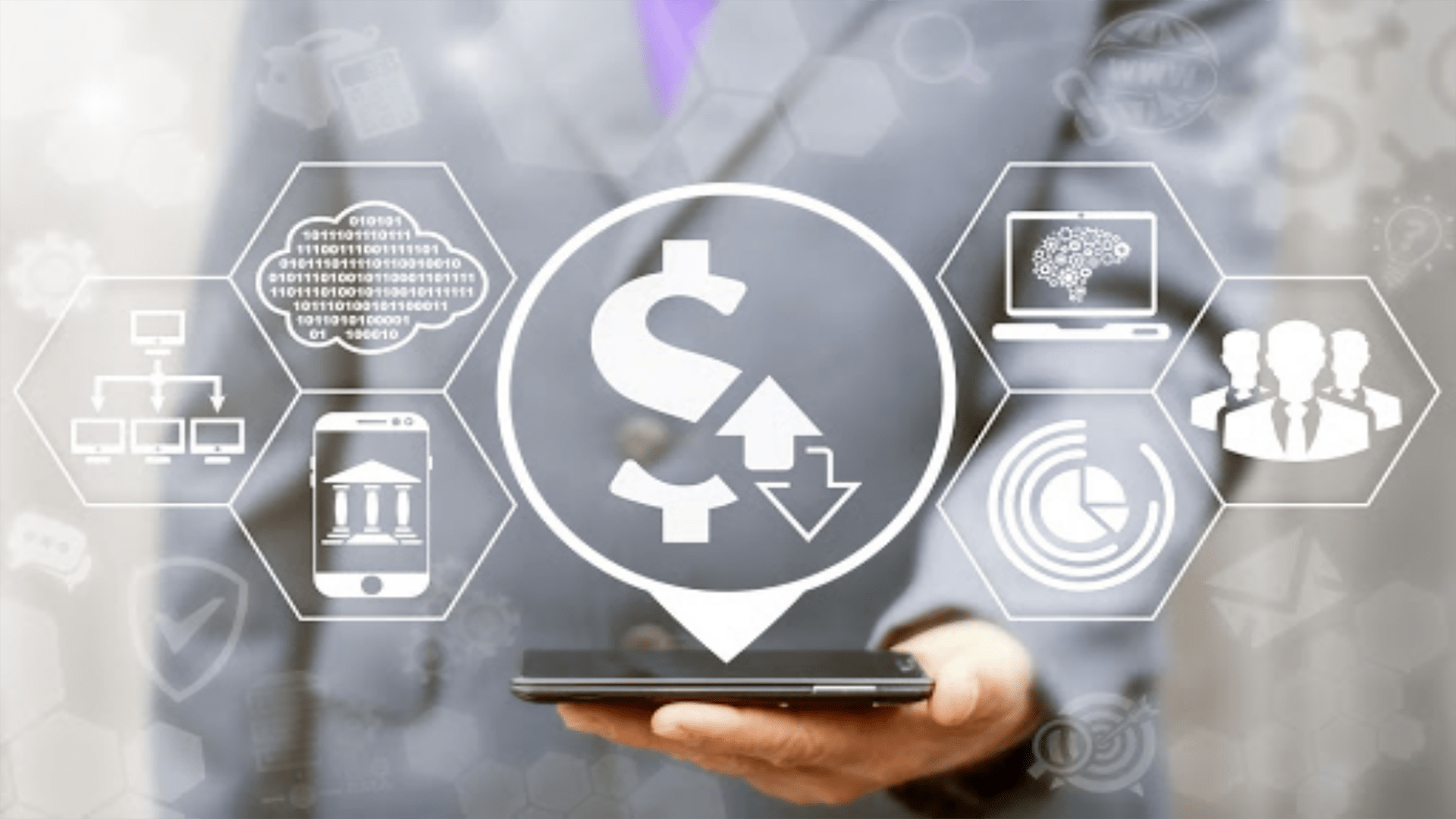 Over the past year, finance leaders across the globe have been figuring out ways to reduce costs and become more efficient. They've become increasingly frustrated with having to chase down receipts--especially with their employees now working remotely--and with the lack of visibility into their companies' spending.
These leaders are also figuring out that manual ways of working--such as inputting data into spreadsheets and uploading expense reports one by one--is unproductive and expensive. "Processing just one report costs a company $58 and takes an average of 20 minutes," says Matt Ghering, Vice President of Financial Planning and Analysis at TripActions, a travel and spend management platform.
Ghering adds that nearly 20 percent of those reports are flagged for errors; making fixes to each of those takes an additional 20 minutes and incurs even more costs.
As inefficient as this process may be for finance teams, it's also a problem for employees, who have to purchase items on their personal credit cards and then wait--often for weeks or months--to be reimbursed. To approve everything, managers end up spending valuable time reviewing often minor expenses. "There's a lot of time and money wasted reviewing expenses each month that could be used for more strategic work," says Ghering.
Making the leap to fintech
To alleviate these challenges, many companies are now turning to cloud-based fintech solutions, which make it much easier to manage expenses. For example, some business expense programs allow employees to input transactions directly into an app or automatically upload credit card transactions. They also allow finance departments to monitor spending in real time through intuitive and visual interfaces, and they let teams set caps on spending.
All of this helps companies save an enormous amount of time and money. According to TripActions, a fully automated system eliminates manager approvals and reconciliation, cutting that cost of $58 per report to less than $7. "When you multiply that by the number of expense reports there are in a normal company, you're going to see significant savings and shift a tremendous amount of time from back office to revenue-generating work," Ghering says.
Moving from traditional to modern spend management systems results in two fundamental shifts, he adds. The first is that modern tools focus on policy rather than approvals. "By implementing and enforcing a policy at the point of purchase, modern spend management tools eliminate the need for expense reports and their associated pain points entirely," he says.
Secondly, by using online payment methods, the entire spend management system becomes more organized and easier to understand. This also allows companies to streamline the traditional and time-consuming reconciliation process.
Gaining business-boosting insights
While efficiency gains are important, it's the ability to get real-time visibility into a company's spending that finance teams ultimately find most valuable. Not only does this allow for more accurate forecasting, but it also offers access to key analytics that can help improve business decisions. For instance, a manager may notice that those buying items at one store are spending more than those who are purchasing items at another. With more insights, the company can tell everyone to shop at the less expensive location.
TripActions Liquid is one solution that many companies are turning to, as it's one of the only integrated, cloud-based, spending-tracking solutions on the market. The program gives finance teams more control over how much their companies can spend, allows staff to easily input expenses, and features an interface with easy-to-understand analytics. Additionally, its automated reconciliation system, which uses artificial intelligence to analyze spending, reduces the potential for fraud, since the system will flag any unusual charges or activity.
Ultimately, allowing companies to manage their spending more easily will free up many more hours to focus on business-boosting activities. "Modern tools allow employees to focus on more value-added activities," says Ghering. "For example, a company processing 1,000 expense reports per year could save their employees over 300 hours of work. Imagine what a company could do with all that time."
May 11, 2021