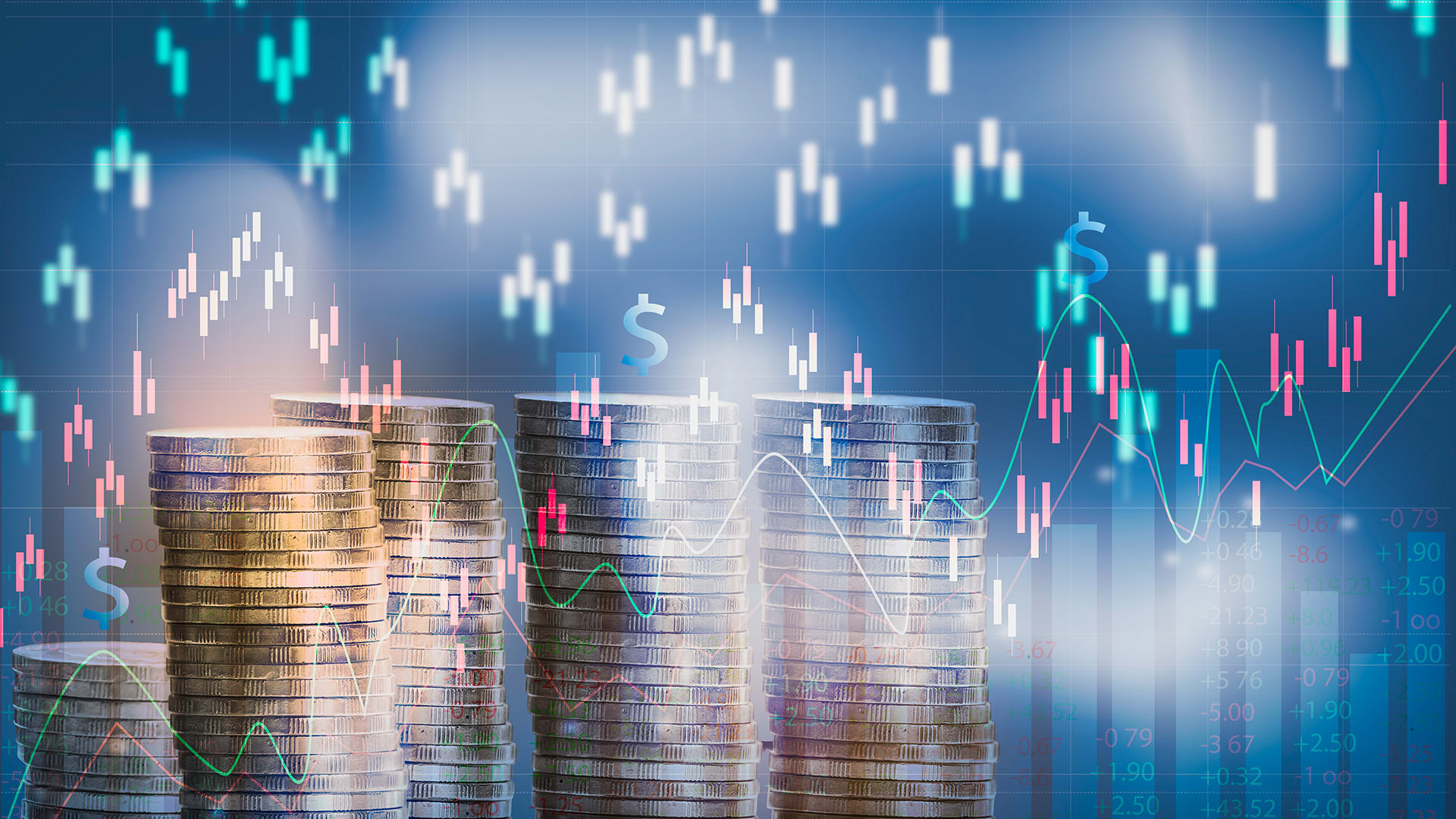 The COVID-19 pandemic has been a wake-up call for the many businesses that still rely on manual processes to get work done. With offices shuttered and staff working from home, physically inputting information into Excel or other spreadsheets from disparate files or actual paper has become much more complex and cumbersome.
This is especially true for those responsible for payment management, which typically involves wrangling receipts and recording them into some rudimentary software. It's hard enough collecting bills during normal times; it's even more difficult with everyone working from home.
"Expenses involve multiple parties agreeing upon spend being paid and accounted for accurately," says Ipsheeta Furtado, Director of Financial Operations at TripActions, a Palo Alto-based software company that provides businesses with travel management and expense solutions. "It's inherently difficult for accounting teams to do in a timely manner--and a pain in the neck for employees whose work time is wasted on paperwork."
According to TripActions, it takes, on average, 20 minutes for an employee to fill out an expense report, while some accounting teams say that 20 percent of their time is spent finding receipts to scan and log. Many staff will fill out expense reports on nights and weekends, adds Furtado, just to get reimbursed as soon as possible.
"Between the time an accounting team spends reconciling reports and the hours both the employee and their manager need to add and review receipts, that's a lot of time that could be spent on driving the business forward," she says.
Better Software Solutions
More companies are looking at fintech solutions for all kinds of business needs, including work-related expense management. Businesses want access to real-time data and, especially today, they want insights into the latest travel restrictions, where their employees are at any given time, and what those employees are purchasing, so they can make faster and more intelligent fiscal decisions.
"The sources of information that fintech solutions can provide has made the biggest impact in evolving business spend management," Furtado says. "Businesses can now prevent or enable (company credit) card usage; see the card network's data response (such as timestamp, merchant, and location); and compare it against forecasts and budgets."

Some companies may think they're too small to use a cloud-based fintech solution for their payment needs, but, says Furtado, these platforms are affordable and work for any size business. The reason why so many companies still manually track expenses is that they don't know any different.
"It's about awareness," she says. "Once you know that there's something out there that can shave off mundane work from your team - something that no one likes to do or feels appreciated for - it's a really simple decision. Size or revenue is less of a determining factor than your approach to doing business. It's prioritizing the sanity and strength of your human capital."
Significant Savings
With its suite of travel booking and spend management tools, TripActions is the only cloud-based, end-to-end travel and expense solution on the market. Today, many businesses rely on its spend management platform, TripActions Liquid™, to help track company expenses of all kinds.
According to Furtado, companies that use TripActions Liquid have much clearer visibility into their fiscal planning and dramatically reduce the time it takes for accounting teams to track expenses. Also, research has shown that with full automation, the cost of processing a single expense report drops from $58 to under $7, significantly saving both time and money.
"There's no time lost to delayed reporting or damage control for unexpected employee spend," she notes. "Also, organizations will see more productivity gains, as employees are able to refocus time toward the work that falls under their job role and away from administrative tasks."
With COVID-19 forever changing the way people work and expense items they may not have before - like home supplies, team gifts and more - now's the time to digitize your expense management procedures, says Furtado.
"A more distributed workforce will breed a new category of work travel, with dispersed employees needing to get together once or twice a quarter," she says. "The status quo is ultimately just antiquated and out of touch with today's business needs. Fintech solutions have become essential for every company's growth."
Feb 10, 2021