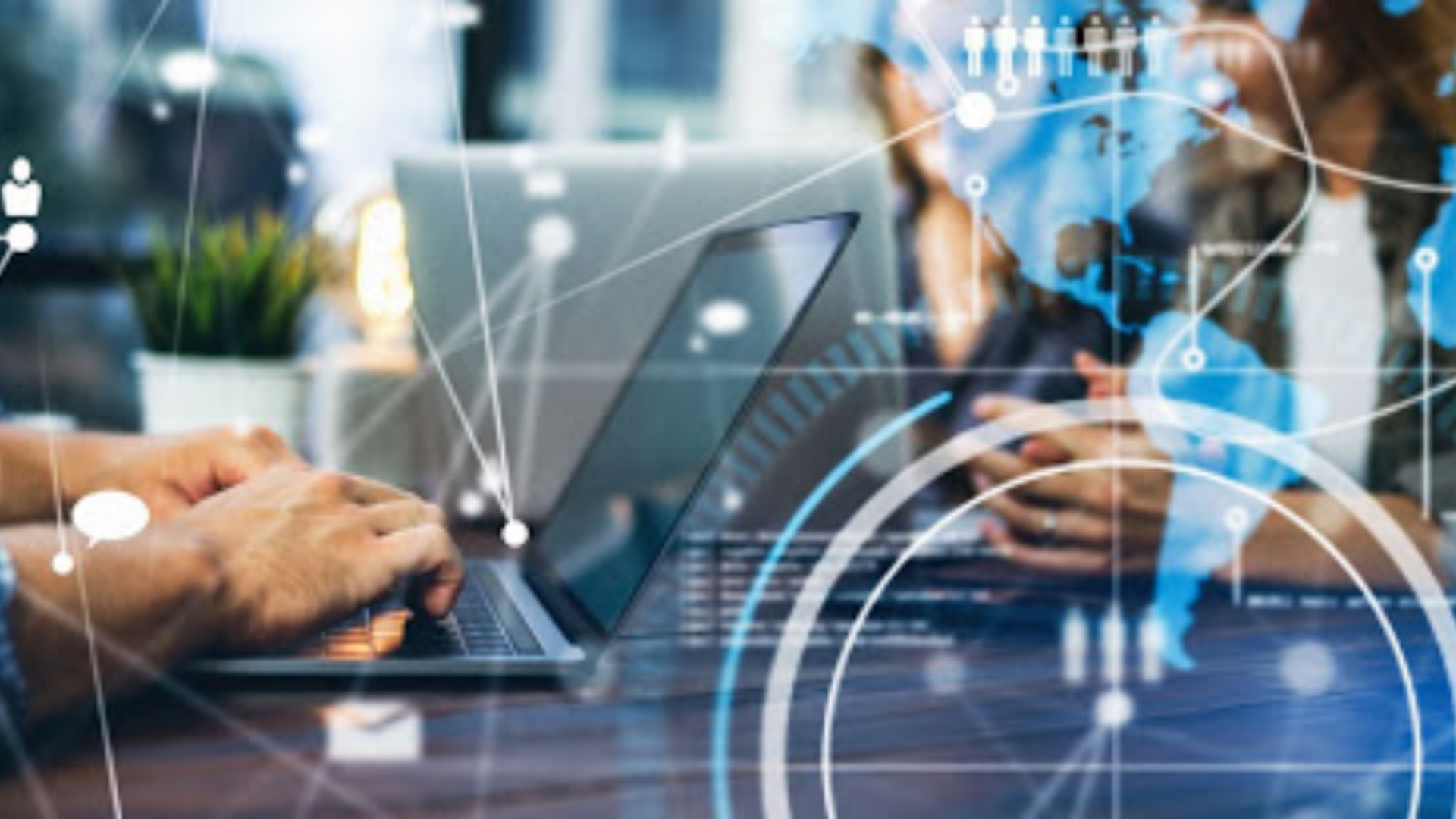 Covid-19 will eventually recede, but what's not going away anytime soon is remote work. According to a recent PwC report, 55 percent of employees surveyed want to work away from the office at least three times a week after the pandemic ends. As a result, many companies will be expected to help their staff set up home offices and access other amenities, which means giving them a budget to buy paper, laptops, desks, and other items they may need to get their jobs done.
"The shift to work from home has really blurred the lines between the office and home," says Matt Ghering, Vice President of Financial Planning and Analysis at TripActions, a Palo Alto-based travel and spend management company. "Many employees are upgrading their home office space, and our customers have been supporting that via work-from-home spend allowances."
The needs of remote employees go beyond furniture, monitors, or supplies, he says. Instead of a company paying for a gym membership as part of its usual benefits, for example, some staffers are now asking if their employers can cover exercise equipment.
Of course, companies can't just open the financial floodgates. They need to allow staff to easily purchase what they need while also making sure purchases are within policy. At the same time, finance teams need better visibility into what their remote staffers are spending.
"With all of these changes to employee spending patterns, companies know they need to give employees more flexibility in what they're allowed to buy," Ghering says. "But new kinds of expenses require new policies for what's compliant, so having tools to easily create and change those policies is essential."
Track spending with software
Overseeing the spending of remote workers is most efficient and effective when done with cloud-based financial technology. Modern platforms don't just make it easy for employees to submit receipts and track their budgets. They also offer a solution that easily monitors spending and provides insights into what their teams may be buying, so finance teams can help them successfully work from home.
In addition, the right solution makes it easy for companies to adjust purchasing policies. "Modern systems give finance managers the ability to create and change spot-purchasing policies as necessary," Ghering adds. "And with virtual cards--uniquely generated numbers that can be created, changed, or shut down with just a few clicks--finance teams can quickly enable and control new purchasing needs at the click of a button."
Managing travel spend remains essential
A modern spend management platform is also key when it comes to handling travel expenses--an important consideration as business travel returns. After all, as much as people may like remote work, it's more difficult to build company culture or land important deals without face-to-face meetings. According to a report from TripActions and Skift, 83 percent of business travelers say that meeting in person is more effective than meeting virtually.
While virtual calls will be sufficient for some meetings, in-person visits will remain an essential component for getting work done. "Face-to-face meetings in the office, whether scheduled or happenstance, are key to building team bonds and sparking great ideas," Ghering says. "We expect to see lots of teams traveling not just to meet with clients, but to connect with each other."
As business travel evolves, so too will business expenses--and the way people pay for items while away. For instance, the Skift and TripActions report found that 71 percent of travel managers either agree or strongly agree that their employees should use a corporate credit card for their travel-related needs. And expenses may now include costs for keeping staff safe, while previous kinds of purchases--big dinners, for instance--may become less relevant.
Having software in place to manage the ever-changing remote work and business travel landscapes is critical to post-pandemic success. TripActions' software, for instance, allows companies to control how much staff can spend, while its user-friendly interface makes it easy for employees to upload receipts and be quickly reimbursed.
"We're already seeing business travel really ramp back up, but of course some things have shifted," Ghering says. "An increased focus on employee safety and team meetings are two trends that have emerged from the pandemic, while more spot purchasing has been trending on the expense side. We've built solutions to help businesses with all of these needs, and as the world evolves, TripActions will evolve along with it."
May 11, 2021