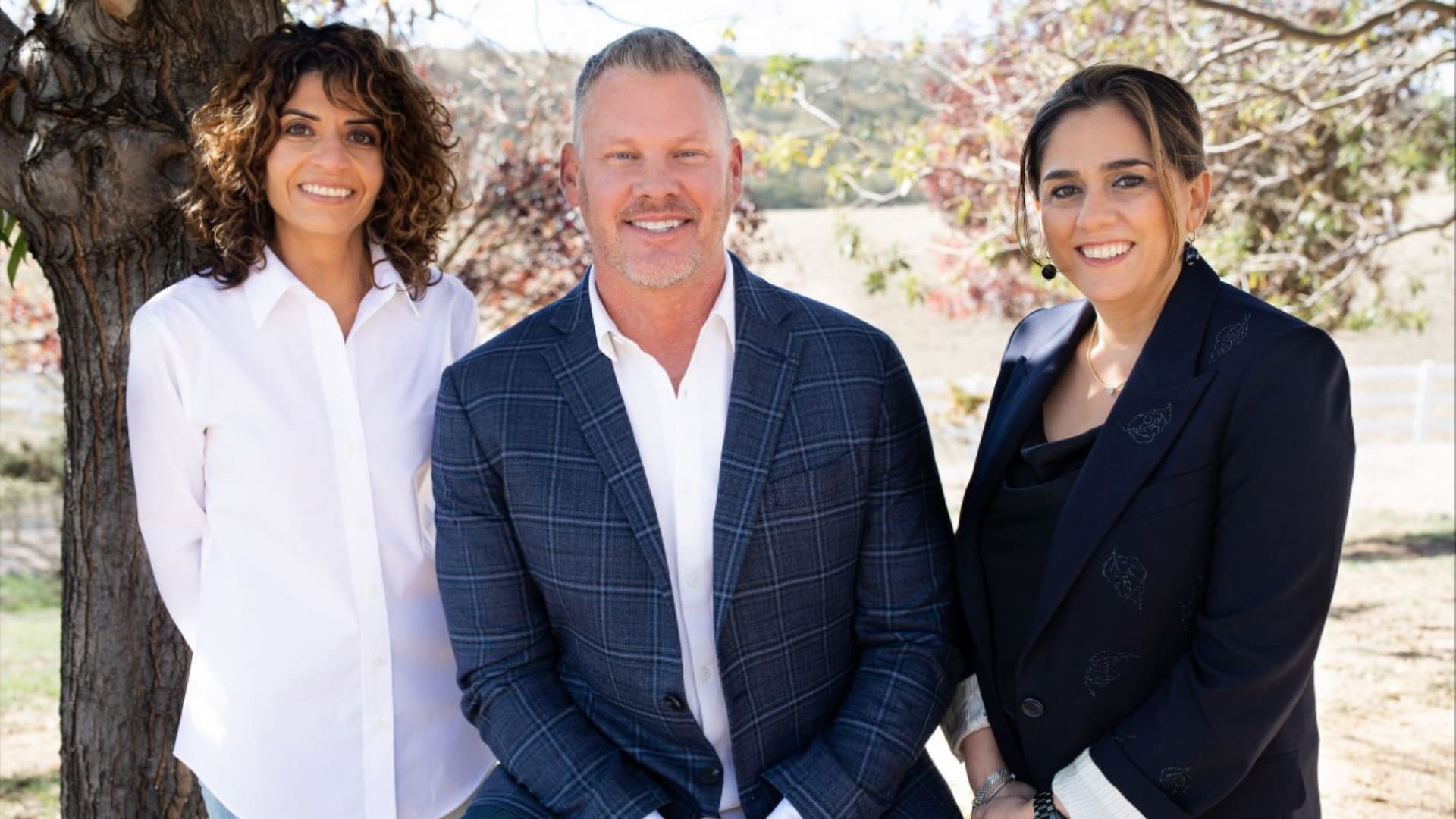 Mental illnesses are among the most common health conditions in the United States, and the pandemic has exacerbated the problem. Even before Covid-19 caused widespread disruption and isolation, the National Institute of Mental Health (NIMH) found that nearly 1 in 5 adults experienced mental illness in the U.S. Yet more than half of them did not receive treatment, according to Mental Health America (MHA).
Today, that number has doubled to 4 out of 10, while the statistic of those seeking treatment remained the same. In addition, just 40 percent of young people with major depression received treatment during the same time period.
While more people live with mental health conditions, their available treatment options have remained somewhat static. Psychotherapy, such as cognitive behavioral therapy (CBT), is the most common treatment practice. When medication is indicated, various selective serotonin reuptake inhibitor (SSRI) medications have been commonly prescribed. However, these drugs may have unwanted side effects and may not always provide the desired results for every patient.
Compounding pharmacies offer new solutions
Some clinicians are turning to compounding pharmacies as an alternative. These pharmacies combine Food and Drug Administration (FDA)-approved ingredients to make specific medications that do not exist in the dose or form prescribed by the doctor. They may also create compounds designed for off-label use, which means the medication prescribed may be used for another illness or condition that is not FDA-approved. Two off-label options for those seeking alternative mental health treatment include low-dose naltrexone (LDN) and ketamine.
LDN Research Trust states that low-dose naltrexone is a safe, non-toxic, and inexpensive drug that can help regulate a dysfunctional immune system. The LDN Research Trust goes on to say it may reduce pain, fight inflammation, and be used to treat cancer, autoimmune diseases, chronic pain, and mental health issues, to name a few. In an eight-week pilot study published in the Journal of the American Medical Association (JAMA) Psychiatry in 2019, investigators found that combined treatment with naltrexone and ketamine was associated with significant reduction in depressive symptoms.
New uses for longtime drugs
Ketamine was discovered in 1962 and was approved by the FDA in 1970 as a rapid-acting general anesthetic and a safer alternative to phencyclidine (PCP). Today, more doctors consider it to address treatment-resistant depression. In 2000, scientists at Yale University's Department of Psychiatry reported that ketamine allows the brain to form new neural pathways. This can help patients develop more positive thought patterns and behaviors, which the Yale group of scientists indicated is something not seen before in traditional antidepressants. The most common mental health conditions treated with this drug include anxiety and mood disorders, depression, post-traumatic stress disorder (PTSD), and obsessive-compulsive disorder (OCD).
Before the pandemic, clinics offered in-person visits for treatment using intravenous (IV) therapy to administer the medication. After the pandemic, the practice of prescribing ketamine has pivoted to telehealth visits where oral medications are prescribed and provided to patients following a specific regimen. The telemedicine space for ketamine is growing, and providers are seeking compounding partners who will help them provide the best customer experience for their members and patients.
"Significant research has shown the power of ketamine therapy to recalibrate brain chemistry and heal a range of mental health concerns such as treatment-resistant depression, anxiety, PTSD, OCD, postpartum mental health, burnout, stress, and chronic pain," says Dr. Sara Herman, of Soft Reboot Wellness.
Valor Compounding Pharmacy is a partner of choice for local, regional, and national prescribers and telehealth/telemedicine practitioners throughout the U.S. With accreditations such as PCAB, dot pharmacy, and LegitScripts, to name a few, Valor exceeds industry standards for compounding pharmacy regulations and online pharmacy practices for both the prescribing community and general public. With this, Valor earns the trust and confidence of both prescribers and patients.
Feb 15, 2022