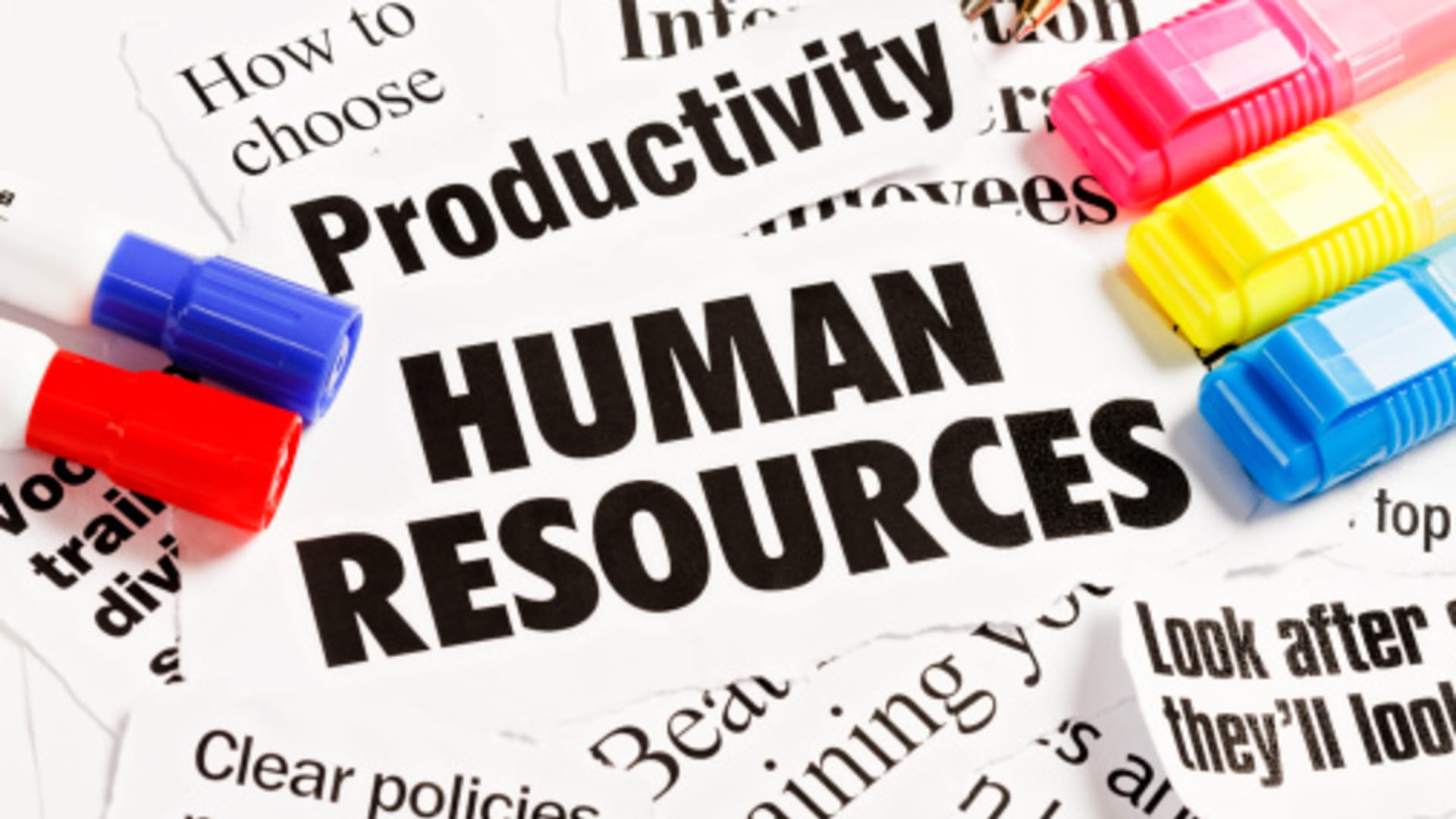 The ability to easily secure investment capital is waning, as the funding pendulum is starting to swing back from being a founders' market to soon becoming an investors' market. Until recently, in an effort to remain competitive, venture capital firms (VCs) had all but stopped doing their due diligence on deals. Now that the market is witnessing a pullback, standard business processes to qualify deals are returning. With that, talent and human resource (HR) strategies have become a much larger consideration for firms making equity investments.
A panel discussion at the Founders House during SXSW delved into why venture capitalists are increasingly interested in HR practices, especially as they relate to growth and expansion. Inc. Associate Editor Brit Morse was joined by Mark Fielding, who manages strategic partnerships in the mergers and acquisition space for Velocity Global, a global employer of record, and Joe O'Callaghan, the managing partner and founder of a leading innovation firm, Vation Ventures, to discuss why HR practices have become an essential piece of the funding equation.
Regulatory compliance looms large
As a result of Covid, "companies now, all of a sudden, are managing employees across different jurisdictions," Fielding says, which can be problematic "since each U.S. state has its own regulatory landscape." The situation is magnified when companies start hiring globally, where some countries are much more employee friendly. Fielding explains, "Employment-at-will is really just a U.S. peculiarity; outside of the U.S. it's super difficult to fire people."
Tax ramifications can be costly
The emergence of remote-from-anywhere policies has been accompanied by concerns regarding a "taxable nexus," Fielding says, in the jurisdiction from which an employee is operating, sometimes unbeknownst to the employer, which then creates a corporate tax obligation. He cautions against allowing employees to work from third markets without exploring what that could first mean tax-wise for the company.
To reveal intellectual property (IP) missteps
Occasionally, what is uncovered in these re-emerging due diligence processes is concerning for investors. One example Fielding described involved a U.S. founder with an Israeli background who turned to colleagues back in Israel for help in developing his minimum viable product. He was so focused on product development that getting official paperwork signed took a back seat, which became problematic during the funding rounds. Without an airtight contractor agreement specifying ownership of the IP, it was questionable whether the founder actually owned the rights to what he had been building for five years, Fielding explains. Investors want to confirm that the company unequivocally owns its IP.
Flexibility is at a premium
The ability to change course when necessary is key to mitigating risk and slowing capital burn rate. "What I see a lot happening with portfolio companies … is that companies launch strategies they can't undo very quickly," says Fielding, including employment agreements. Giving employers the option to step back or step away if needed is essential during early funding stages. "There are few get-out-of-jail clauses in non-U.S employment agreements," he says, citing a "for instance" having to potentially pay tenured French employees for years past their end date of employment due to employee protection regulations in France. Investors are looking closely at how locked in employers are.
Early employees can be game-changers
"Your first 20 employees [are] incredibly impactful on whether you're going to be successful or not," O'Callaghan says. But hiring the right talent right now "is extremely challenging," he acknowledges, and it is why many organizations are expanding their talent searches internationally. "Having a defined strategy around global expansion … so you can capture the right talent at the right time when you find the right person is incredibly impactful to the business," he says.
Apr 19, 2022