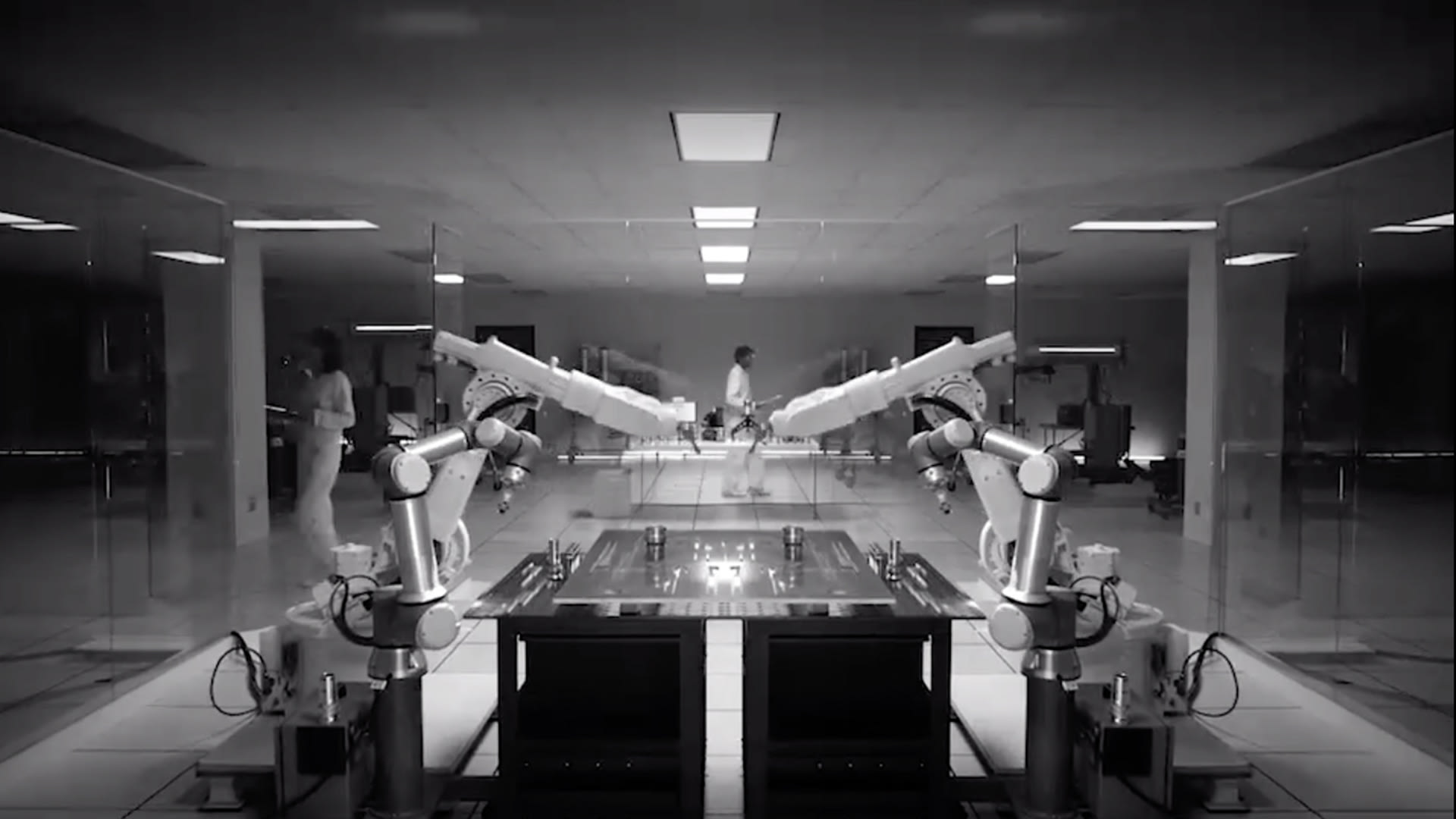 The massive proliferation of connected devices and demand for new kinds of enterprise and consumer experiences are generating huge amounts of data and spawning a new generation of mobile applications. To meet increasing customer expectations around connectivity, content, personalization, and experiences, today's smart connected devices must interact with each other, process data, and make decisions in real time. These new applications need fast, reliable connectivity between end-user devices and the computing platform where data can be processed and analyzed.
5G networks offer faster speeds, greater bandwidth, and lower latency connections to mobile devices. This will open the door to a new wave of applications that require this near-real-time responsiveness, particularly in emerging technology areas, such as Augmented and Virtual Reality (AR/VR), autonomous vehicles, and machine learning inference at the edge. AWS and Verizon are partnering to ensure that the bandwidth and latency benefits of 5G networks are optimized by deploying cloud computing resources at the edge of Verizon's 5G network.
Verizon 5G Edge with AWS Wavelength, which combines Verizon's 5G network with AWS compute and storage infrastructure, moves the data and processing done by applications and services closer to the end user at the edge of the network. This concept of edge computing--moving cloud computing resources closer to where data is actually generated--significantly reduces the delay in processing data by shortening lag time, or latency, and helps applications respond quicker and more efficiently.
Verizon 5G Edge with AWS Wavelength also lowers the barrier to market entry for organizations of all sizes, from startups to large enterprises to public sector agencies to develop, deploy, or deliver 5G applications. Now, all you need to access 5G Edge services is an AWS account and Verizon wireless services. Together, these benefits enable industries to innovate faster and accelerate time to market for new applications and services.
We are already seeing how the AWS-Verizon partnership fosters innovation across multiple industries and markets. For example, YBVR is building a next-generation VR video platform and is testing how they can utilize 5G and Wavelength to stream live 8K Ultra HD (UHD) video to sports fans and concert goers, allowing simultaneous users to choose various camera views with ultra-low latency.
Similarly, Zixi, is testing how a major broadcaster's 4K live broadcast feed can be delivered over 5G using AWS Wavelength. The end game is to test how content providers can distribute live streams across broadcast media workflows with super-low latency without the need for satellites. Companies, like HARMAN, are using the combination of 5G and edge computing to deliver improved communications and connectivity between drivers and the applications in their vehicles and on their devices.
CrowdVision is testing how 5G and AWS Wavelength can provide the throughput and low latency needed to help detect pedestrian movements using video or LiDAR and artificial intelligence to provide live data about everything from crowd congestion to crowd traffic flows, queues, and wait times in venues like airports and arenas.
5G represents a generational leap in cellular technology in terms of speed, density, and throughput, accelerating the adoption of connected and smart devices across all industries. AWS and Verizon, together, provide the infrastructure and software needed to move data processing and analysis as close to these connected endpoints as necessary. In doing so, they enable intelligent real-time responsiveness and equip more organizations to innovate with 5G to make the unimaginable possible.
Jul 6, 2021