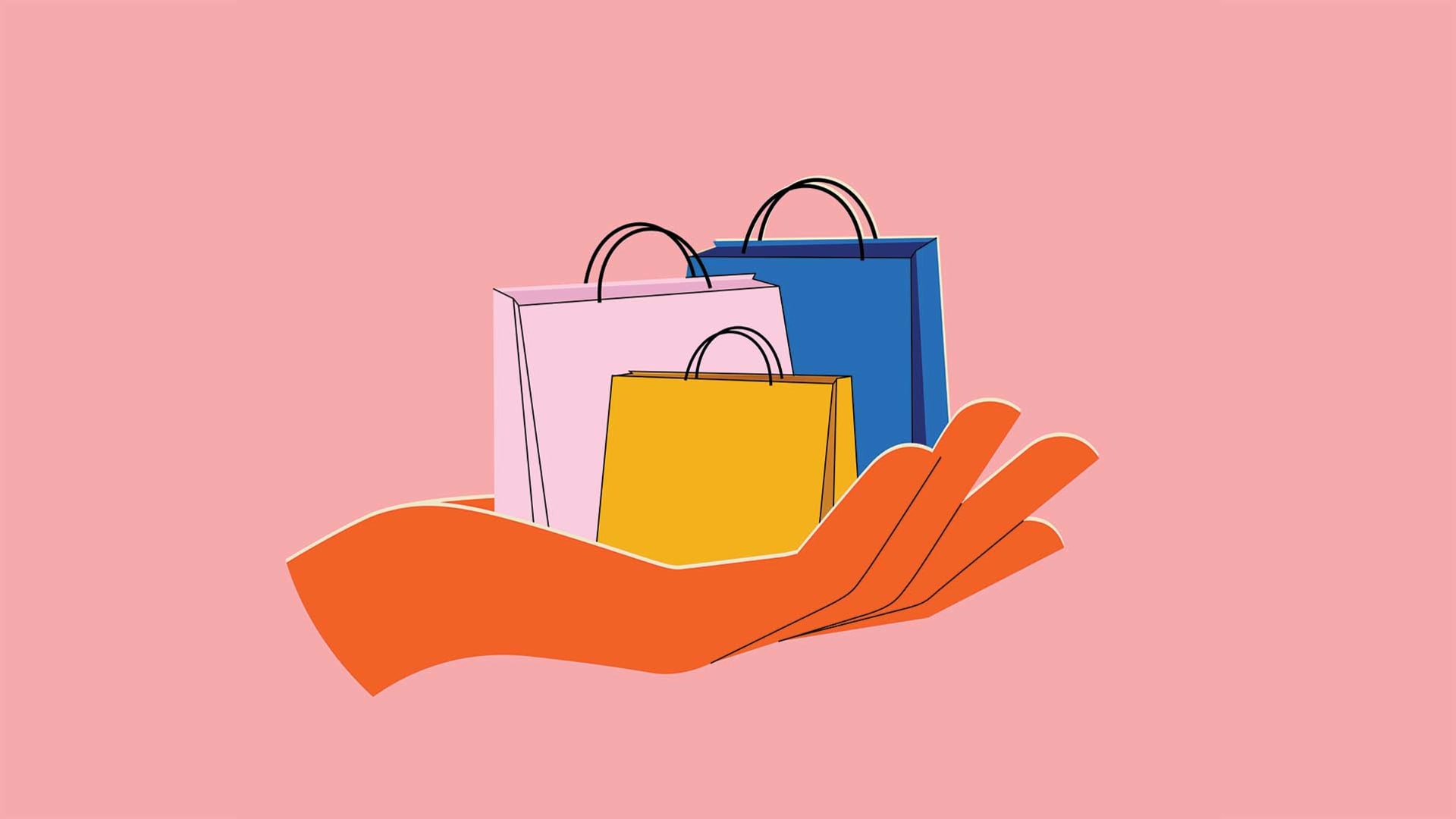 This holiday season, Americans can do their part to circumvent the supply-chain problem, support entrepreneurship, and revitalize our communities amid the Covid pandemic. The solution is simple: Shop creatively for the holidays at small businesses close to home.
Every state in the nation--and every region within every state--has its own distinctive identity reflected in its small businesses and their products, artistry, and craftsmanship. I've met many such businesses in my travels. From New Mexico to Maine, from Louisiana to Minnesota, our diverse cultures are expressed through our businesses.
What differentiates each place is local, small businesses, not large corporations. It's the entrepreneurs who run shops on the waterfronts in Maine, who create legendary meals and music in Louisiana, who evolve artistic traditions of New Mexico, and who manufacture goods in Minnesota that make each place distinctive. Entrepreneurial ingenuity--reflected in local businesses--makes America a mosaic.
So why not embrace local entrepreneurs with distinctive products this holiday season? Imagine for a moment what you would buy friends and family if you shopped only at small businesses within a specified distance--say, 100 miles (or less than a two-hour drive)--from your home.
You could buy locally crafted products. Or products sold in local shops but made elsewhere, like books. Or farm shares to get meals year-round. Or gift cards to local restaurants. Or yearlong passes to neighborhood museums. Or tickets to arts events.
No matter where you live--in a small town or a large city--you can apply this approach. You'll find fascinating products. And if you can't apply this approach completely--because, say, a certain child craves a certain toy--then try it as much as possible.
By doing so, you would do your part to boost local shops and other small businesses battered by the pandemic. Small purchases can sustain small businesses, if enough of us make them. Gift cards are an especially powerful way to energize ongoing patronage--and introduce new customers to small businesses you value.
By revitalizing local small businesses, you strengthen your community. One lesson we've learned during this pandemic is how much small businesses define our communities. The closing down of many shops and restaurants cuts the fabric that enlivens and binds our neighborhoods together. That fabric can be restored by supporting local entrepreneurs.
Entrepreneurship is also vital for our nation, as young businesses create virtually all job growth in America. New businesses drive higher productivity, raise incomes, and diversify business ownership. Homegrown businesses reflect the breadth of local talent and heritage.
On top of that, shopping at local small businesses will help circumvent the supply-chain problem and ensure that your presents are in-hand for the holidays. If you choose products that are already on shelves, you don't have to worry about empty shelves. And you reduce your environmental footprint at the same time. Even in normal times, the global supply chain is costly to the environment, as products are shipped and flown around the world. Complicated supply chains are more likely to cause delays that raise prices.
This holiday season, buy gifts that will please your family and friends while also providing so much more. If you buy from local businesses, you'll help revitalize nearby communities, strengthen the national economy, and ease pressure on the global supply chain. Shopping is therapy in more ways than we think.
Dec 16, 2021