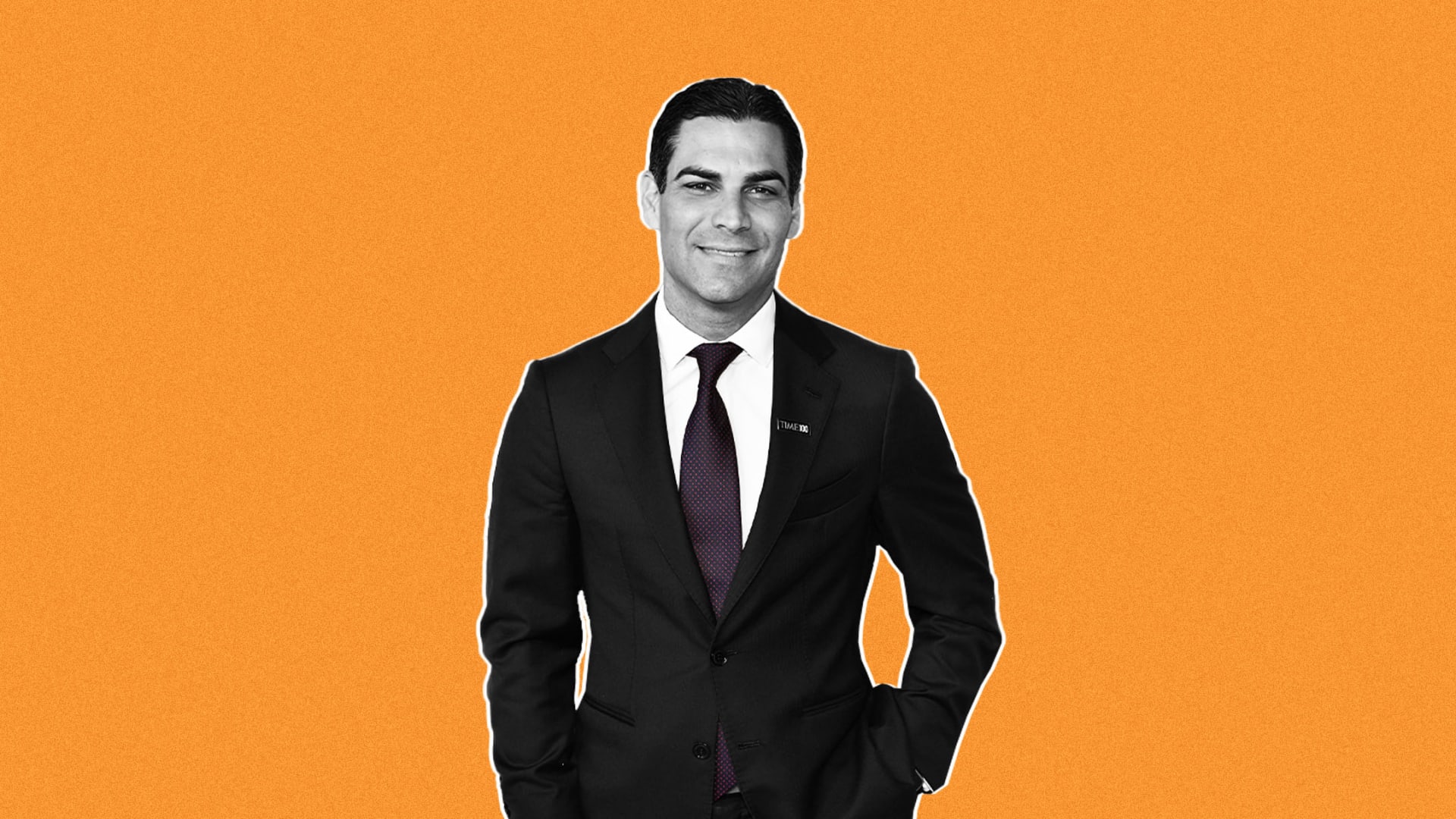 Like many things in the digital age, starting a local business often falls victim to a "last mile" problem. While it's relatively simple to get a federal tax ID number and incorporate in many states, if your business requires any sort of local business permits, many cities require weeks, sometimes more, of in-person visits to get this done.
To counter this, the city of Miami is launching eStart, a program to streamline and digitize the process of obtaining permits to start a business. It replaces a creaky application process that previously could take three to six months and require multiple in-person visits to City Hall. The goal is to make the process of getting a permit in Miami similar to the seamless experiences that, for example, Stripe Atlas provides for incorporation online.
New business growth is vital to America's economic recovery from the pandemic, and local government is the level at which entrepreneurs make their dreams into reality. While Miami has already become a leading city in entrepreneurial activity, according to various rankings, its old permitting process was, by one user's account, "unbelievably painful."
EStart's goal is to reduce processing time for entrepreneurs from several months to several days, or perhaps even faster. To achieve this, the city applied process improvement techniques such as Lean and Design Thinking to streamline user experience. They learned lessons from the city's 2018 launch of ePlan, a system that digitizes and speeds up applications for building permits. As a result, eStart consolidates the application process onto a single form, so entrepreneurs only have to provide their data one time, up front, instead of submitting multiple forms. Consequently, they can get decisions faster and more definitively, before making expensive business commitments. EStart also provides entrepreneurs with step-by-step maps of remaining procedures.
Miami Mayor Francis Suarez argues for a direct connection between bureaucratic ease and business creation. Describing the thinking behind eStart, he says, "It started very simply. If you want to start a business right now, the federal government, which is probably the largest government on the planet, allows you to get an entity identification number for free instantly. Then, you go to the state of Florida and set up a corporation. We have more corporations in Florida than the next four states combined. Why is that? Because it's easy. You can set up a corporation for $70, you can do it online, and you can start immediately. Then, however, you would have to go to the city of Miami. You would have to go in-person and pay far more than the payments for both the federal and state governments combined. You also have to wait for inspections. It was a very cumbersome and complicated process. I wanted to streamline it and make it easy for people to be able to start a business."
The mayor continued, "Now, with Covid, I've realized that the entirety of government can be virtual. You can get to a point where you never have to walk into a government building again. You never have to wait in line. All you need to do is get a virtual appointment, and then you can have a Zoom call or use other technology to have a face-to-face conversation with a person who can help you do whatever it is that you need."
I asked Mayor Suarez about the importance of entrepreneurs in the economic recovery coming in 2021. "They're the lifeblood of our city," he responded. "We're not a city that has normally relied on major corporations. It doesn't mean that we don't want to have major anchor tenant corporations in our city. We love to have them, but for whatever reason we've been a city that's been very entrepreneurial."
Government process improvements don't usually grab headlines, but this one should. With eStart, Miami is providing tangible value and saving hard cash for thousands of entrepreneurs starting businesses. You can read the full verbatim transcript of my interview with Mayor Suarez at this link. I hope Miami's example provides a practical way for other American cities seeking to grow new businesses, create new jobs, and recover economically.
Jan 26, 2021