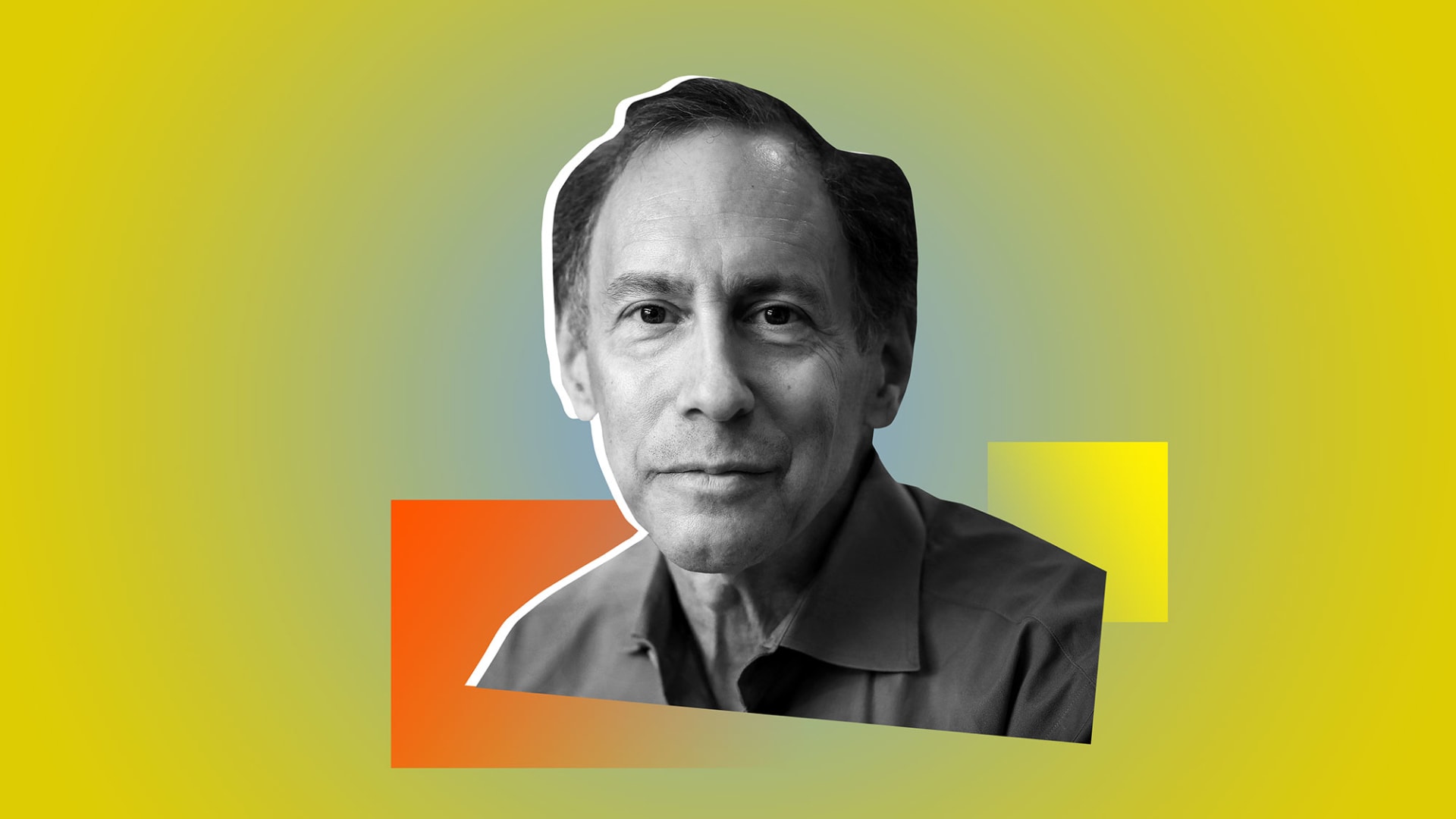 America's recovery from the pandemic depends, in public health terms, on vaccinations and, in economic terms, on entrepreneurship. I turned for advice to an expert on both those subjects: Robert S. Langer, biomedical researcher and co-founder of Moderna, the producer of a leading Covid-19 vaccine. His advice highlights three key aspects to advancing entrepreneurial innovation on the scale America needs.
That scale is crucial, as new businesses create virtually all job growth in America. We're facing a devastated economic landscape where an estimated 60 percent of business closures due to the pandemic appear to be permanent. And even before the pandemic hit, new business creation in America had fallen overall to its lowest rate in more than 40 years.
A chemical engineer by training, Langer is one of 11 institute professors at MIT and the holder of more than 1,000 patents worldwide, which have been licensed or sublicensed to more than 250 pharmaceutical, chemical, biotechnology, and medical device companies. He has participated in the founding of more than 40 biotechnology companies and authored more than 1,250 scientific papers. His research laboratory at MIT is the largest biomedical engineering lab in the world.
Our conversation focused on three essential ingredients: role models, stubbornness, and funding.
Role Models
Langer said he felt "very lucky to have worked with Judah Folkman, a pioneering medical researcher who originated the idea that the process of new blood vessel formation -- called angiogenesis - is central to the development and growth of tumors. At the age of 34, Dr. Folkman was appointed surgeon-in-chief at Boston Children's Hospital, where he also directed the program in vascular biology. By 35, Folkman was a full professor at Harvard Medical School.
"He had a big idea," Langer said, "which turned out to be true, on how blood vessels enabled tumors to grow. Actually, the work he started -- and that I did my post-doc on -- ultimately would lead to all these anti-angiogenic drugs, which have been revolutionary." But the idea was so novel that "he got rejected over and over again and ridiculed. I got to see that, and he just kept fighting. And, of course, in the end, he was totally right."
People can have role models without the benefit of working directly with a pioneer like Folkman. Role models come from books as well. But we need access to their stories. "There are lots of great entrepreneurs: Bill Gates, Steve Jobs, Elon Musk, and lots of other people," said Langer. "There are all kinds of books on inventors and people like that." Those individuals, too, often experienced rejection. "To me, it's quite common that you're going to get this kind of rejection and ridicule. But then you have to realize that it's OK. In fact, I would say the United States does it pretty well. You have to be prepared to fail, and you have to be prepared that people may ridicule you."
Stubbornness
According to Langer, successful entrepreneurship is part genetic and part environmental. "It's definitely some of each," he said. "And the examples that I gave you were both incredibly relevant, being stubborn and having a really good role model--one is genetic, and one is environmental."
Funding
Langer noted that no matter how strong the research, successful entrepreneurship also depends on "really good business people raising enough money." He added, "Getting enough money is hard. And just because somebody is a good scientist doesn't mean they're good at raising that money. ... Often, it's a combination of having good science and good business."
On this issue, Langer distinguished between investing in "the promise" and investing in "a crisis." He cited Moderna, as an example. Private investors bet on the promise of the company and "paid for the manufacturing plant for Moderna long before the Covid crisis ever occurred. And if Moderna hadn't made that investment, we wouldn't have that vaccine," he said. He drew a contrast with government's role: "But once the crisis came, then the government put in money. I think both were really important. But I think what I'm trying to say is that you don't want to make a point about just one."
Langer is pointing the path to advancing entrepreneurial innovation in America at a time when the benefits of it could not be more profound. You can read my full interview with him here.
Mar 23, 2021