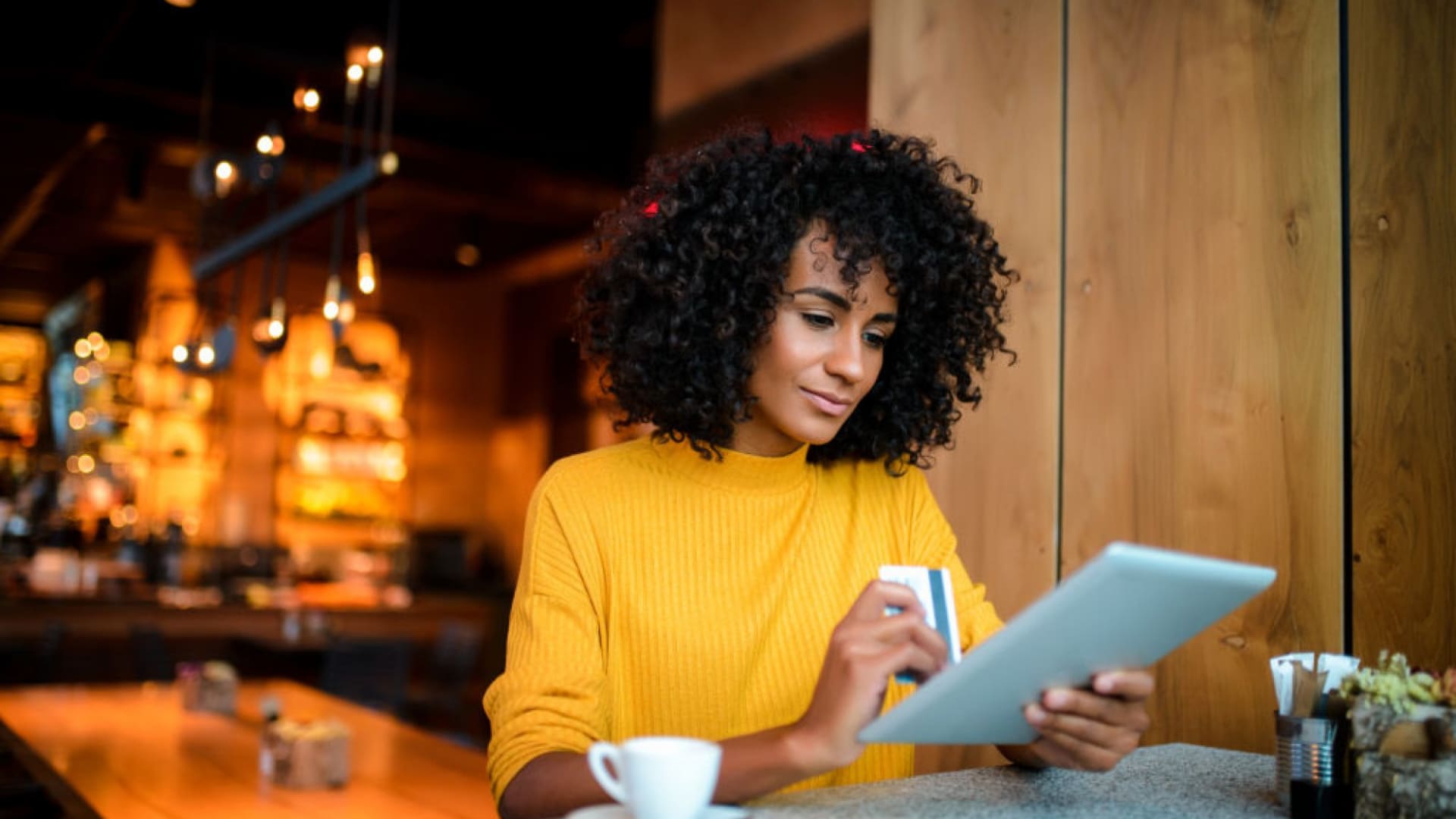 2020 is finally behind us, but the profound mark it has left on all aspects of life will continue to live on in the months and years ahead. Notably, the impact of the Covid-19 pandemic has put the stamp of permanence on a worldwide shift toward digital commerce. This has been particularly evident in the small and micro business (SMB) community which, according to the "Visa Back to Business Study--2021 Outlook," has demonstrated remarkable resilience in responding to the pandemic's challenges.
Online shopping and the use of digital payments were already common in many parts of the world before the pandemic hit, but Covid-related safety concerns accelerated consumers' embrace of digital-first commerce. SMBs responded quickly by making adjustments such as launching or expanding e-commerce operations and accepting new forms of in-store contactless payments. Globally, 82 percent of SMBs had taken such steps by the start of winter 2020, up from 67 percent the previous summer.
The Visa study found that 56 percent of consumers have used contactless payments whenever possible over the past three months, and 65 percent would prefer to use them as much or even more post-vaccine. Consumers have continued to put safety at the top of their shopping list, with 47 percent saying they will not shop at a store that does not offer a contactless way to pay.
A trend with staying power.
SMBs understand this is an important consumer-driven trend that is here to stay, with only 16 percent of consumers saying they would revert to pre-pandemic methods of payment. A bullish perspective on consumer preference for contactless is most pronounced among younger SMB owners, with 80 percent of Millennials stating they believe it will continue, followed by 75 percent of Gen X-ers versus 61 percent of Boomers.
Kevin Phalen, Visa's global head of business solutions, says a look back at 2020 makes it clear that the digital payment experiences that rose to the top (contactless payment and e-commerce) "were driven out of necessity and have become more habitual in people's daily lives at a pace not often seen." Accordingly, SMBs are now assessing what other payment technology tools they need to adopt in 2021 to keep pace with consumer expectations.
Topping that list are security and fraud management solutions, with 47 percent of SMBs citing them as a top payment technology they will be investing in this year, followed by contactless or mobile payment acceptance (44 percent); accepting payments via mobile devices (41 percent); installments or "buy now, pay later" plans (36 percent); and digital back-end payment operations (31 percent).
Providing resources to small businesses, everywhere.
"If 2020 was the year of contactless and e-commerce, we believe 2021 will bring greater attention to security and fraud," Phalen says. He also expects SMBs to run trials of more emerging digital commerce tools that they hope can help their businesses thrive. To support this desire for experimentation, Visa will continue to introduce new programs and resources that advance its commitment to digitally enable 50 million SMBs in light of the Covid-19 pandemic.
Knowing that the ability to rapidly adapt to changing conditions is essential for businesses today, Visa has most recently launched a virtual learning series that offers short tutorials on several high-impact ways to transform your business. On the heels of Visa Street Teams helping out more than 300,000 physical small businesses, "The Virtual Breakroom: Back to Business Learning Series" offers every small business access to tutorials on contactless payments, growing your business online, and digital marketing/reputation management.
As SMBs around the world scramble to adapt to a permanent shift toward digital commerce, efforts vary from country to country. In the U.S., for example, there has been a tremendous increase in the number of SMBs that have started selling online. Brazilian SMBs are accepting new forms of payment at a rate much higher than the global average, and SMBs in Singapore lead the pack in adopting security and fraud protection tools.
What they all have in common, however, is tremendous resilience, adaptability, and a shared belief in economic recovery. Though still in the grip of the pandemic, SMB owners remain optimistic about both the near- and long-term state of business, with more than 8 in 10 saying they are optimistic about the future of their own companies, and 42 percent stating they are very or extremely optimistic.
After the challenges that 2020 brought consumers and businesses in all corners of the globe, that kind of optimism and hope can only be a good thing.
Jan 27, 2021