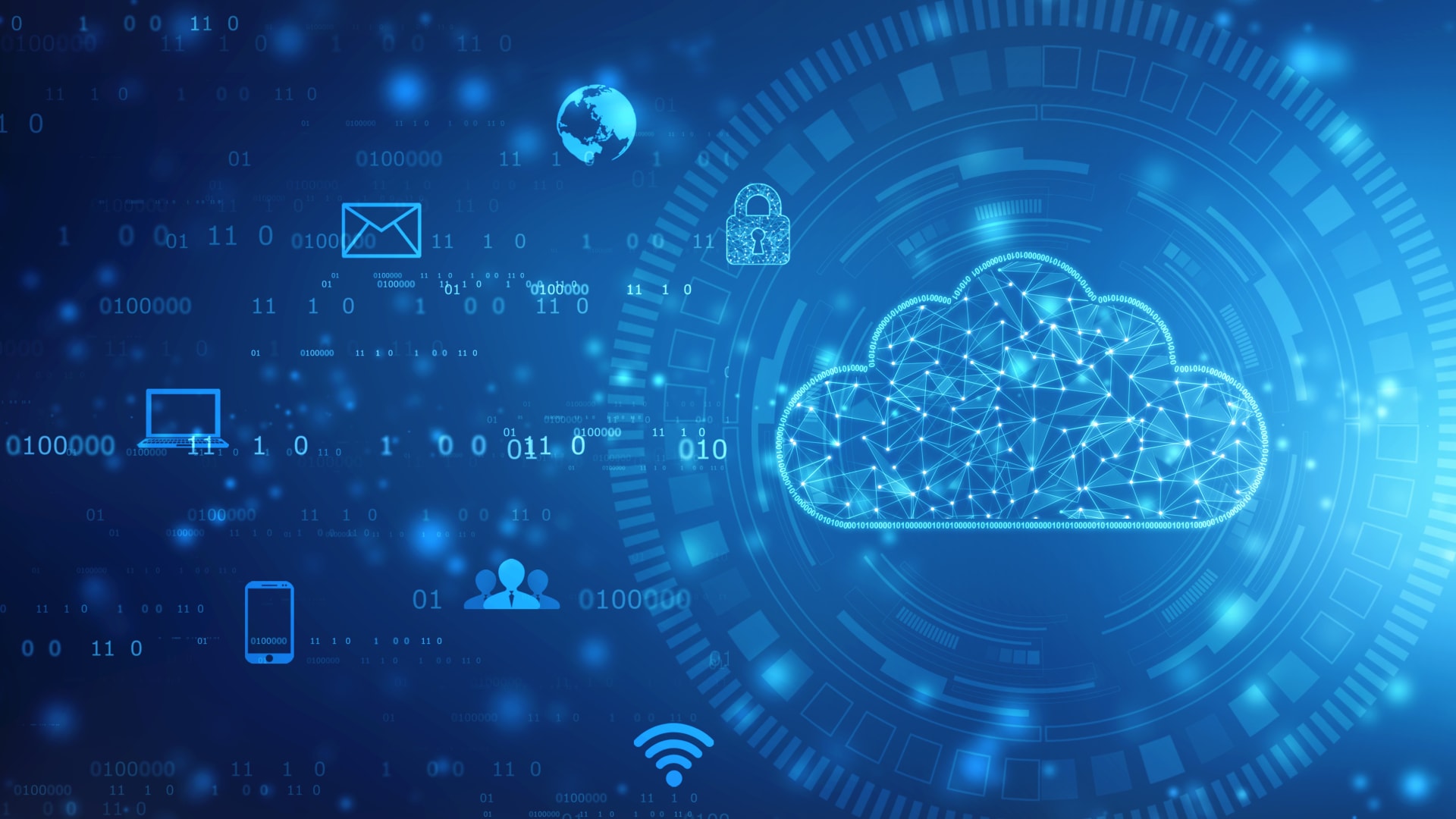 The use of cloud platforms across various departments and functions is becoming increasingly complex, especially as more companies adopt varied public cloud options. In the quest for benefits like cost savings, superior performance, scalability, security, and others, companies often adopt an ad-hoc approach to selecting cloud options. For example, an organization may choose one public cloud provider for its analytics and machine learning workloads and another for its back office and mission-critical workloads. And yet, a third public cloud provider may host infrastructure-as-a-service (IAAS). This situation is not unique; in fact, 87 percent of surveyed companies currently run on multiple public clouds, according to a 2022 VMware survey.
Such multi-cloud environments are appealing for a few reasons. This approach avoids locking in services with a single vendor, giving the organization more flexibility. The organization also enjoys other advantages, such as:
Flexible infrastructure options.
Improved cost management.
Powerful disaster recovery and business continuity provisions.
Access to a broader range of apps and services, as well as better app or infrastructure performance.
But multi-cloud environments also have challenges. Enterprise technology executives agree that their public cloud options should operate seamlessly. Such integration through a single dashboard or portal would help reduce complexity, allow users to view data and programs in one place, and help IT staff better manage and monitor service level agreements and data movement across the platforms. The VMware studies have revealed some executive-level insights about managing a multi-cloud environment.
1. Operating in multiple public clouds is increasingly complex
Cloud-based technology has long promised operations and automation ease. However, as organizations embrace multiple public clouds and modern applications, ensuring that systems are integrated and operating smoothly requires more effort and expertise.
More than a quarter of the organizations surveyed reported that managing public clouds is more complex this year compared to 2021. Cloud providers operating in various regions also need to abide by a patchwork of regulations related to data sovereignty, privacy, and other compliance issues. The services that connect data between applications are often inconsistent when connecting larger databases, networks, and security systems. Increasingly, IT teams need staff with specialized skills to support the multi-cloud operations.
2. Security is the top priority
As cloud environments proliferate, so do executives' security concerns. The survey found that security in multi-cloud operations is the top technical challenge, with 38 percent of organizations noting it as an issue. IT leaders want real-time alerts for potential security issues, but this can be significant in a multi-cloud environment. The sheer number of alerts, which may not be coordinated between the clouds, can be overwhelming.
The good news is that there are solutions. Some organizations have modernized their IT infrastructure and apps, using Zero Trust security across the IT environment, improving and automating threat detection. Distributed firewalls and on-premises app controls can also help protect critical infrastructures. However, consistent, comprehensive policies and training are vital too.
3. Visibility across public clouds is murky
The VMware survey found that 42 percent of IT leaders investing in multi-cloud operations initiatives are actively seeking to "optimize infrastructure through visibility into multi-cloud costs." Without a clear view across the multi-cloud environment, data becomes siloed. Organizational leaders may not easily see where they are overspending or underutilizing cloud resources. One department may be overusing resources to run applications with Cloud Provider A while another team has surplus cloud capacity from Provider B. Better visibility allows leaders to re-allocate resources and fine-tune cost controls.
More than half (52 percent) of executives surveyed say their clouds are not perfectly in sync with each other, while 39 percent say they struggle to maintain a common set of controls over their cloud environments. With more control, leaders would be able to improve customer and employee experience, reduce operating costs, and improve security. Survey respondents noted that improving consistency across multiple clouds makes systems easier to use while enhancing app performance and connectivity.
4. Centralized approaches are emerging
The challenges posed by an à-la-carte cloud selection--37 percent of cloud budgets are sourced from outside of the IT department--are driving change. With teams needing a variety of cloud services, close to half of IT leaders (46 percent) report that their cloud strategy is shared between central IT and lines of business. IT teams that can shift to centralized technologies for multi-cloud management can keep departments, and the specific cloud requirements, in check. This approach will deliver better integration and security as well as greater visibility.
Improving multi-cloud management will require both technical refinements and change management processes. With increasing complexity in multi-cloud usage, the VMware surveys showed that strong leadership, training, and standardized practices are necessary for improvements to take root. Centralized and streamlined management tools allow companies to optimize their multi-cloud environments.
Aug 12, 2022