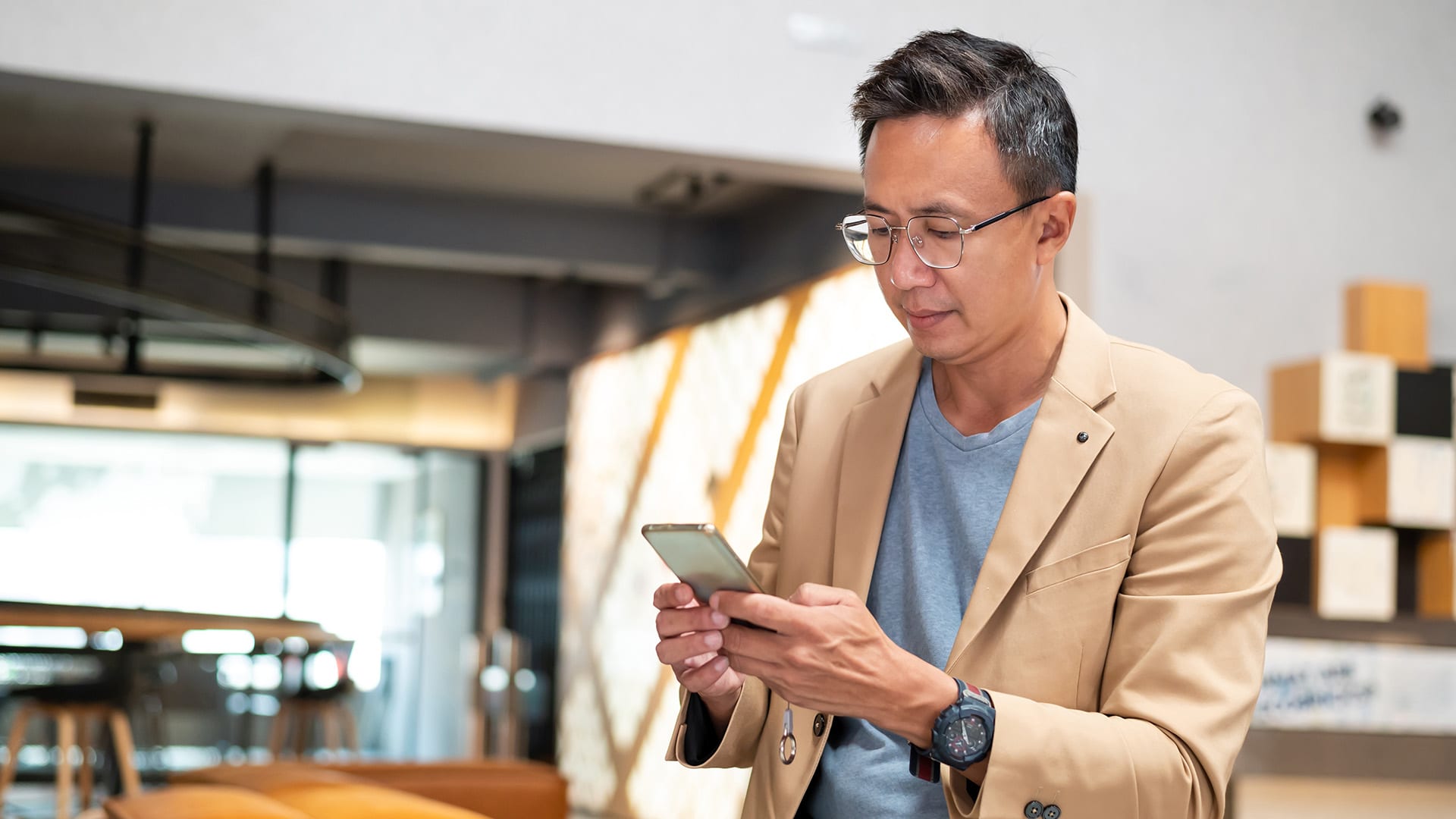 Does your small or midsize company (fewer than 500 employees) have a communication system that serves the goals of the business, both internally and externally?
Many companies with fewer than 500 employees have built communications systems--such as phones, collaboration spaces, messaging and contact center platforms--over time. But this creates a challenge when individual systems and platforms don't connect, or when they take more time to manage and maintain than they are worth. Outdated systems can hinder good customer communications and employee productivity, and they can lack the ability to measure business efforts across critical communications channels.
In today's uber-competitive world, small and midsize businesses (SMBs) can't afford to have clunky, disconnected communications internally or with partners and customers. By shifting to a cloud-based unified communications (UC) platform, SMBs can boost their competitive advantage, reduce operational costs, and improve productivity, all while creating a better, more streamlined journey for customers. Here's how:
1. Ease of implementation gets SMBs up and running quickly
The lasting tech and business impacts of the pandemic have caused many organizations to come to a digital reckoning. Thanks to legacy systems that remained in place before the world went remote--and compounded by the additional applications and services deployed during the scramble to adapt to long-term remote or hybrid work--many SMBs are still overwhelmed and restrained by the different systems and providers currently supporting their day-to-day operations.
Too frequently, a single organization might have different providers for audio and virtual meetings, internal and external direct messaging, and contact hubs. For these companies, simplicity of implementation is critical--they can't afford prolonged downtime--and would benefit greatly from a UC solution that enables migration by porting phone numbers, interactive voice response (IVR) streams, and caller queues into one, centralized interface. Today, migrating to the cloud is quick and easy which means that SMBs can skip to the good part: better experiences for employees and enhanced engagement for customers.
2. All-in-one solution reduces costs and oversight, improves collaboration and data
Consolidating to a unified communications solution is a proven way to optimize customer service and improve user satisfaction. When SMBs make technology updates, the decisions are usually strictly scrutinized and evaluated against factors like value, opportunity cost, and ROI. Fortunately, migrating to a UC platform checks all these boxes. For example, cutting down on the number of providers used also reduces annual expenses. Additionally, UC providers allow for existing phones to be reused, so investment in equipment is no longer a major concern.
Collaboration is key for SMBs, and in a hybrid world, it can still be a struggle to integrate communications systems. This is where UC offerings shine. Take Headsets.com, for example. As the leading headset provider in North America, it has equipped 1.5 million companies with high-quality headsets both for the office and remote work. Headsets.com prides itself on what it likes to refer to as "customer love," meaning, best-in-class, peerless customer service at every relationship touchpoint. To make this a constant reality, they needed to provision their employees with communications technology that is reliable, fast, simple, and easily integrated. By deploying a cloud-based UC solution, Headsets.com employees in the office and at home have been able to increase productivity, develop more tailored, exceptional connections with clients, and improve internal communications.
3. Scalability for future growth
Migration to cloud-based services is often driven by SMBs' needs to scale at a rapid pace. This holds true for cloud-based communications. By nature, the processes and demands of engaging with customers and partners are ever-evolving. It's imperative that SMBs set themselves up for success by selecting a provider that offers UC capabilities that have the products and services that can scale as the business grows, such as a holistic administrative portal, AI virtual assistants to facilitate customer service, and a business inbox that consolidates customer communication across all channels. SMBs don't have the privilege of being risk-happy, so it's important to ensure that your UC provider is able to scale at a rate that matches your organization's continued expansion, rather than acting as a bottleneck that will cost time and money in the long haul.
4. Enhanced customer experience encourages loyalty
Growing customer loyalty is a simple process: offer excellent service, make the effort to deepen connections, and address priority needs. A UC solution provides SMBs the opportunity and the confidence to do this right. Research from Metrigy, an innovative research and strategic advisory firm that analyzes enterprise success metrics to advise companies on their technology transformation strategies, shows that the primary reasons organizations are considering using integrated UC platforms are a need to simplify billing and the promise of consistent analytics across all platforms. The engagement landscape is changing, and SMBs, in particular, are accustomed to maintaining relationships through their preferred channels of communication, whether that be via video, audio calls, text messaging, or desktop applications. By meeting businesses where they prefer to communicate, UC solutions help foster stronger and smoother customer engagement, without interruption.
Using metrics and analytics offered by a UC provider to improve engagement pays off. Metrigy reports that, among companies that did invest in UC in the last year, customer satisfaction scores increased by about 12 percent. Customers feel the relief and understand the value that comes with eliminating logjams and barriers to efficient communications, conversely meaning organizations that choose not to invest in UC capabilities run the risk of becoming obsolete.
5. Ability to better measure customer engagement metrics
With a cloud-based unified communications system, organizations can access consistent customer engagement analytics across every platform, conveniently located in one dashboard. For companies who pride themselves on and base their business model around great customer experience, monitoring and constantly adapting to changing customer needs is essential to success. Seamlessly integrated, advanced metrics mean that reporting doesn't have to be a headache and businesses are empowered to craft the most efficient and favorable customer experience at each point of interaction.
Jul 27, 2022