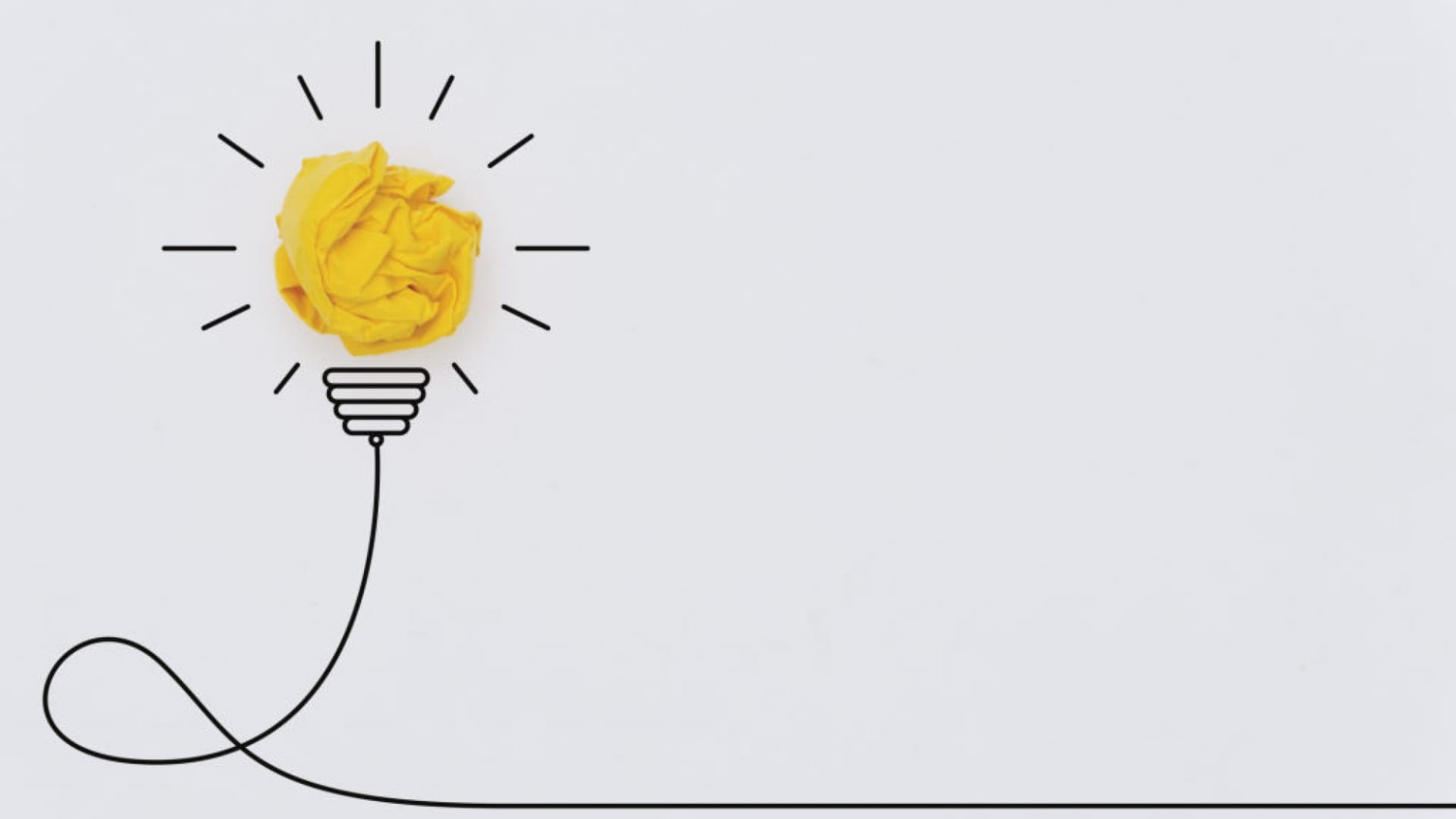 In January, no one could have predicted how quickly 2020 would change course. But by the end of March, COVID-19 had upended the world and made everything far less certain. From a business perspective, longstanding customer preferences and spending habits suddenly changed. This left many companies scrambling to meet their customers' changing needs while also implementing severe cost-cutting measures, including layoffs and pay cuts, to ensure that they remain financially viable.
Although difficult, innovation is usually preceded by a period of extreme adversity. At its core, innovation is a new way of creating something or doing something that makes an existing thing better. Many companies with business models that don't naturally lend themselves to serving a "shelter in place" customer base have adapted by serving their customers' changing needs in new ways. In doing so, they have also built stronger relationships with their customers.
Below are three organizations that carefully considered the impacts the crisis has had on their customers and their communities and made meaningful changes to their products and offerings.
Dyson's new ventilator design
Some companies responded to the pandemic by supporting their customers as well as innovating for the greater good. Best known for the pioneering technology for vacuum cleaners, hair dryers, and other products, Dyson stepped up early on to help those directly affected by COVID-19 by designing a new ventilator. The company finished the project in record time to meet the U.K.'s need for the lifesaving devices. Although the U.K.'s demand for ventilators stabilized right after the project's completion, Dyson demonstrated compassion in a time of need, hoping to help other countries with their medical needs.
VSP Vision Care's expanded access and care
When the pandemic hit, VSP Vision Care, the only not-for-profit vision benefits company in the U.S., wanted to continue to provide access to high-quality eye care and eyewear for 90 million people. In the early months, this meant continuing to connect eye doctors with VSP members who had urgent eye care needs, despite the shelter-in-place orders that forced many practices to close.
By expanding access to essential medical eye care coverage for most VSP members with no additional cost to them, members who were experiencing changes in vision, eye trauma, pink eye, and other similar medical conditions were able to receive care from their eye doctor and avoid having to visit emergency rooms and hospitals. It also allowed VSP to demonstrate empathy for members needing urgent medical care by meeting their needs, thereby building trust and a closer emotional connection.
Based on past recessions, VSP also expected clients and members would be more cost-conscious as they faced economic uncertainty. They responded quickly to offer enhanced vision care offerings, better value through discounts on lenses and frames, as well as expanded access to network locations for eye care and eyewear.
"Companies that lead with empathy during a crisis and find new ways to thoughtfully meet the needs of their customers can build a deeper level of trust and connection that can last for years," said Kate Renwick-Espinosa, president of VSP Vision Care.
Google's generous credit program for SMBs
No matter the size of a business, the pandemic and ensuing recession have presented many challenges. Google has unique insight into how these challenges impacted businesses of all sizes-particularly small and midsize businesses. In March, Google quickly pledged a $340 million ad credit program that small businesses with ad accounts can use throughout 2020. Google's generosity helped ensure those businesses have more resources when considering how to use their advertising dollars beyond the pandemic into the future.
During times of crisis, fostering deeper connections with customers is more vital than ever. Companies focused on listening, understanding, and adapting in thoughtful ways can expand existing relationships and build new ones. Companies that take these steps position themselves to grow and thrive once the crisis is over.
Nov 18, 2020