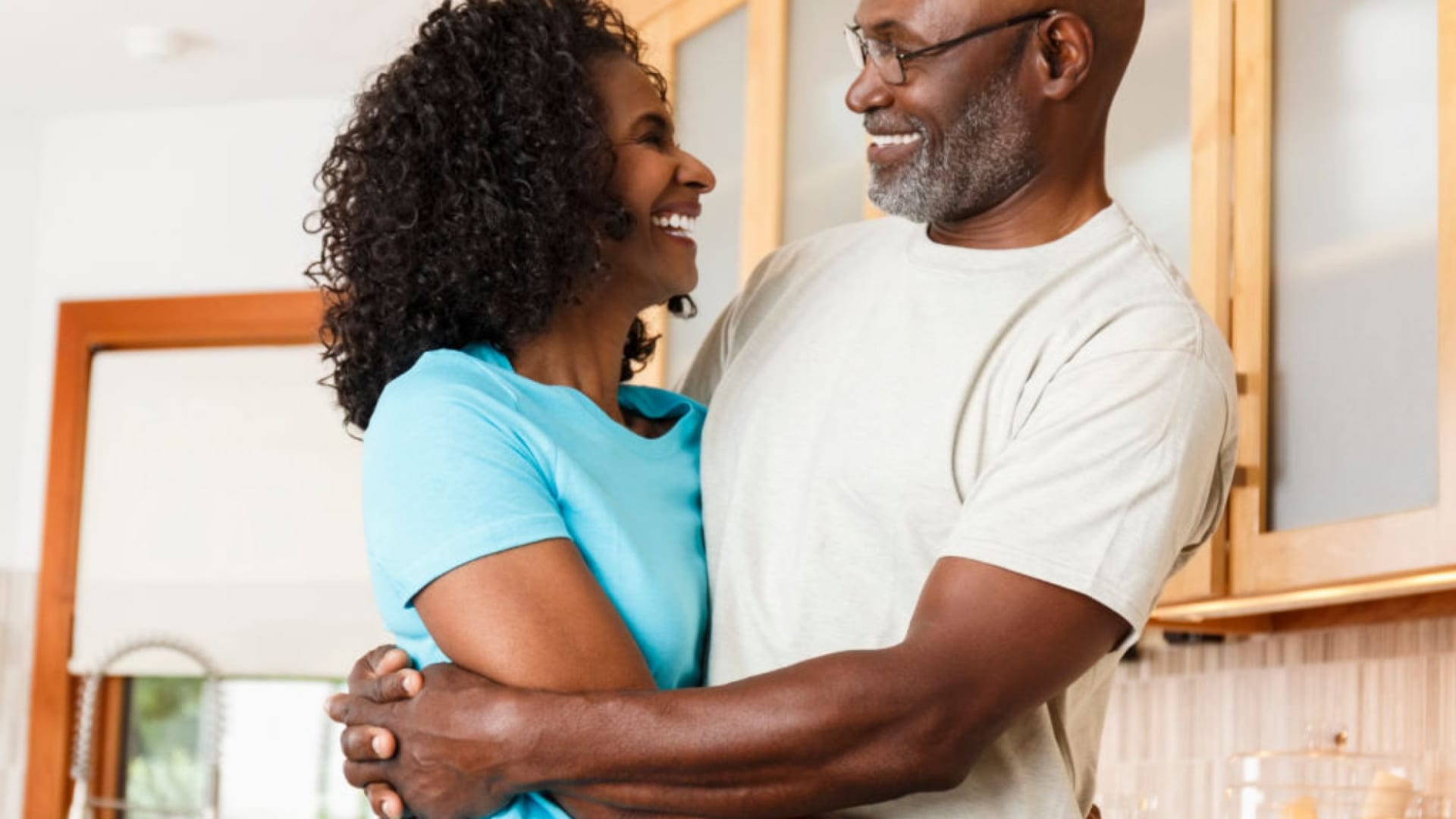 As the COVID-19 pandemic continues, companies across the country are focused on cost-cutting measures to protect their future. While it's crucial to reduce costs, cutting the wrong programs or initiatives may have unintended financial consequences in the long term, particularly when it comes to reducing or cutting employee health care benefits.
Even before COVID-19, the rising costs of health care was a major topic of discussion for benefits managers and HR executives--and with good reason. Health care costs have been increasing for decades. One of the largest impacts on the health care system is chronic conditions, which range in severity and treatment, and can require constant and expensive care from medical professionals.
Impacts on a strained health care system
The prevalence of chronic conditions makes up a significant portion of health care expenditures. More than 190 million Americans - or about 3 in 5 people - have one or more chronic conditions such as diabetes, high cholesterol, or heart disease. According to the American Diabetes Association,the most costly chronic illness affecting society today is diabetes, with more than 100 million Americans living with diabetes or prediabetes. The disease accounts for 1 in every 4 dollars spent in the U.S. health care system.
Overall, by 2030, it is estimated that chronic diseases could cost American businesses more than $2 trillion in medical costs, plus an extra $794 billion annually in lost employee productivity. That's an annual cost of approximately $8,600 per person. Unfortunately, these numbers are likely to worsen without a vaccine or effective treatment for COVID-19, as those living with chronic conditions can face more severe and long-lasting complications.
Preventive care preempts costs
There is good news. Early detection and treatment can lead to better health outcomes for patients with chronic conditions while also resulting in reduced medical costs for patients and the health care system at large. Take Odette Crawford for example, who credits her eye doctor with saving her life.
"I had no idea that I had diabetes. It came as quite a surprise to me, and it was very difficult to hear," said Crawford, a California resident. "But since I've embraced the issue of Type 2 diabetes, it's been significant to my life, and things have changed for the better. I still go to the eye doctor every year, and I encourage others to get an annual eye exam."
But how can you ensure the choices you make for your employees' benefits are going to help with early detection of chronic diseases?
Eye exams detect chronic conditions early
Given the current economic climate, many companies are looking to cut costs anywhere they can. This may include scaling back employee benefits, including vision coverage, but that move is not as cost conscious as it may first appear.
While more than 61 percent of the U.S. population, or 177 million people, need some sort of vision correction, most people don't know that an eye exam goes far beyond just testing for clear vision. A comprehensive eye exam can lead to the early detection of chronic diseases like diabetes and hypertension. It's also worth noting that 20 percent of people first learn they have diabetes as a result of a comprehensive eye exam.
Chronic diseases, like diabetes, can cause damage to the blood vessels in the body. The back of the eye is the only place in the body where a doctor can directly and noninvasively view blood vessels. Because of this, the eye doctor plays a critical role in spotting signs of chronic diseases before they progress and cause irreparable damage, including vision loss. There are 34 million American adults living with diabetes and another 88 million are living with prediabetes, yet 84 percent of them don't know they have it because early symptoms can be so easy to miss.
Vision benefits are crucial
"Early detection of chronic diseases helps control health care costs over time for patients as well as employers and providers," said Kate Renwick-Espinosa, president of VSP Vision Care. "Since eye exams are a valuable tool in detecting signs of chronic conditions like diabetes, vision benefits should be an integral part of helping employees stay healthy now and for years to come."
To mitigate the rise in health care costs, savvy companies are investing in vision benefits, not shying away from them. The cost a business incurs for offering employer-provided vision benefits is much less in comparison to the cost of employer-provided health insurance. It's a small investment for a potential big return for employees' long-term health.
"Having worked in the industry for decades, I've seen first-hand the long-term impacts of reducing health benefits. Companies should be thinking long term, especially during the economic uncertainty that COVID-19 has ushered in," said Nancy Edwards, benefits specialist, Ladue School District in Saint Louis, Missouri. "The investments organizations make today in preventive health care offerings, especially in vision plans, can make a difference in helping keep employees healthy and productive while also reducing long-term health care costs."
Not only can early detection help prevent or delay the onset of some chronic illnesses, comprehensive eye exams are also a critical tool in helping those with diabetes manage their health. It's estimated that vision-related disorders are costing the U.S. health care system $139 billion annually with diabetes-related blindness totaling more than $500 million of that figure. With millions of Americans undiagnosed with diabetes, or living with prediabetes, the cost of diabetes to individuals and society will continue to rise.
While uncertain times may increase the appeal of cutting health care benefits for employees, it's important to think about the long-term value of vision benefits. Providing vision benefits is a simple way to protect people's vision and increase the cost effectiveness of health care for employers and employees through early detection, intervention, and prevention efforts.
Nov 18, 2020