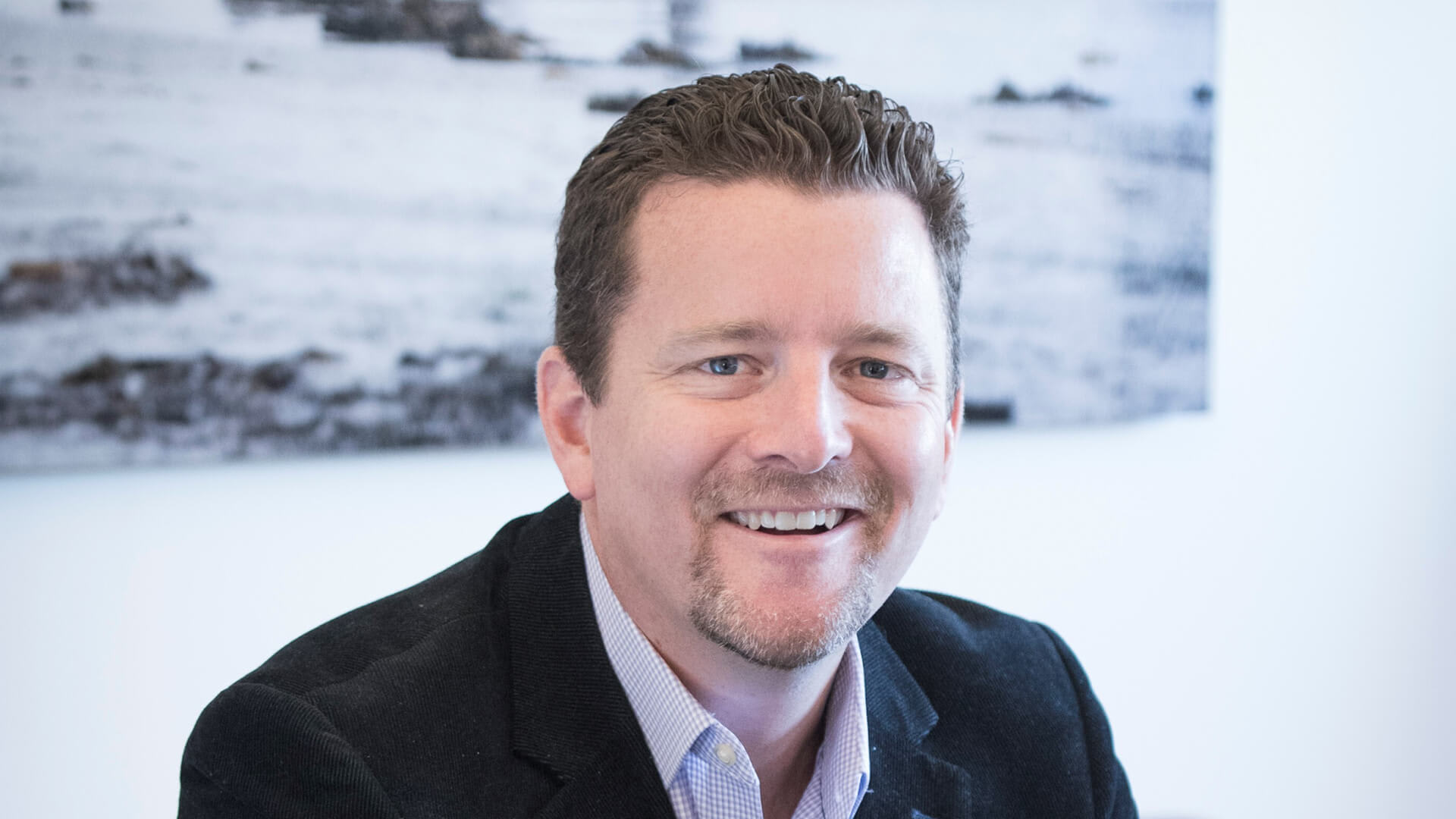 What is the key to your success?
"I don't know if there is a simple answer to that question," says Kirk Simpson, CEO and co-founder of Wave. "One thing I have learned from my successes, as much as my failures, is that you must have passion for working with amazing people in service of something special if you want to win." And this Toronto native is a winner.
In 2010, he and long-time friend James Lochrie collaborated to create Wave, a cloud-based money management solution for small business owners.
Today, this fintech solution has hundreds of thousands of customers, which motivated tax prep giant H&R Block to acquire the company for $405 million in 2019, marking one of the largest exits in Canada.
Simpson's journey to this point, however, did not come without its pivots, stumbles, and failures, all of which taught him something about launching a successful business.
Playing the field
Like so many innovators, he dropped out of university with only a year left. "I was heavily into the adventure sports scene," he says. "So, I launched a site, AdventureLifestyle.com, in 1997 that live-streamed adventure races long before YouTube and other streaming services existed."
Unfortunately, the project was ahead of its time. The market wasn't ready to support it. "My youthful naïveté and a small network led to its demise," admits Simpson.
His next move was to step outside the entrepreneurial community and embrace the corporate world. "By this time, I had gotten married and started a family," says Simpson. "I became deeply involved in the evolution and transition from print to online at several major Canadian print media companies."
Simpson launched his second startup, Outdoorsica.com, in 2007--a community of outdoor adventure enthusiasts with a user-generated knowledge base.
While more successful than AdventureLifestyle.com, Outdoorsica.com met a similar fate, and Simpson says it was because he lacked the passion for seeing it through. "After learning some great lessons about the dedication necessary to achieve success, I sold Outdoorsica.com in hopes of pursuing something bigger and more stable."
Simpson went back to the safe, more stable path of corporate work. Fortunately for small business owners, he didn't stay there for long. "I didn't want to be working for somebody else for the rest of my life," he says. "So, I quit my job in 2009 and took another bite at the startup apple." This had more than a small level of risk since Simpson's wife was pregnant with the couple's third child at the time.
Finding his niche
When Simpson and Lochrie initially sat down to discuss ideas for a new business, they didn't know what they wanted to do, but they wanted to create something they were passionate about. "If not, we knew the business would most likely fail," says Simpson.
According to Investopedia, 21.5 percent of startups fail in the first year, 30 percent in the second year, 50 percent in the fifth year, and 70 percent in their tenth year.
The pair quickly found their space: small business owners underserved by traditional financial technology. "We had been in their shoes," says Simpson. "We knew some of the friction points of being an entrepreneur." Lochrie was running a tax prep business, and Simpson had launched two small businesses already. "We thought, 'How can we help more entrepreneurs like us be successful? How can we help entrepreneurs feel empowered to achieve success?'" says Simpson. That question is what ultimately led to Wave.
Founded in 2010, Wave was heavily influenced by Mint, a personal financial management website. Mint made it easy for individuals to gain insight into their finances. "We thought small businesses deserved a similar service," says Simpson.
Historically, it's been a challenge for traditional financial institutions to serve small business owners well. Many of them don't have substantial revenues right off the bat, and they're hard to reach. "When a big bank, software company, or anyone looks at the economics, it's a 'very-difficult-to-make-work' segment," explains Simpson. "The cost of acquiring these customers is high. And the lifetime value of them is much lower than an enterprise-type customer. They churn at higher rates, and their overall revenue can be lower."
Wave offers them an easy-to-use and secure fintech solution that is designed to streamline the back-office tasks that can too often be burdensome for small businesses. Its mission is to remove the friction from their finances so they can focus on running their business for long-term success.
Over the last decade, Wave has grown into a major brand in the fintech space, with more than 300 employees (and growing). It has since broadened its product offering to include a business bank account, Wave Money, which offers no-fee banking, quick access to payments, and built-in bookkeeping.
Growth came easy to the company at first. "It was super challenging getting it off the ground," admits Simpson. "But before we knew it, we had raised about $30 million of funding from some of North America's best VCs, including Social Capital, CRV out of Austin and San Francisco, and BBC."
Then came some of those pesky sophomore issues like scaling too fast, burning through too much money, maintaining growth rate, and monetization. "We were close to insolvency a couple of times but stayed nimble enough to react to changes in the business landscape," says Simpson. "It was so important to focus on the right things to drive the right outcomes and to surround ourselves with the right people doing amazing work."
Today, Simpson still views the future of Wave through the same lens: "How do we make it easier for a small business owner to start and thrive with their business?"
Often, software companies will start with small business owners, and then they'll expand their offerings to larger businesses. Wave lives and breathes small business owners, and will continue to do so. "Quite frankly, during the pandemic, small business owners have shown us how important they are to our communities and the economy as a whole, and the overall vibrancy of our country," says Simpson. "We're going to stay laser-focused on making sure that we can solve a lot of their pain points and make it easier for them to run and be successful."
Apr 29, 2021