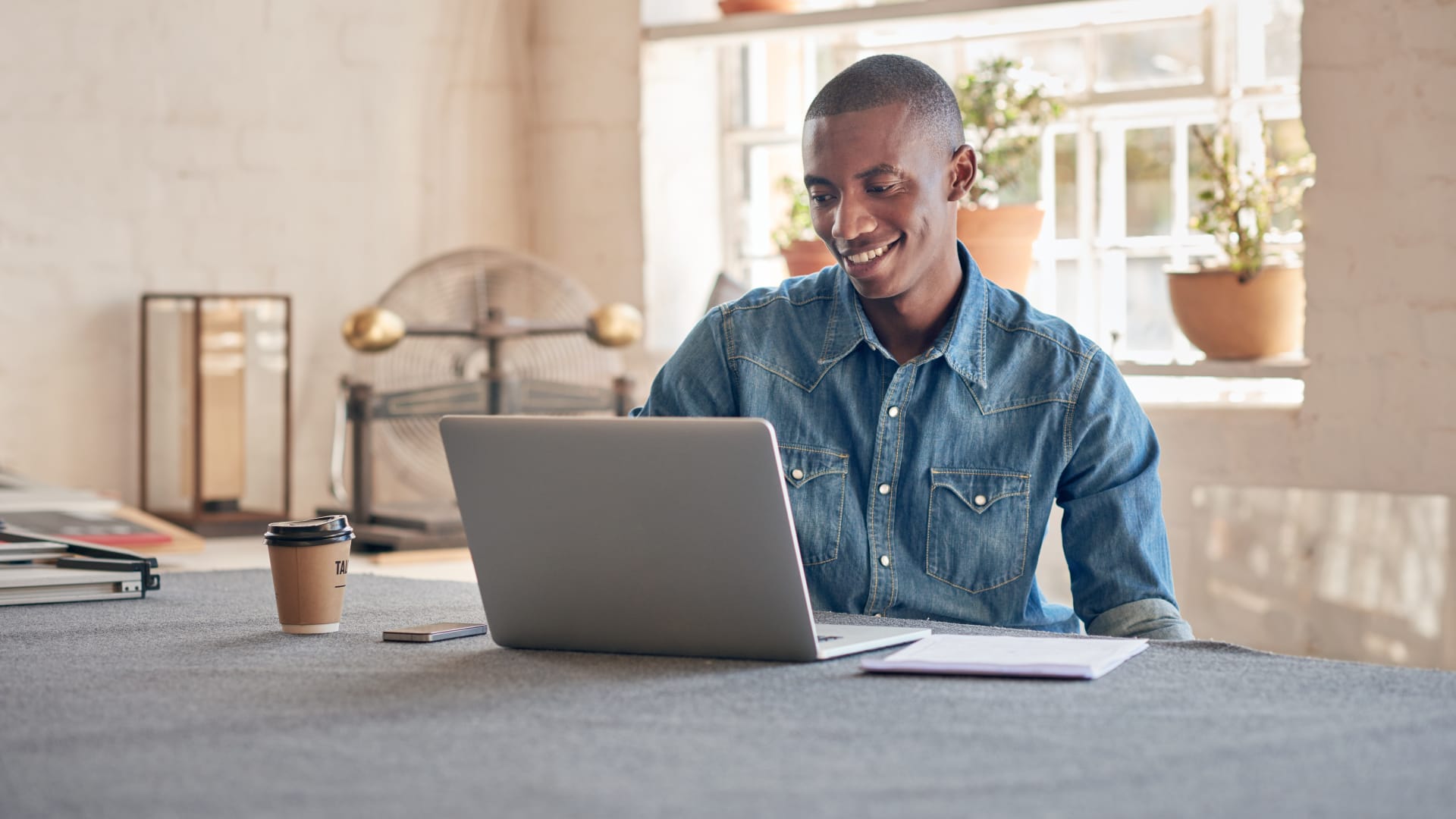 Burnout among small business owners is nothing new. In 2018, a Harvard Business Review (HBR) study found that all entrepreneurs experience some level of stress-induced physical and emotional exhaustion.
Burnout is no longer a "rite of passage" or a necessary evil but a severe impediment to the health and well-being of small business owners.
Some of its side-effects are inefficient decision-making, less innovative thinking, and a lack of creative problem solving--all essential characteristics to running a small business successfully.
"So much of an entrepreneur's energy, excitement, and innovation are driven by collaboration with others," says Kirk Simpson, co-founder and CEO of Wave, which offers an all-in-one bookkeeping and banking platform for service-based small businesses. "Interacting with their customers and driving new business through meeting people is a part of what gets entrepreneurs up in the morning. Without those activities, they have no way to relieve stress, no way to get in the right headspace to make the right decisions to drive their business forward."
That's a critical observation, as entrepreneurs are some of the most forward-thinking and nimble people, taking advantage of trends and adapting quickly to new circumstances. "But when you're overwhelmed, you're not thinking straight, not thinking about that opportunity you might otherwise have taken advantage of in the right headspace," says Simpson.
Managing cash flow, post-pandemic
Thankfully, just over a year after the arrival of the COVID-19 outbreak, the tide is starting to turn, thanks to a steady rise in vaccination rollouts and stimulus checks that have contributed to a growing optimism among Americans about the state of the economy. The IBD/TIPP Economic Optimism Index, which provides a pulse on consumer confidence, rose one point to 56.4 in April, after jumping 3.5 points in March. Readings above the 50-point mark reflect optimism. As states reopen and consumers get vaccinated, small business owners can turn to fintech solutions to help them get back on track and be set up for success in the months ahead.
While the emotional and physical aftereffects of pandemic-related stress cannot be discounted, there are solutions available to help simplify one of the primary sources of anxiety among small business owners: cash flow.
Maintaining a positive cash flow is a frustration of nearly every small business owner, and the income of many small businesses took a massive hit over the past year. "They have nightmares about it," insists Simpson. "Do I have enough cash in the bank to draw a salary, pay my employees, and cover my bills?"
Before taking out a loan to keep yourself afloat, or risking getting deeper into debt, ask yourself, how do I get paid for work I've already done (or am in the process of completing) as quickly and efficiently as possible? Solutions like Wave can help business owners get paid faster.
Ride the fintech wave
While there are a number of solutions on the market, Wave's software has always been free to use, removing the cost barrier for entrepreneurs looking to migrate from spreadsheets (or receipts in shoeboxes) to software.
What's more, today's solutions can add intelligence and efficiency to the financial life of a small business owner, so they can focus on what they love most without getting weighed down by all the rest.
When selecting a solution, consider one that includes the following features, all in one place:
Powerful invoicing software that allows you to send out professional invoices, track payments, and automatically send friendly reminders to your customers who don't pay on time.
An integrated payments option, so customers don't have to fumble for their checkbooks. They can pay electronically, with one click of a button. According to Simpson, customers who accept payments electronically get paid on average three times faster than those who don't.
A no-fee business bank account. Solutions like Wave Money, a free small business bank account, not only speed up access to funds (payments deposited to a Wave Money account are available almost instantly), but also automate bookkeeping and create tax-ready records, so business owners can spend less time worrying about back-office tasks, and more time running and growing their business.
"This has been an incredibly trying time for small businesses, but their importance to the fabric of our communities has never been clearer," says Simpson. "Having software in place to actually help run a business can significantly improve cash flow, reduce stress, and make a meaningful difference in an entrepreneur's ability to run their business, save it, or even take a much-needed break," says Simpson."
Apr 16, 2021